After a meme comparing the Xbox Series X to a refrigerator went viral earlier this year, Microsoft has decided to fully embrace the joke by sending an actual Xbox Series X-shaped fridge to Snoop Dogg as a birthday gift.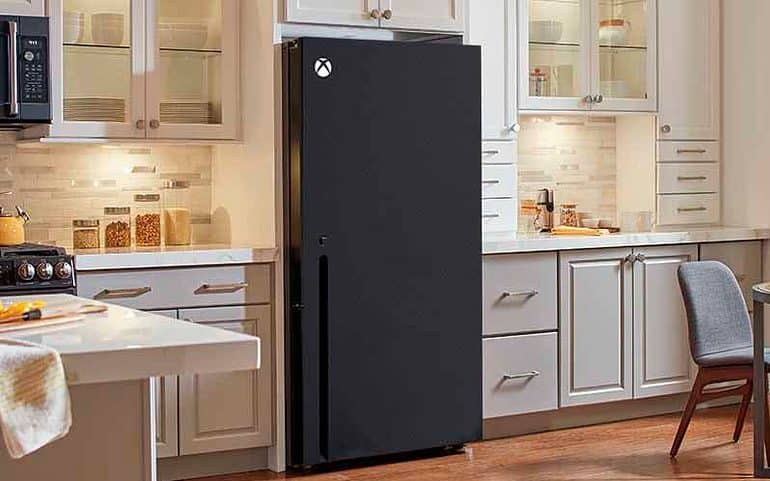 The rapper revealed the fully functional fridge in an Instagram post, which has since been deleted.
In the video, Snoop showed off the fridge's insides, which was stocked with a real Xbox Series console, Xbox-themed jewellery, and other Xbox-branded items.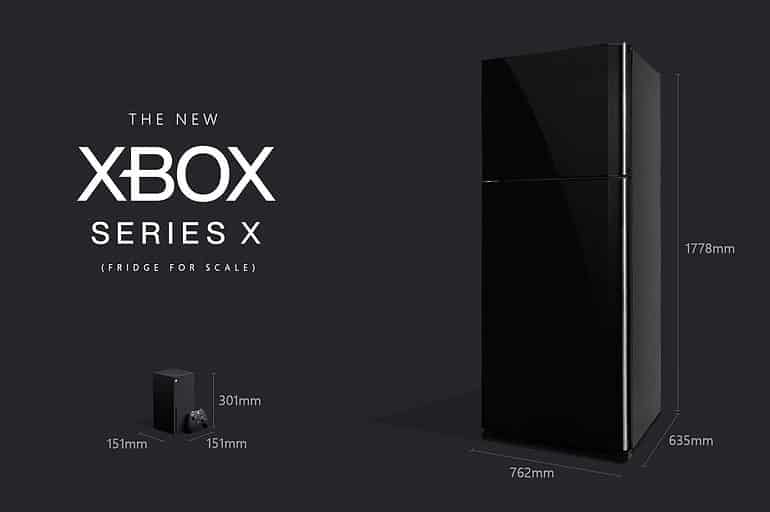 It also held special edible items like an Xbox Series X birthday cake which said, "Happy Birthday to the Xbox OG", as well as gin and juice in honour of Snoop's song. The fridge also played the Xbox Series X boot-up music when it was opened.
Fortunately, you can still check out the video which was saved and shared by a Twitter user, Wario64. The fridge even has the glowing Xbox symbol!
Snoop Dogg has an Xbox Series X fridge pic.twitter.com/7SUCJYdk36

— Wario64 (@Wario64) October 24, 2020
Interestingly, Snoop Dogg is no stranger to Xbox or video games. The music star was recently featured in NHL 20 as a playable character and released his own game Way of the Dogg on Xbox Live Arcade, PS3, and mobile platforms.
Microsoft has produced three versions of the Xbox Series X fridge. The second one was unboxed by tech influencer, iJustine. And the final icebox will be given away to a lucky fan. Information on how to win the fridge will be posted on the official Xbox Twitter page in the coming days.
Meanwhile, you can watch iJustine's unboxing video below.
The latest Xbox Series consoles are currently set to launch worldwide on November 10, 2020.