Over the past few weeks, Disney has been building up to the celebration of Mickey Mouse's 90th anniversary. Disney Africa has also been hard at work on the local campaign, starting off with the Disney Roadshow a few days ago. This time around, the team hosted partners from media, influencers, renowned artists and various guests at the Art Eye Gallery in downtown Johannesburg, launching the "Mickey the True Original Art Collaboration."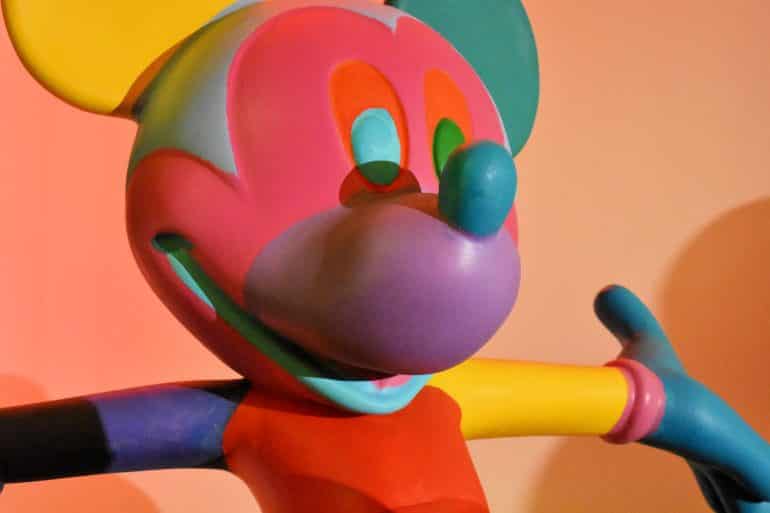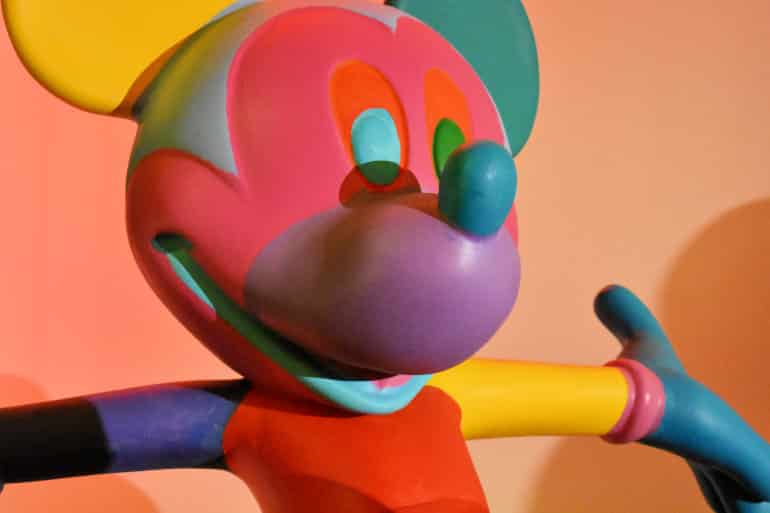 The collaboration invited 10 local, highly talented artists to bring a 6-foot Mickey statue to life with their own inspirations for the character. The statues were designed, painted, crafted and spray painted to showcase each artist's unique take on the world of Mickey Mouse. The designs featured beautiful colours, graffiti, pantsula outfits, and shweshwe prints, drawing inspiration from uniquely South African lifestyles. The 10 artists included Cassius Khumalo, Colbert Mashile, Dominic Tshabangu, Lee Scott Hempson, Louis van den Heever, Nika Mtwana, Phumzile Buthelezi, Toni Bico, Trevor Coleman and Welcome Danca.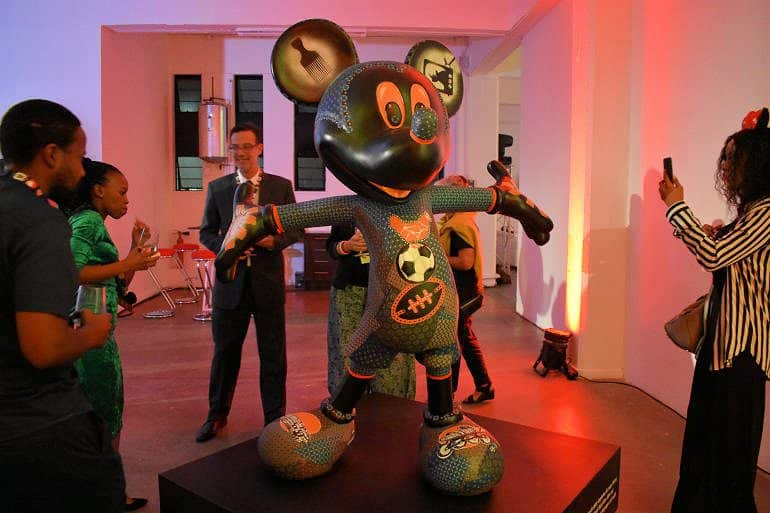 The exhibition officially kicks off the local campaign for the anniversary, which will extend to various parts of South Africa over the coming weeks. The statues themselves will also be touring the country, as part of the Mickey the True Original South African Exhibition, showcasing Mickey's pop culture influence on young and old across nine decades, since he first appeared on the animated classic, Steamboat Willie, which first screened at the Colony Theatre in New York City. The exhibition is in collaboration with Samsung and Edgars, and will visit these destinations near you:
28 September – 14 October: Sandton City, Centre Court
19 October – 11 November: Gateway Theatre of Shopping, Expo Explore Court
16 November – 26 November: Canal Walk Shopping Centre. Centre Court
In addition to the roadshows, Disney Africa will also be bringing additional entertainment to your living room, with Disney Channel (Channel 303) in the Mickey Mouse cartoon series and on Disney Junior (Channel 309) in Mickey and the Roadster Racers. Mnet will also be featuring Mickey's 90th Spectacular, a two-hour prime-time special. Edgars will be stocking a complete collection of fashion, accessories and footwear, while Samsung will also play a part at the Edgar's pop up, inviting you to take photos with the giant Mickey plush on the Samsung Galaxy Note 9 – and stand a chance to win an international family trip. South Africans can share their own Mickey Mouse memories, inspirations, etc. on social media using the hashtag #Mickey90Africa.