Warner Bros' presentation at CinemaCon shocked fans with new footage from DC's upcoming multiverse movie directed by Andrés Muschietti. And to everyone's surprise, Michael Shannon's General Zod makes a return in The Flash movie trailer.
Last seen in the Zack Snyder-directed Batman v Superman, as the body used to bring Doomsday to life, Michael Shannon's General Zod died in Man of Steel after Superman (Henry Cavill) broke his neck. Now the Kryptonian warlord is back in the DCEU – most probably due to Barry Allen interfering with the timeline as he races back in time.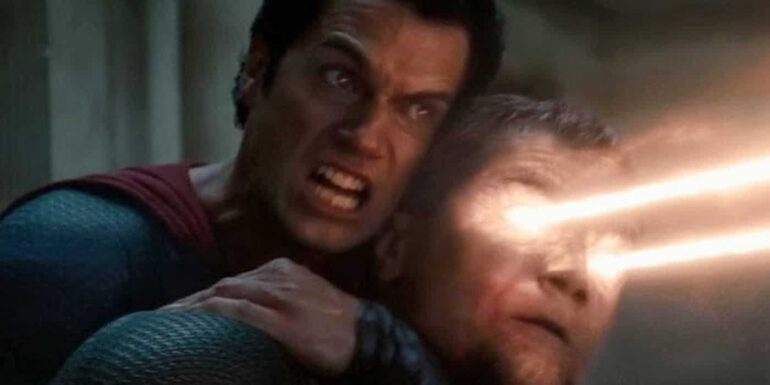 While Michael Shannon has yet to comment on his appearance as Zod in the Flash movie, we know he will be joined by other characters from DC's long list of films, including Michael Keaton's Batman, Sasha Calle's Supergirl and Grant Gustin's Flash (rumoured). And of course, that's only the cameos and appearances we know of. The truth is that when it comes to films that involve time travel, parallel universes and alternate times, anything is really possible. Some have even suggested that Flash would race across every film DC and Warner Bros. have put out, including Christopher Reeve's Superman.
It's been ten years since Zod has shown up on Earth in search of Superman in 2013's Man of Steel. What could his motives be here? Perhaps he is searching for the other Kryptonian survivor? Or could we actually get an appearance from Henry Cavill's Superman?
Heck, personally, we'd love to see Michael Shannon's General Zod take on Henry Cavill's Superman in a very different way in the Flash movie. That was an epic fight and one that deserves to be revisited. Maybe in this timeline he is left to live? It's anyone's guess right now.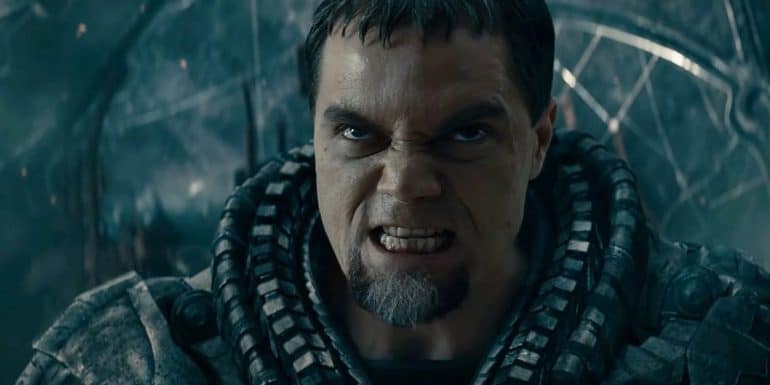 Shannon did an incredible job with the material, and his performance was definitely a standout in the original film. Fans were able to sympathise with Zod's mission and his hope to restore his destroyed planet. As a fan-favourite, it will be good to see him back again.
Antje Traue is also set to return as Faora for the new Flash movie.
But while fans are excited about the upcoming DC project, Ezra's recent legal problems have cast a very dark shadow on the film and the future of his Flash beyond the 2023 movie.
Tell us, are you excited to see Michael Shannon return as General Zod in the Flash movie?