Blumhouse has released an intense teaser for the next instalment in the iconic Halloween movie franchise. The Halloween Kills clip gives fans a look at Laurie Strode and Michael Myers, who have been locked in a battle of wits since the original film.
John Carpenter's Halloween introduced audiences to Michael Myers in 1978. The film told the story of a mental patient who was committed to a sanitarium for murdering his teenage sister on Halloween night, when he was six years old. Fifteen years later, he escapes and returns to his hometown, where he stalks a babysitter and her friends.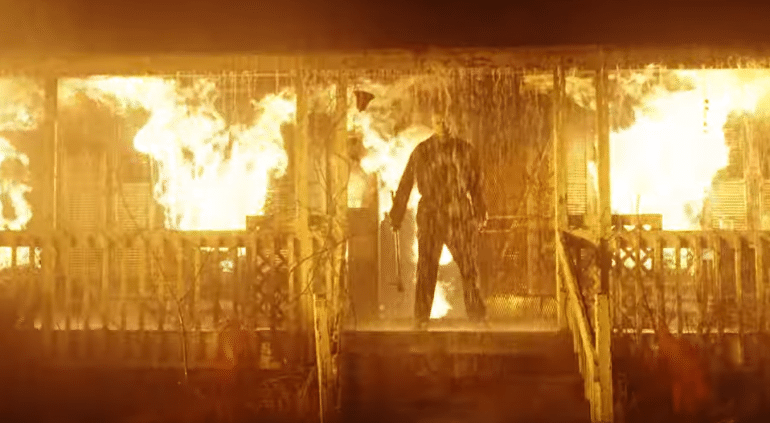 Halloween Kills takes place after the events of 2018's Halloween which saw Laurie dealing with post-traumatic stress disorder, 40 years after surviving Michael Myers' original murder spree.
The video begins with Myers picking up his infamous white mask. It then skips ahead to Laurie and her family who are forced to confront the murderous masked serial killer one more time.
Directed by David Gordon Green from a script he co-wrote with Scott Teems and Danny McBride, the movie stars Jamie Lee Curtis as Laurie Strode alongside Nick Castle as Michael Myers.
Judy Greer, Andi Matichak, Kyle Richards, Nancy Stephens and Charles Cyphers are reprising their roles from previous films in the franchise. Anthony Michael Hall and Robert Longstreet will be joining the cast for the first time.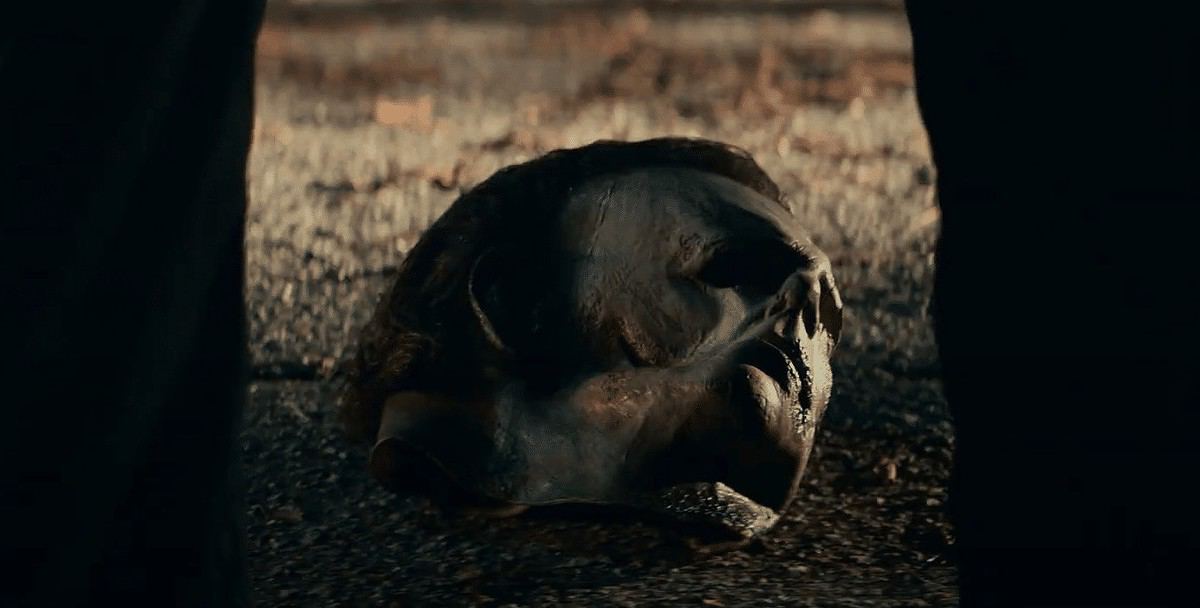 The film is produced by Jason Blum through his Blumhouse Productions banner, alongside Malek Akkad and Bill Block.
Halloween Kills is currently scheduled for release on October 15, 2021. The film's direct follow-up, Halloween Ends will hit theatres on October 14, 2022.