The comic book world was ecstatic when news of Michael Keaton reprising his role as Batman for Andy Muschietti's Flash movie first broke. The actor was still in the early stages of talks but it seemed like the deal was done, with the film's director telling Vanity Fair that Keaton's appearance in the movie actually has a surprising relationship to Affleck's return to the role.
He explained how it will establish a sense of familiarity for both Barry Allen and the audience, with Affleck serving as the original Batman.
"He's the baseline. He's part of that unaltered state before we jump into Barry's adventure. There's a familiarity there."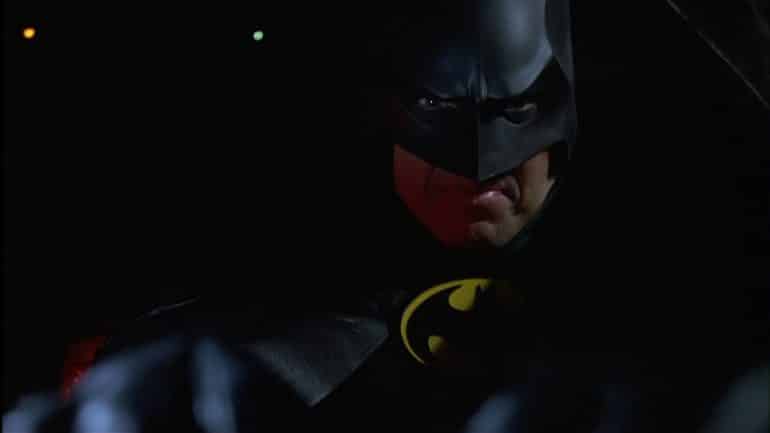 Muschietti added that The Flash will expand on the multiverse concept.
"This movie is a bit of a hinge in the sense that it presents a story that implies a unified universe where all the cinematic iterations that we've seen before are valid. It's inclusive in the sense that it is saying all that you've seen exists, and everything that you will see exists, in the same unified multiverse."
During an appearance on Jimmy Kimmel Live, fans finally got to hear Keaton's take on his involvement in The Flash.
But when asked if he could confirm his role in the movie, Keaton said he couldn't, adding that discussions were ongoing.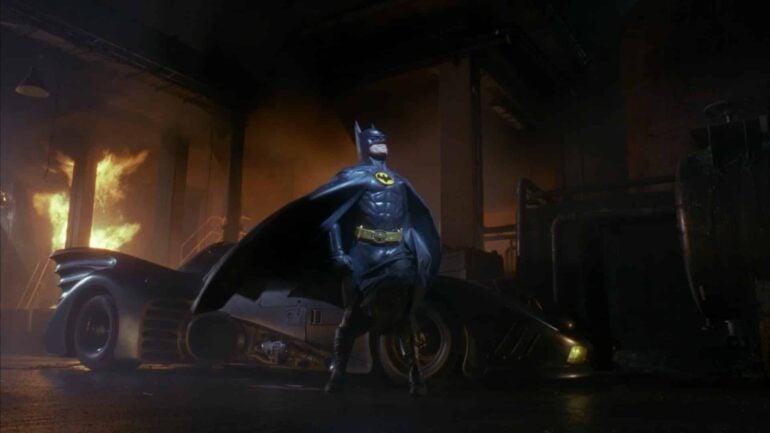 "I can't confirm anything. We're having discussions, as they say. We're talking about it and we'll see if it happens."
The actor also joked that all 127 previous versions of the DC hero will appear in the movie, before declaring that he is the best Batman.
Keaton being unable to confirm his involvement in The Flash isn't surprising since production on the film is only set to begin in March. And a lot of things can change between then and now.
Michael Keaton first donned the famous cowl in 1989's Batman, directed by Tim Burton. He returned to work with Burton in 1992's Batman Returns. Keaton exited the role during the development stages of the third movie, Batman Forever.
The Flash is said to be loosely based on the 2011 DC Comics crossover event, Flashpoint. The story will follow Ezra Miller's Barry Allen as he travels back in time to prevent the death of his mother. In doing so, he inadvertently creates another universe which is protected by Michael Keaton's Batman.
The Flash is currently scheduled for release on June 2, 2022.