Following Meta's debut of the Quest 2 (then known as the Oculus Quest 2) in 2020, the company has managed to sell 20 million headsets as of February 2023. To give you an accurate gauge of this development, Sony has sold 32 million units of the PlayStation 5 and, in December 2022, saw the Xbox Series X/S sell around 20 million units. And this is an impressive feat for such a low-cost device, which is probably why it was so appealing at the time of release. And now, a recent leak has confirmed that Meta has more plans for Virtual Reality (VR) and Augmented Reality (AR) devices in the coming years. So, what exactly does the company have in store?
RELATED: Sony's PSVR 2 Won't Have Blu-Ray 3D Support
Thanks to The Verge, this information was received through a presentation the famous company sent to the Reality Labs division. The information revealed and confirmed the development of the Meta Quest 3 with some rather impressive features. In addition, there is a roadmap that details the release of limited 'smart glasses' that would debut by 2025, and a full-blown pair of AR glasses come 2027. Here is what Meta has in plan for tech enthusiasts and VR/AR fans alike.
What are Meta's Plans in Terms of Wearables and AR devices?
With the codename "Orion", Meta has big plans in mind for their AR glasses. Having been in development for eight long years, next year, the plan is to have employees testing the device and then, eventually, a limited release of the Orion glasses in 2027. For people who cannot gain access to the AR glasses, the company has also devised a plan to include second gen smartwatches and new versions of the AR glasses instead. Meta's plan for the final product is to see users freely walking around wearing the glasses.
In addition, the company has not failed to forget to include its typical advertisements within the device's design. With the intelligent addition of conversation tracking, the devices can spawn real-time ads to consumers. Alex Himel, VP of AR, has spoken about including advertisements on a device such as AR glasses, explaining that it was not difficult to picture how ads would comfortably fit on screen. Come 2027, the goal is to have viewers see advertisements pop up in real-time based on what or where they are looking.
However, before jumping into the full-blown AR glasses design planned for 2027, the company is looking to release a set of camera glasses this year, similar to their Ray-ban collaboration released in 2021. Then 2025 will see a similar design but with an actual screen to be included on the inside of the glasses. This particular design will allow viewers to effortlessly flick through controls on a neutral interface band, eventually including an option for a virtual keyboard. Furthermore, users can translate text in real-time, scan QR codes and show incoming text messages. Meta also plans for a companion smartwatch that will allow users to control the AR glasses.
RELATED: The 15 Best PSVR 2 Launch Games Worth Playing
Where is Meta Planning to Go in Terms of VR?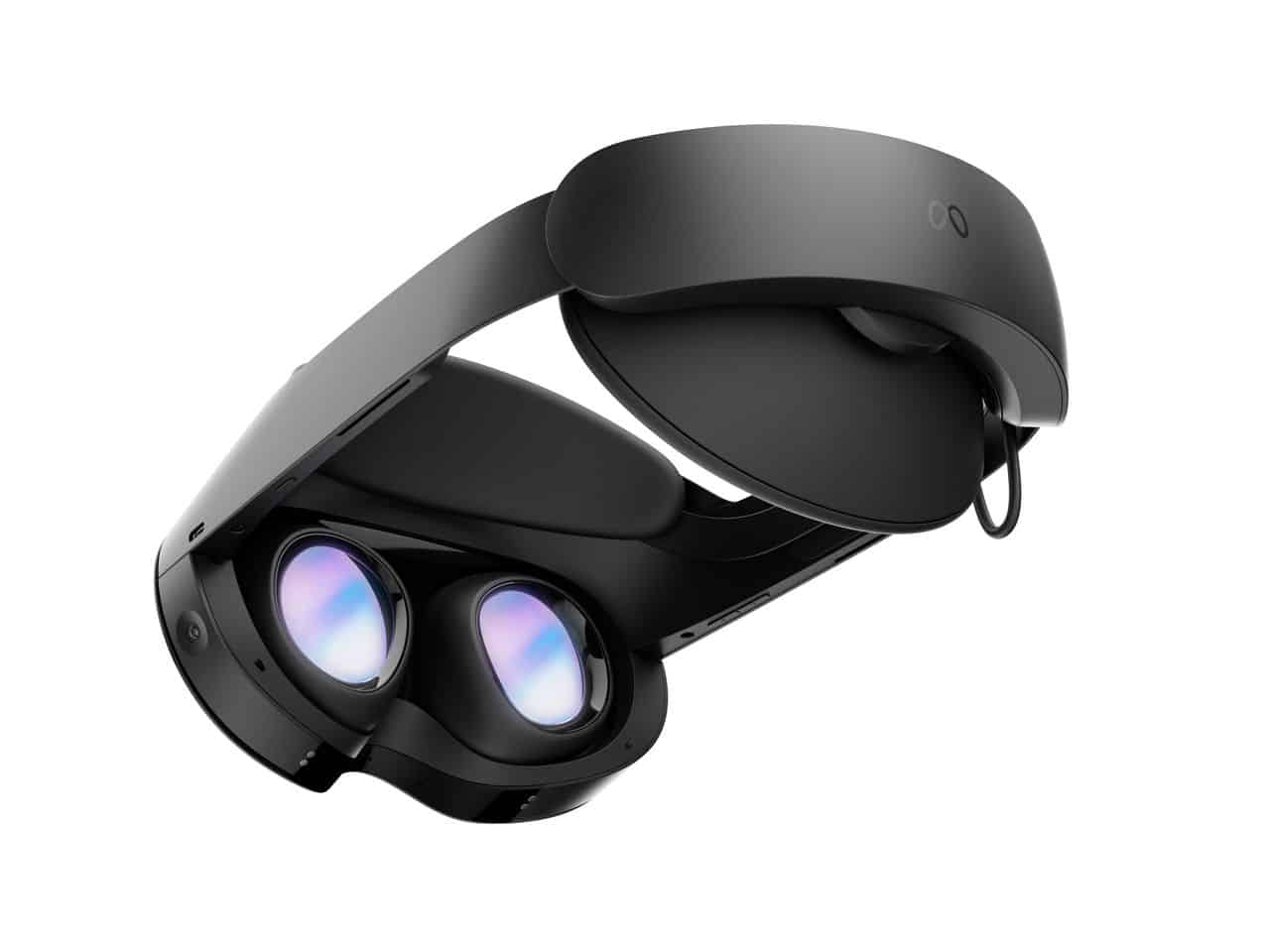 Despite the huge sales made on the Meta Quest 2 headset, Meta's VP of VR, Mark Rabkin, stated that the VR device had seen less engagement recently than when it was initially released. This influenced their decision to increase the price from $300 to $400 instead. So now, the Meta Quest 3 is planned to see a higher price than its predecessor and even better features, including the use of AR technology within their VR headset! In addition, Mark Zuckerberg, CEO of Meta, has confirmed that the device will offer mixed-reality features. Imagine how cool that is going to be.
The newer device will have double the power of the Meta Quest 2 and a thinner and sleeker design. In addition, it will introduce enhanced passthrough technology that should allow for AR usage with a full-colour external camera setup. Set to have 41 mixed reality apps and games, the headset will also see users able to create a heads-up display while anchoring things to this virtual desktop. The end goal is to see users traverse their homes without removing the headset. Disappointingly, Meta has dropped the production of two other VR headsets, one of which would have included hand tracking instead of controllers.
RELATED: How to Navigate Sony's PSVR 2 in a Safe & Secure Manner
TL;DR
According to a leak from The Verge, Meta has a four-year-long roadmap for their AR and VR technology.
Meta plans to create Augmented Reality glasses that will have users access incoming text messages and stream ads in real space.
They will release a VR headset twice as powerful as the Meta Quest 2 and open to mixed reality apps and games.
Are you excited about Meta's upcoming VR and AR devices?