Good news fans! Oscar Isaac will play Solid Snake in a live-action Metal Gear Solid movie. Is this the casting you hoped for?
The film is currently in the early stages of development at Sony Pictures with Avi Arad producing. Peter Kang is the executive producer overseeing the project for the studio. Jordan Vogt-Roberts will take on directing duties from a script written by Derek Connolly.
While exact plot details are still unknown, the story is said to centre on Solid Snake coming to terms with his past. But when an advanced tank is stolen by a terrorist group led by an elite soldier, Snake is dispatched to retrieve it.
Oscar Isaac, who is best known for his role as Poe Dameron in the Star Wars sequel trilogy, had expressed his interest in playing Solid Snake during a 2019 interview with IGN. And Vogt-Roberts responded by saying he was open to the idea.
Metal Gear Solid was first launched on PlayStation in 1998. Since then it has sold more than seven million copies worldwide. It popularised the stealth genre and in-engine cinematic cut scenes, making it one of the most important video games of all time.
The original game was followed by an expanded version for PlayStation and Windows, Metal Gear Solid: Integral in 1999 and a GameCube remake, Metal Gear Solid: The Twin Snakes in 2004. It has also produced numerous sequels like 2001's Metal Gear Solid 2: Sons of Liberty, and various media adaptations including comics and novels.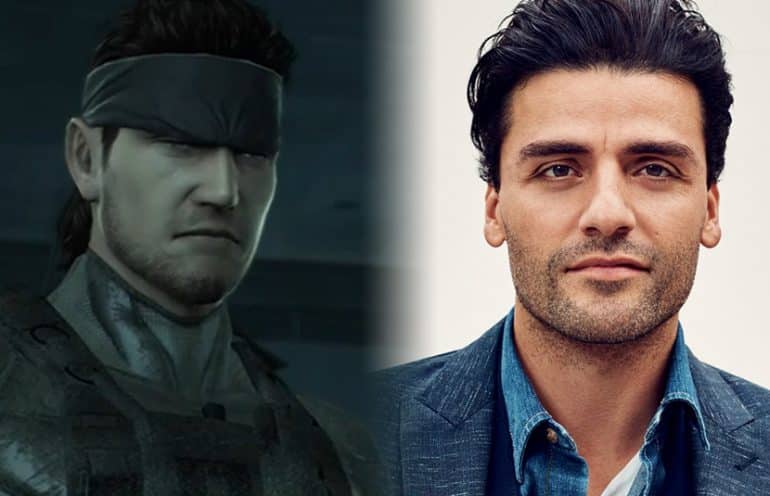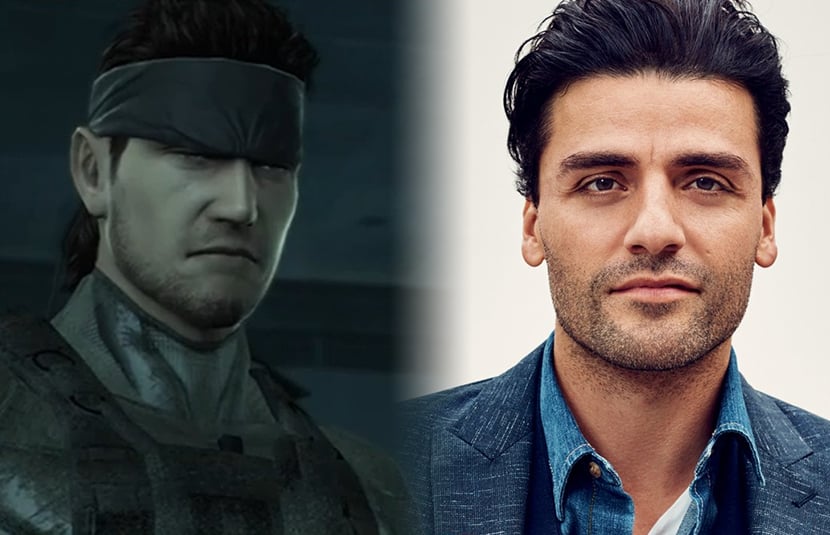 Created by Hideo Kojima, the Metal Gear Solid video game series follows the retired soldier, Solid Snake, who infiltrates a nuclear weapons facility to neutralise a terrorist threat from a renegade special-forces unit called FoxHound. After he gets inside, Snake must also liberate two hostages and stop the terrorists from launching a nuclear strike.
There is no production start date available for the film at this time, but Isaac's involvement makes it a high priority for the studio going forward.
Are you excited to see Oscar Isaac play Solid Snake in a Metal Gear Solid movie?