As much as everyone loved Netflix's Daredevil, it seems like it's well and truly over and the Man Without Fear will be recast for future Marvel Cinematic Universe (MCU) projects. Look, we don't like it either, but it doesn't seem like Charlie Cox will be returning to play Matt Murdock any time soon.
It's a shame since the Netflix series had a fantastic cast. That being said, we can only look forward and think of other terrific actors for the roles. Here are our picks below:
Sam Heughan – Matt Murdock/Daredevil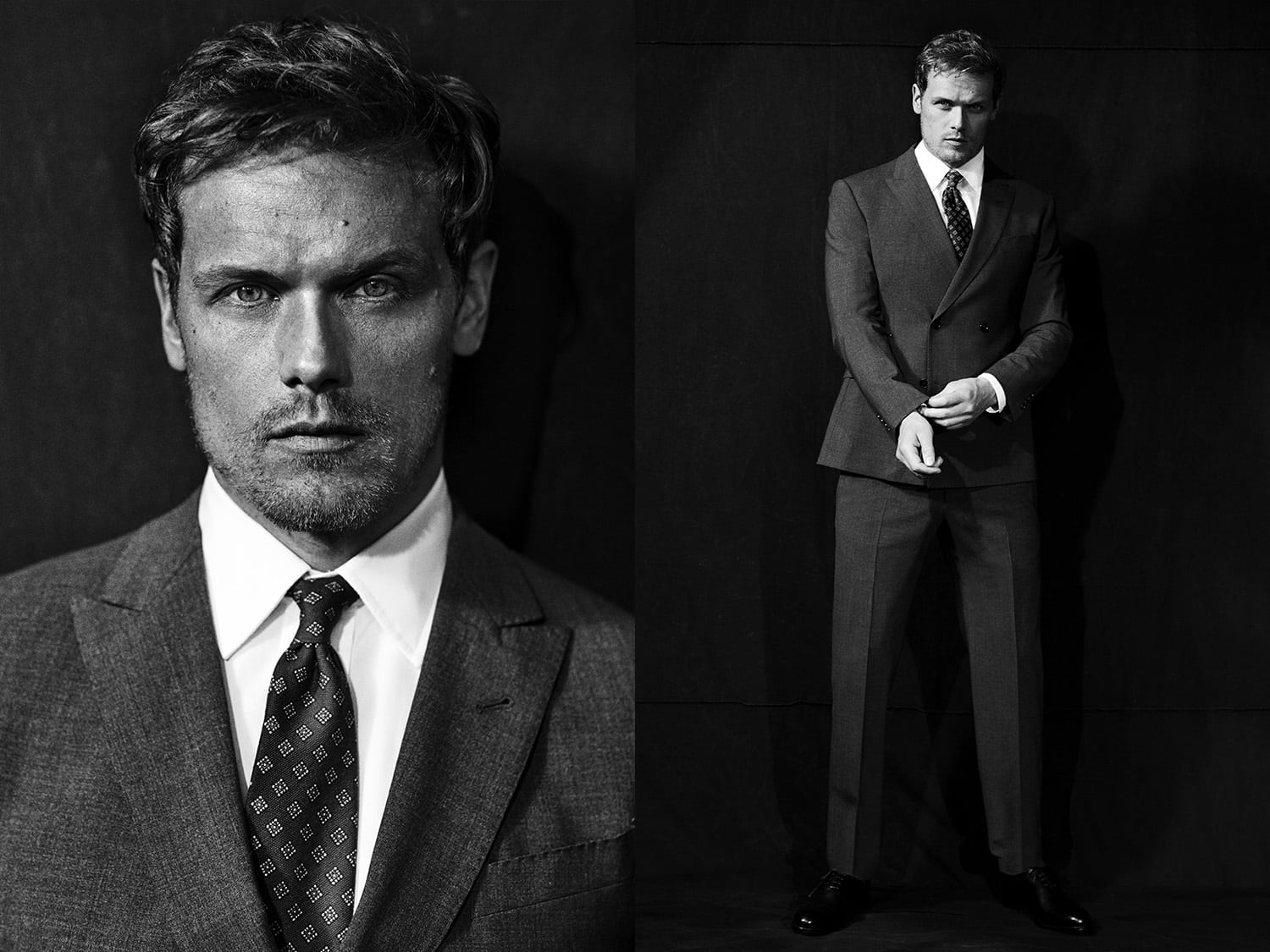 If you've seen Bloodshot, you've seen a different side of Sam Heughan. The Scottish actor known for his part on Outlander has quite the acting repertoire—but he also has the jawline and physique to pull off the Daredevil mask. He's on the brink of superstardom and this could be the push he needs to elevate to the next level.
Michael Chiklis – Wilson Fisk/Kingpin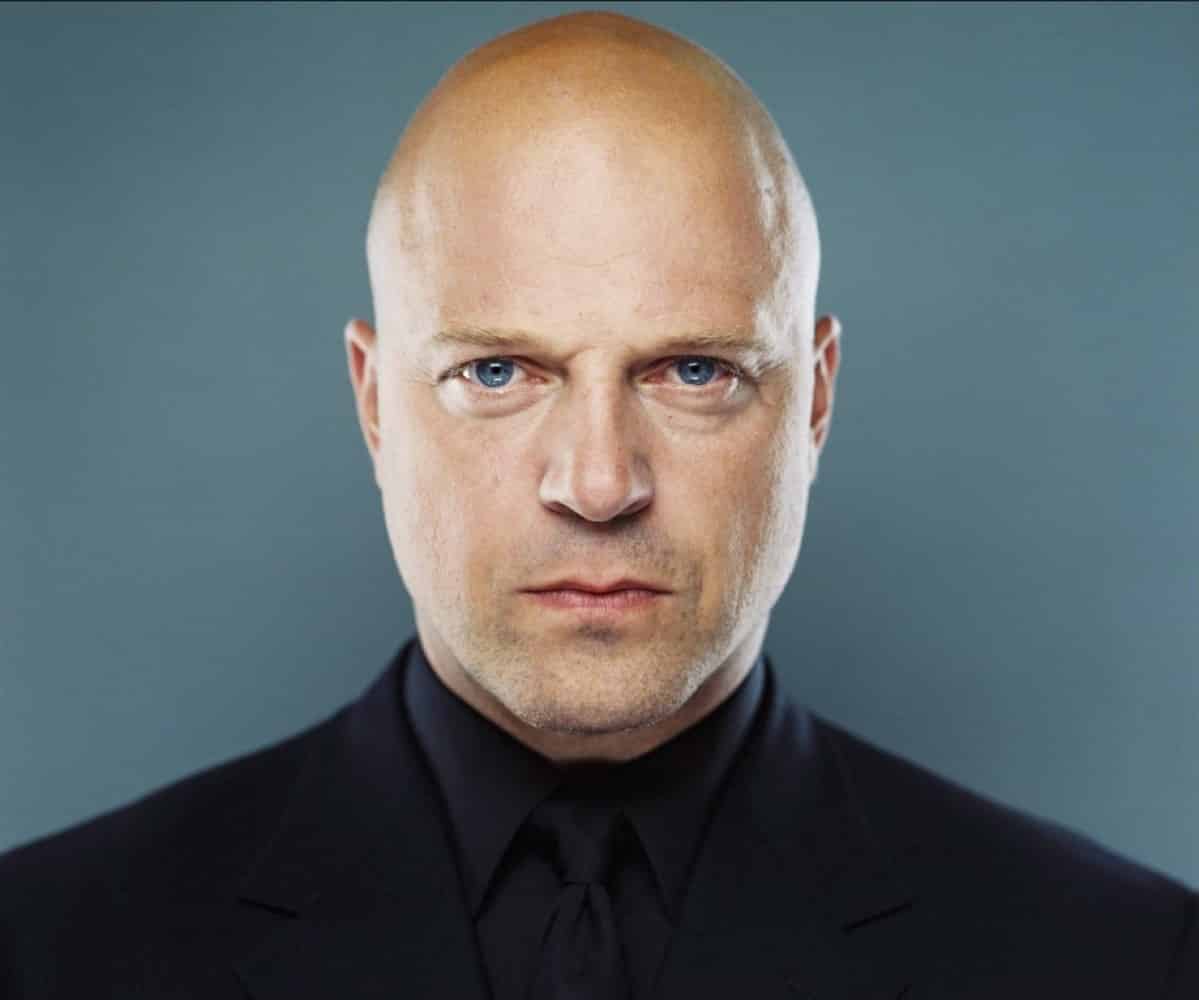 Yes, Michael Chiklis played Ben Grimm/Thing in two Fantastic Four films, but he's too good of an actor to be outside of the MCU. He's also able to convey the mean side of Fisk, while also portraying the sympathetic and more charismatic aspects of the character.
Samara Weaving – Karen Page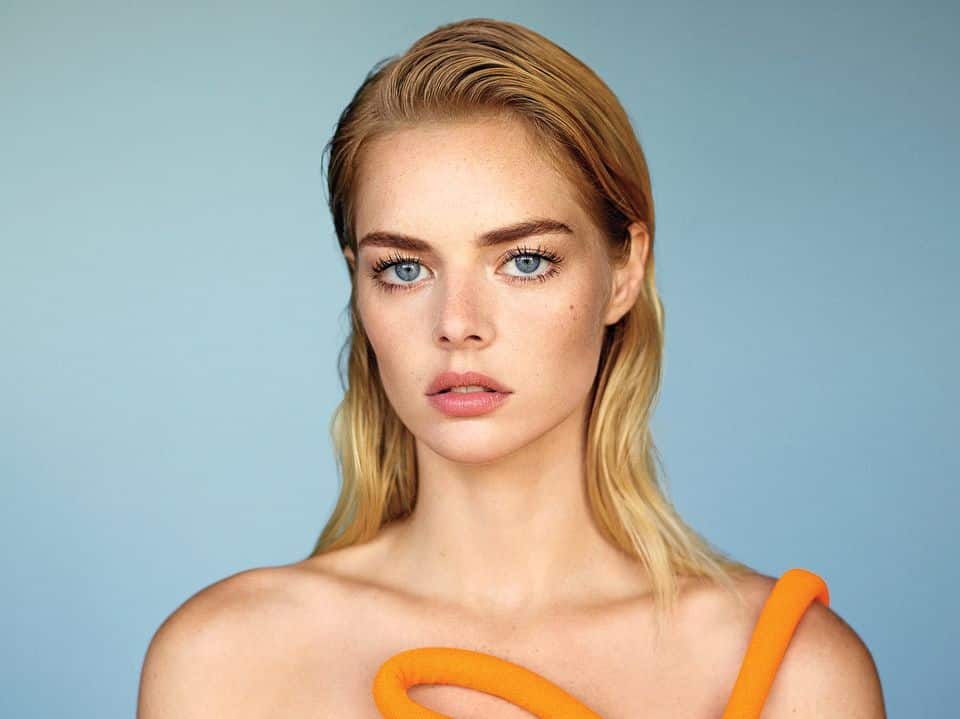 Samara Weaving is one of the rising stars in Hollywood right now. While her most noteworthy appearances have been in horror comedies, there's no doubt that the studios are looking at her for other leading roles. Karen Page is a huge part of the Daredevil lore and deserves a terrific actress to bring her to life. Weaving is the answer here.
Eiza González – Elektra
DC fans were convinced that Eiza González was set to be Selina Kyle/Catwoman in Matt Reeves' The Batman. That didn't happen. That being said, it might be a blessing for the MCU that allows her to portray Elektra instead. Considering her look and action pedigree, she could be the right person to portray the highly trained assassin.
Ray Fisher – Bullseye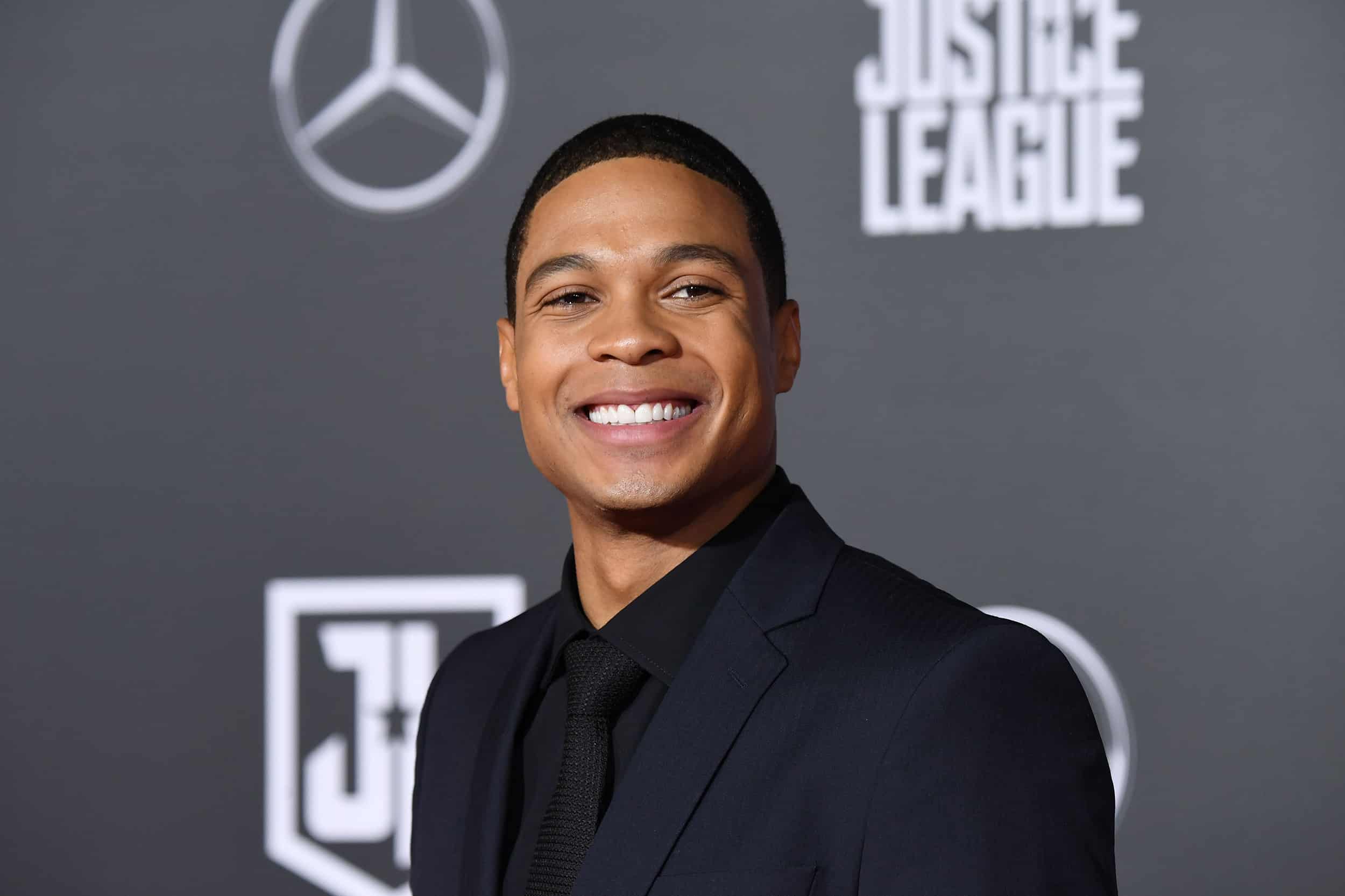 Before everyone comments "Release the Snyder Cut", let's be real here. Ray Fisher's time in the DC Extended Universe is most likely up. There have been no announcements regarding his character Vic Stone/Cyborg's future and Fisher won't wait around forever. What would be interesting, though, is to see Fisher take on the part of the marksman and Daredevil villain, Bullseye. He's a talented actor and it'd be fun to see him break bad here.
Tell us, who would you cast in the MCU's Daredevil? Let us know in the comments section.