A Shaggy TV show with Matthew Lillard? Bring it on!
RELATED: Meet the New Shaggy Actor For Mindy Kaling's Velma Series
Casting a live-action version of an animated character can be some seriously tricky business; especially so when the character in question is one of the most recognizable and beloved ones in the history of Hanna-Barbera cartoons.
The duo of live-action Scooby-Doo films that were released in the early 2000s received mixed reviews from both critics and fans of the Mystery Gang. However, if there's one thing that everyone seems to agree on, is that the casting was on point – and none of the actors played their character better than Matthew Lillard as Shaggy Rogers .
Lillard, who was 32 when the 2002 first live-action Scooby-Doo film was released, became inseparable from the character ever since. Many fans immediately think of Matthew Lillard when they're looking for the ideal actor to play Shaggy, and Warner Bros. has absolutely taken notice of this trend.
Becoming Shaggy
It's not an exaggeration to say that the casting of Matthew Lillard as Shaggy is the best thing to ever come out of the live-action Scooby-Doo flicks. The movie themselves were, at times, just too weird for their own good.
For starters, the first movie sees the Mystery Gang investigating a crime in a new horror-themed park. By the end of the film, we got a conspiracy to resurrect evil demons, a pool of lost souls, and even a surprising reveal of Scrappy-Doo as the villain behind the whole ordeal.
The film's original screenplay was written by James Gunn, and it shows. However, the director of Guardians of the Galaxy had some more twisted plans for a live-action Scooby-Doo film, including some decisions that would have turned the movie into an R-rated flick.
In the end, Scooby-Doo became a fun yet easily forgettable summer blockbuster, with Lillard's performance being the only salvageable thing out of the whole affair.
Though he had played some low-profile roles before, including one in a John Waters film, Lillard took everyone by storm with his performance of the lovely coward that is Scoobs best friend.
Fans absolutely loved Matthew Lillard, so much so, in fact, that he became Shaggy's official animated voice when Casey Kasem retired in 2009. Considering the outpouring of love from fans towards Lillard's performance, it came as a shock when it was announced that he wouldn't be playing Shaggy in the 2020 animated film, Scoob!
Just one glance at the critics' and audience's reviews for Scoob! is enough to tell you that Lillard got the last laugh in the end.
RELATED: 5 Reasons Scooby-Doo Is A Rock Star
Time for a Reboot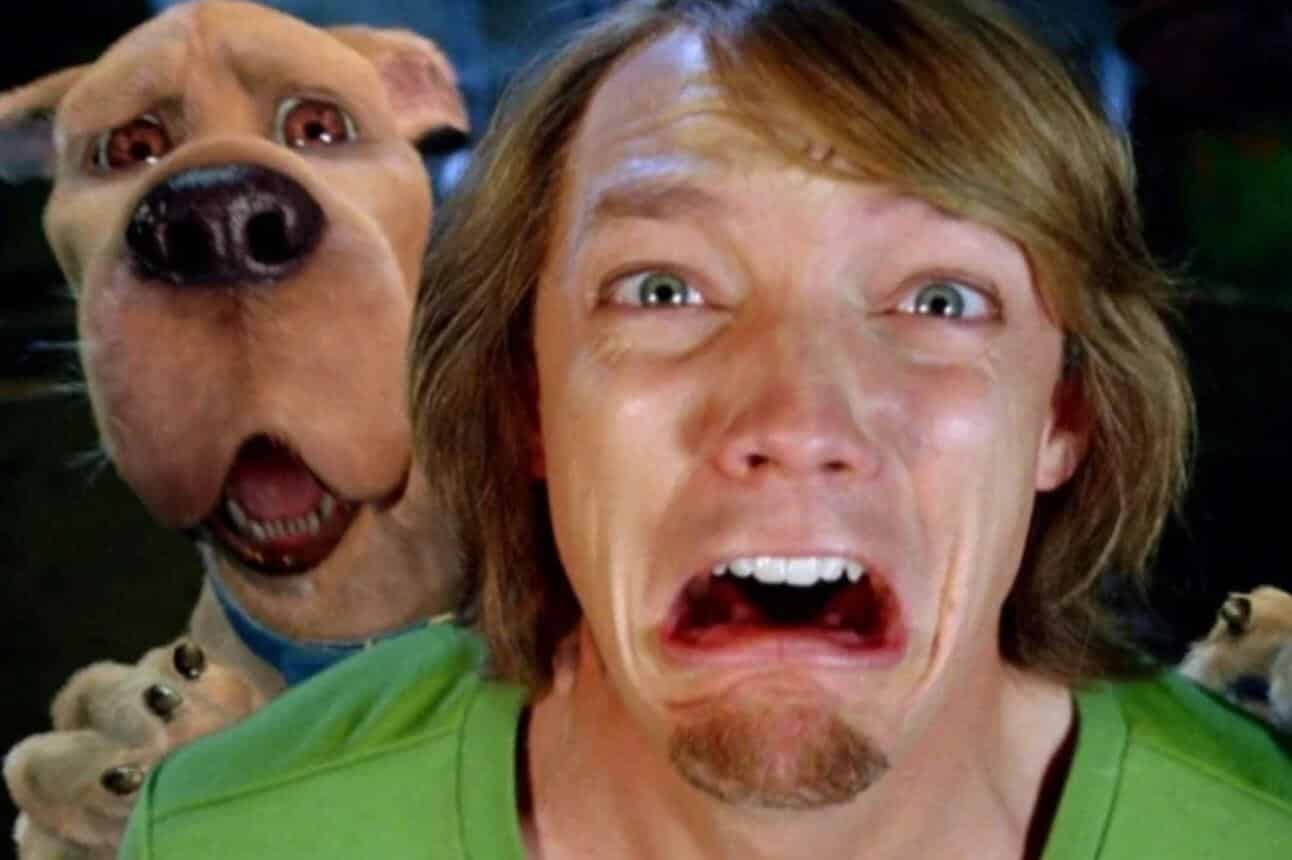 In recent years, there's been a rise in the popularity of Shaggy as a character. Even more impressive is the fact that this resurgence doesn't necessarily include the rest of the Scooby-Doo gang, as it seems like Shaggy has eclipsed the rest of his pals in his sheer number of fans.
Things like the "Ultra Instinct Shaggy" meme and the character's inclusion in some animated Warner Bros. logos prove that Shaggy is now more alive than ever – and that he no longer needs Fred or the Mystery Machine to shine.
Considering today's fascination with rebooting and remaking classic animated stories, it seems particularly strange that there hasn't been a serious proposal for a standalone Shaggy show – starring Matthew Lillard, of course.
Even though Matthew Lillard might be getting just a bit too old to play the eternal teenager that is Shaggy, an animated film featuring just him and his loyal canine companion would be a blast.
Perhaps something in the same vein as the 1998 animated film Scooby-Doo on Zombie Island would work, as it would put Shaggy and Scoob into some more mature mysteries than they're used to. It would be like an animated X-Files reboot, and we're all in for that.
RELATED: Mindy Kaling's Velma Scooby-Doo Show is Definitely Adults-Only
Would you like to see Matthew Lillard as Shaggy again on his own TV show?