After years of rumours, whisperings and waiting, Mass Effect Legendary Edition is almost here. But how does this edition improve what is considered by many as one of the best game trilogies ever?
It is a fine line between maintaining nostalgia and implementing the needed improvements to create a more streamlined experience.
Here we take a look at some of the changes, updates and improvements BioWare and EA are bringing to the new Mass Effect Legendary Edition collection.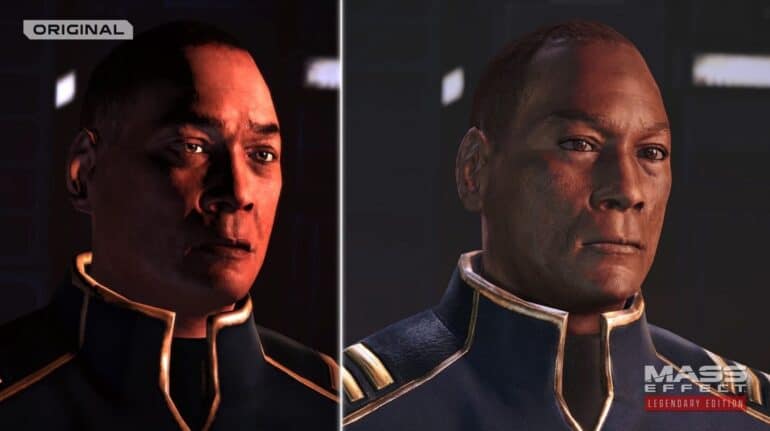 Mass Effect Legendary Edition's shiny new visuals
Although it is important to note that BioWare hasn't completely remade the Mass Effect trilogy, they have remastered it and improved the visuals for all three games considerably. This is especially true in the case of the first game that has started to show its age.
Mass Effect Legendary Edition is still set to run on the original Unreal Engine 3, but there have been some serious visual improvements to all three games. This includes 4K resolution, improved textures, and models. Of course, with improved visuals come an improved framerate and all three titles will now run at a steady 60fps.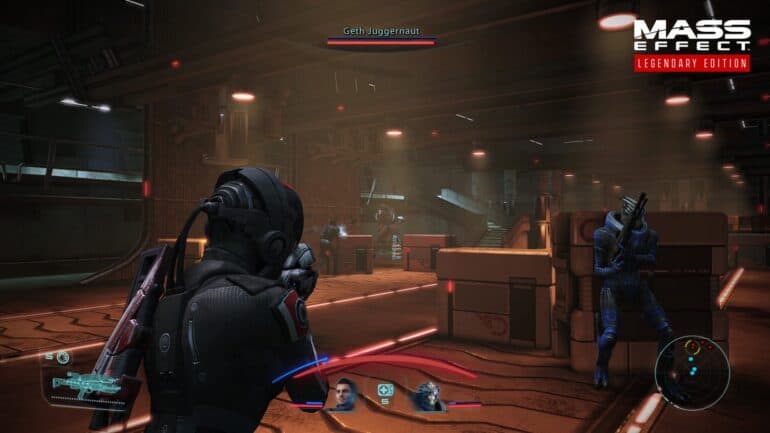 Combat improvements
One of the areas that needed to be improved was combat encounters. It's hard to imagine, but the original game didn't even give players the option to sprint out of combat.
Mass Effect Legendary Edition changes all of this and updates the original to be closer to the second and third games.
One of the more notable combat changes coming to the first game is that any class can now equip any weapon without suffering penalties. This is something that originally frustrated many players.
Weapons in the original will now also feel more accurate and less flimsy.
With regards to boss fights, BioWare has also added a few tweaks, especially to the original, to make these encounters less frustrating. Some of these tweaks include more open spaces and some much-needed extra cover.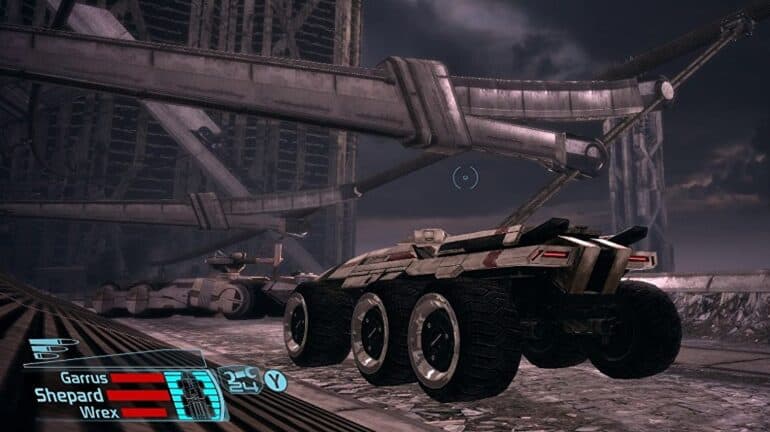 Improved Mako mechanics
Most people agree that Mass Effect's original Mako felt clunky to handle. Thankfully, Mass Effect Legendary Edition makes a few improvements to the vehicle's physics.
The Mako will now also have a boost function to give it a little extra speed.
Overall, BioWare has been hard at work making sure that the Mako sections are more enjoyable and a lot less frustrating this time around.
Femshep
The default Femshep model from the original game has now been updated to look like the one from Mass Effect 3. This means that you'll now have a consistent default Femshep throughout the trilogy.
Of course, you can still customise her to look like you want to but bringing this change to all three games helps to make the experience feel more cohesive.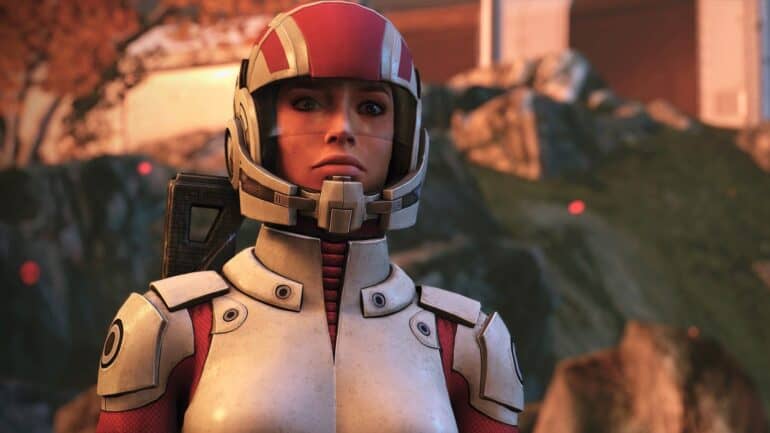 UI Changes & Squad Mate control
Mass Effect: Legendary Edition also sees the original game's UI and HUD being changed to look more like the one found in Mass Effect 2.
For those who played the original, one of the biggest changes that the latter games brought was the ability to command squadmates individually, this feature is now being included, giving players better control over combat situations and adding another layer of strategy to the first game's combat.
Loading times
Something that has become a bit of a running joke for Mass Effect fans is the long elevator rides players were forced to take in the original game. These elevator rides were introduced to camouflage the game's long loading times.
Unfortunately, although this was a clever move in theory, it often resulted in long, awkward sections.
Due to the improved loading times in Mass Effect Legendary Edition, players can spend more time saving the galaxy and less time staring at their squadmates as an elevator slowly moves. These sections will still include the iconic squad banter but it will be interspersed with a lot less silence.
For those who can't wait to get back into the action, BioWare will also allow you to skip these sections.
Overall, it seems like Mass Effect Legendary Edition is bringing some welcome changes and additions to the much-loved trilogy while still trying to stay true to the spirit of what made these games so revered and loved.
Mass Effect Legendary Edition is set to release on May 14 on PC, PlayStation 4, and Xbox One.