The news that Disney is suing the heirs of comic book creators to gain complete control of Marvel characters is ominous. Not just because it's a shady corporate move, but also because of what's about to happen to iconic pop culture superheroes, such as Peter Parker/Spider-Man, due to unabashed greed.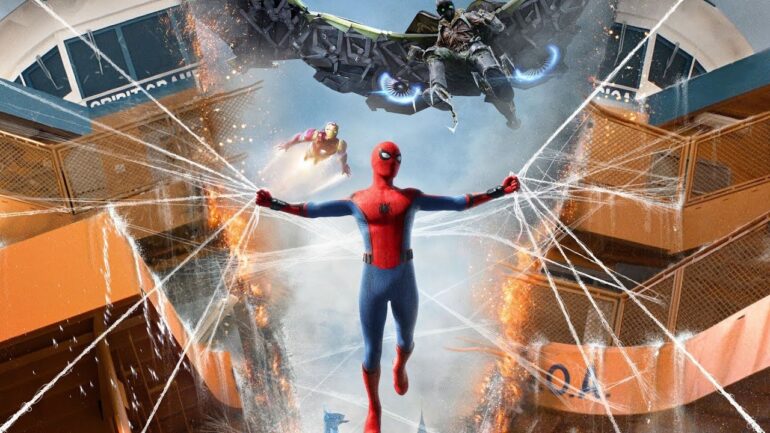 The estate of Steve Ditko is fighting back, though, officially filing to take back the copyrights of Peter Parker/Spider-Man and Doctor Strange. Prepare for a long legal battle to drag on here, as Disney seems determined to stick it to comic book creators one final time.
Unless something is resolved before 2023, you best say your goodbyes to Peter Parker/Spider-Man in the Marvel Universe.
But how will this be handled in the Marvel Cinematic Universe (MCU)?
In case you weren't paying attention before, Marvel Studios is the most powerful arm of Marvel. It dictates the focus of the comics, video games, and other merchandise. If the studio isn't interested in pushing something, it gets buried everywhere else.
Before Disney absorbed Fox, there were two key properties that Marvel Studios wanted badly: the X-Men and Fantastic Four. However, Fox wasn't prepared to let them go, since they made the studio a lot of money—particularly the X-Men. So, what did Marvel do as a result? It deemphasised the importance of these two teams in the comics and everywhere imaginable. Why do you think there was such a huge push to try and make the Inhumans a thing at a certain stage? It's because Marvel thought they could be the "new" X-Men or Fantastic Four…
Now, if Disney finds itself in a slugging match with the Ditko estate for Peter Parker/Spider-Man, there's a good chance that Marvel will try to bypass this legal battle by changing the main universe's webslinger.
Keep in mind that Ditko and Stan Lee created Peter, but Miles Morales and Ben Reilly/Scarlet Spider aren't considered part of Ditko and Lee's creations. Therefore, it wouldn't be too surprising if either of them becomes the main Spidey going forward until the legal dispute is resolved.
Already as is, Marvel Comics is starting a brand-new Spider-Man Beyond arc that'll see the Scarlet Spider take over from Peter. Undoubtedly, this is to test the waters and see how the modern audience reacts to Peter's clone as the "main" Spidey. Ben has carried the main line before, but it's been a minute since then so this will be a good experiment to see if it's successful now.
RELATED: Could Tobey Maguire Be the Villain of Spider-Man: No Way Home?
At the same time, it's impossible to ignore Miles' popularity. Spider-Man: Into the Spider-Verse catapulted him into the mainstream and established him as a bona fide star. For a new generation, he is THE Spider-Man and he'd be the most logical replacement if Peter disappeared. Many fans have been wondering when he'll make his debut in a live-action film and that could come sooner rather than later.
The question is, will the average audience member be happy that one of the most legendary superheroes of all time has been changed? Well, Disney only has itself to blame for this mess if it backfires.
Tell us, would you be happy if someone else besides Peter Parker was Spider-Man in the MCU? Let us know in the comments section.