Yesterday was quite a big day for Disney, Marvel and Star Wars. Among a slew of important announcements and trailers, the Disney Plus also revealed the first trailer for Loki, an original series coming May 2021.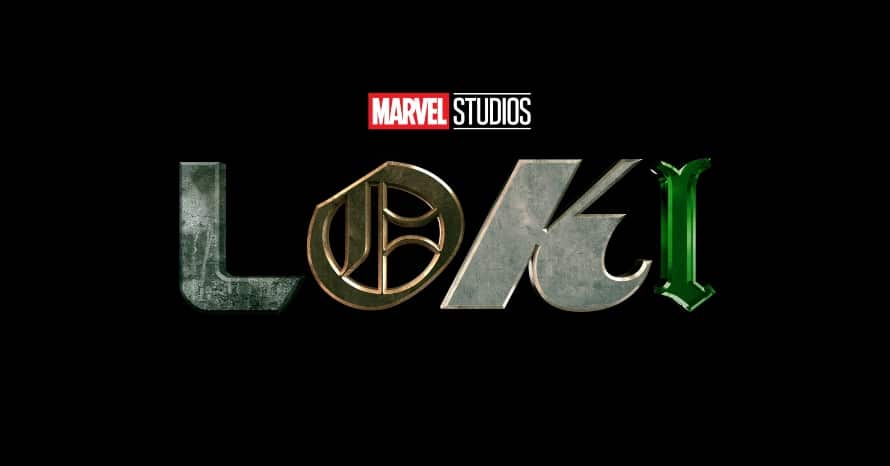 While Loki might have died in the recent Avengers: Infinity War, Marvel's most mischievous villain managed to escape capture with the Tesseract and create an alternate timeline in Avengers: Endgame.
Those who were curious about what happened to Loki following the events in Endgame, will find out in the upcoming series.
Tom Hiddleston reprising his role as the god of mischief, one of the longest-running recurring characters in Marvel's connected film universe.
Described as a crime-thriller, the series will also star Sophia Di Martino, Owen Wilson, Gugu Mbatha-Raw, and Sasha Lane.
Although it's nearly 3-minutes long, the Disney Plus Loki trailer remains cryptic. We see Loki captured by Wilson's character, who seems to be some kind of time travelling police. Trapped in this new place, the villain vows to "burn this place to the ground."
The trailer then cuts to plenty of action shots of things exploding and big fight sequences.
Of course, the Avengers villain/Thor frenemy is as clever and funny as usual.
Loki will premiere exclusively on Disney Plus in May 2021.