Although the future of Marvel's Daredevil is still unclear, Élodie Yung has expressed an interest in reprising her role as Elektra in a future Marvel project.
The actress played the romantic interest of Matt Murdock (Charlie Cox) during the second season of the series, but after being killed by Nobu Yoshioka, a resurrected Elektra returned in the crossover series (The Defenders) as an adversary to the superhero team.
During a Fandom Spotlite virtual Wizard World panel, Élodie Yung said she would love to return as Elektra. The actress went on to explain why she enjoyed the role so much.
"Oh my God, I would love to [return]. Especially since they've adjusted my costume, I would love to. Let me tell you, I love this character because she's so complex and broken. She's got a lot of villain in her, and that I can relate to, and also a lot of good. It's such an amazing character. I would love for Marvel to bring her back."
When asked if planned future seasons of Daredevil would have included The Beast (a demon tied to The Hand's mysticism and Elektra's resurrection in the comics) Yung said Doug Petrie and Marco Ramirez preferred to keep the character grounded.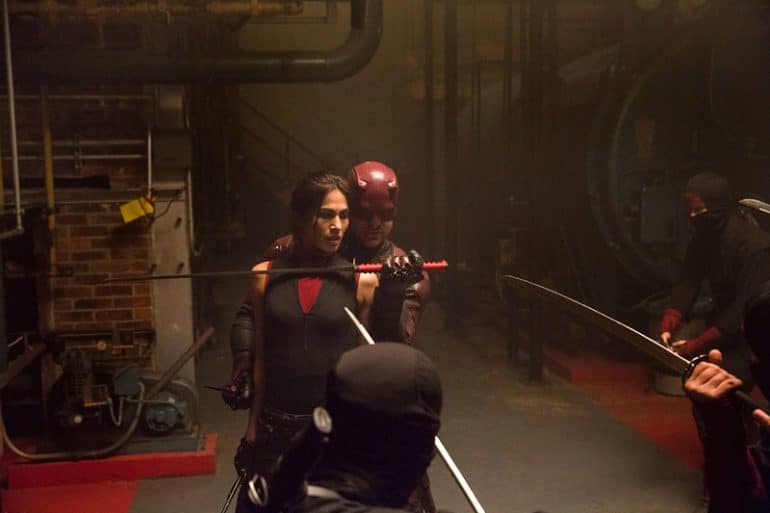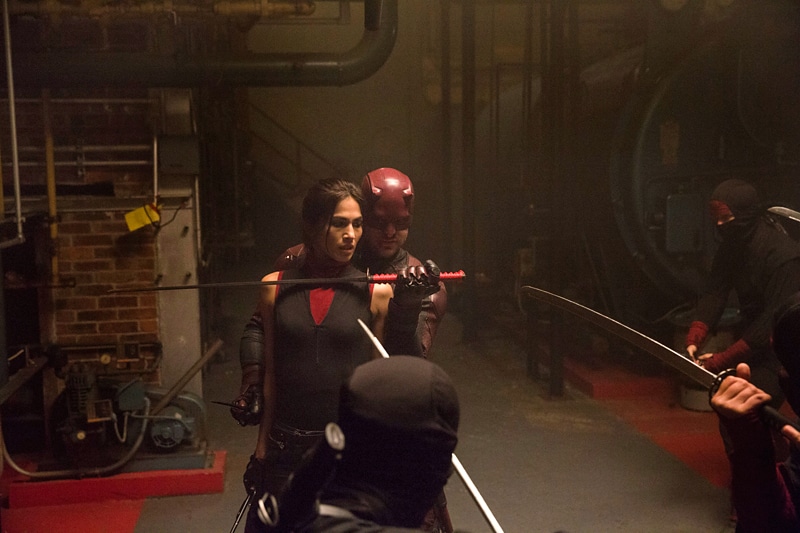 "Marvel, in my experience, is very secretive. So from the moment you start auditioning until the end of a series, you never know where it's going. Which I kind of embraced and liked, working a bit blindfolded. But I knew from the first meeting that I had with the showrunners that they really wanted to get as close to the comic as they could."
"So I had all of that in mind, and they wanted to make it as real as possible, as well. Not comic-y, not above human. They wanted it to be grounded, which I really appreciated because I could just pour my heart into this character. So this is how we operated throughout the series, and then when we did The Defenders, it was a completely different arc for my character."
Netflix cancelled Daredevil after three seasons in late 2018, just weeks after cancelling connected shows Iron Fist and Luke Cage. The remaining Marvel shows on Netflix, Jessica Jones and The Punisher, were cancelled in early 2019. The Defenders only ran for one season.
This effectively ended the streamer's partnership with Marvel Television.
But in 2019 Marvel TV executive, Jeph Loeb published a letter to fans about the status of the shows, hinting that there may be more to come.
"Our network partner may have decided they no longer want to continue telling the tales of these great characters. But you know Marvel better than that. As Matthew Murdock's Dad once said, 'The measure of a man is not how he gets knocked to the mat, it's how he gets back up.'"
Would you like to see Élodie Yung return as Elektra in Marvel's Daredevil again?