Ask any movie fan what their biggest dream is and you're likely to hear: to be part of the Avengers. Where you can soar the skies with Iron Man, smash through buildings with the Hulk, or even engage in hand-to-hand combat with Black Widow. Well, now you can do even better: You can be every single hero in Marvel's Avengers!
Unlike other superhero games that often limit the number of characters you can play with, Crystal Dynamics and Square Enix ensured this open-world action-adventure game dives deeper into the Marvel Universe than ever before. It isn't only about featuring everyone's favourite Marvel Cinematic Universe (MCU) characters, but also expanding the roster with heroes yet to appear on the big screen.
Day 1 gamers will be able to play as Captain America, Iron Man, Hulk, Thor, Black Widow and Ms Marvel. However, Crystal Dynamics confirmed there will be other free-to-play characters, such as Hawkeye and Spider-Man (PlayStation exclusive), released in the months to come. The addition of Spidey, in particular, should have fans crawling up walls, as no one saw it coming and he's arguably Marvel's most iconic character.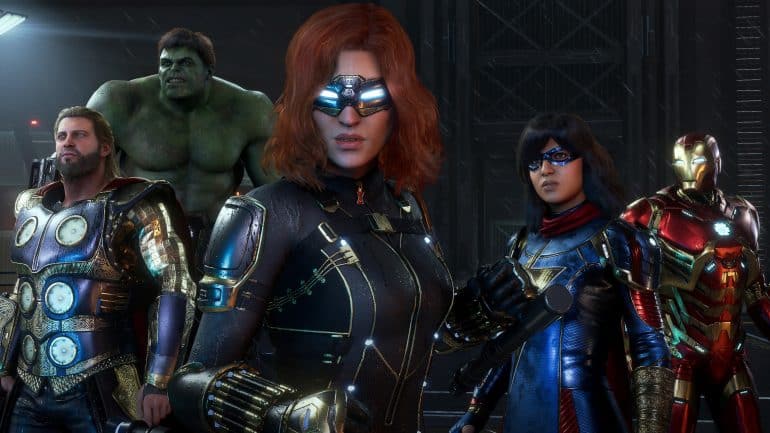 Considering the emphasis of online co-op modes, it's important that gamers receive a variety of options to keep them coming back for more. By pushing out more characters and extra goodies in Marvel's Avengers, it expands the universe wider than initially expected and makes this game the closest thing to the MCU that exists outside of the comics.
This means your co-op experience with your friends and the gaming community will be unique. It won't be a case of picking from the same bucket of characters every time, as there will be different heroes and locations to explore in your team-up adventures.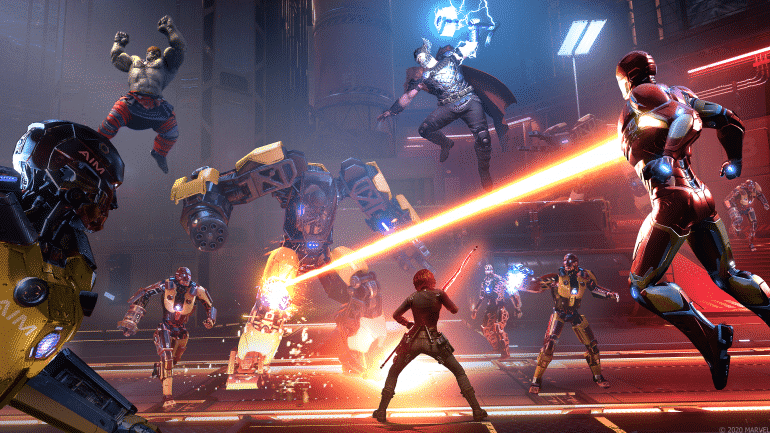 Crystal Dynamics studio head Scot Amos confirmed to IGN that Marvel's Avengers is a long-term project with content set to be rolled out for some time. "The beauty of this game is that we're going to be adding on to it for years, so it's one of those things that we have our eye on for what the future could be," Amos said.
These words must be music to any fan's ears, because let's face it, no one wants to play Marvel's Avengers for two weeks then have to wait years for the sequel. With the promise of fresh content and newly added characters, it's a title that'll keep you glued to your screen for months, if not years, ahead.
Marvel's Avengers releases on the 4th September 2020 and is currently available for pre-order.