When gamers pick up a new video game, they want to be sucked into a whole new universe—and that's exactly what Marvel's Avengers promises. It's taken a page out of the Marvel Cinematic Universe (MCU) and learnt that fans want the full experience of characters and worlds. In fact, it's even bigger than the MCU.
Every good story tells you the importance of world-building, and that's something the developers of the game have taken seriously. It has a basic and solid foundation, but it's only set to grow with each bit of content rolled out over the weeks and months ahead.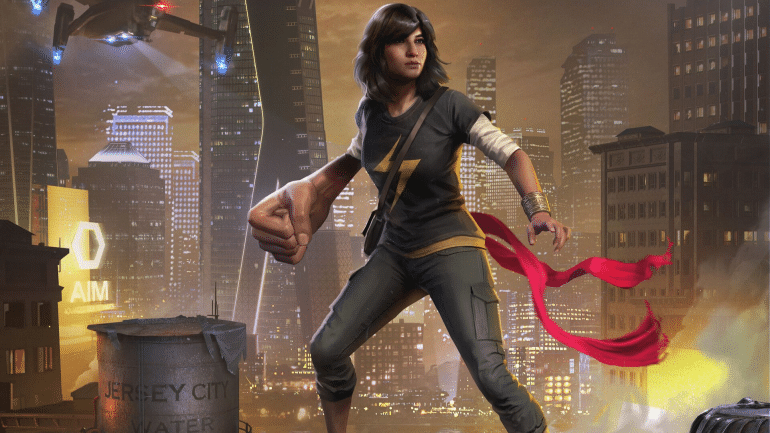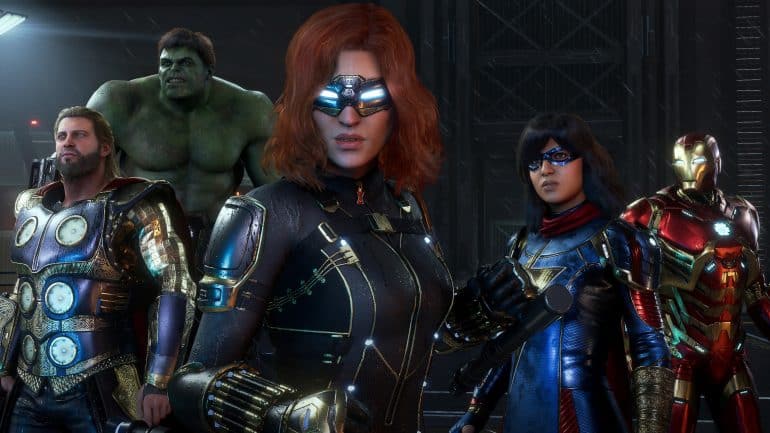 The developers are shooting for the stars with the promise of a roster hat's only set to expand more and more. Considering the sheer amount of characters that Marvel has created over the years, anything is possible, and it could become the first game that truly encompasses the breadth of the Marvel Universe.
Of course, fans are pondering if we could see the Fantastic Four or X-Men at some point? Depending on where the video game rights for those characters lie at the moment, we wouldn't put it past the developers to sneak in a few characters from those franchises. After all, a deal was struck with Sony to include Spider-Man in the PlayStation version of the game—and no one saw that coming.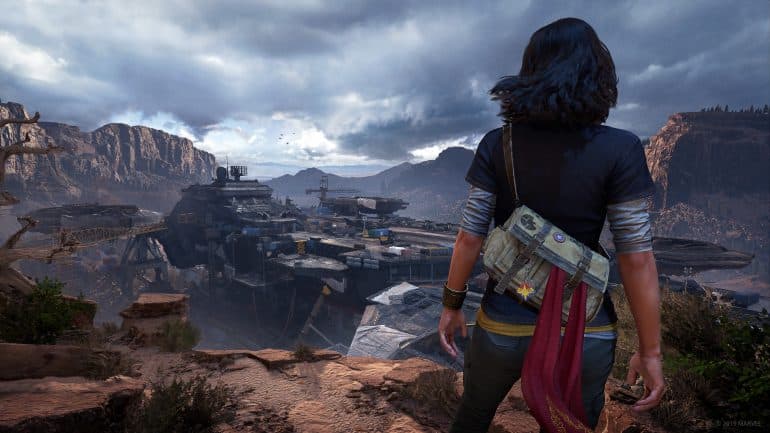 Regardless of who makes the final cut, the roster is already impressive. Not just because of the main characters but some of the current non-playable characters such as Nick Fury and Betty Ross. It already feels like a massive world and we haven't even scratched the surface!
More importantly, Marvel's Avengers uses its prologue to recognise how important fans are to its success as it shows Kamala Khan was also a fan once upon a time. It's subtle, but it shows players how anybody can be a superhero in this world.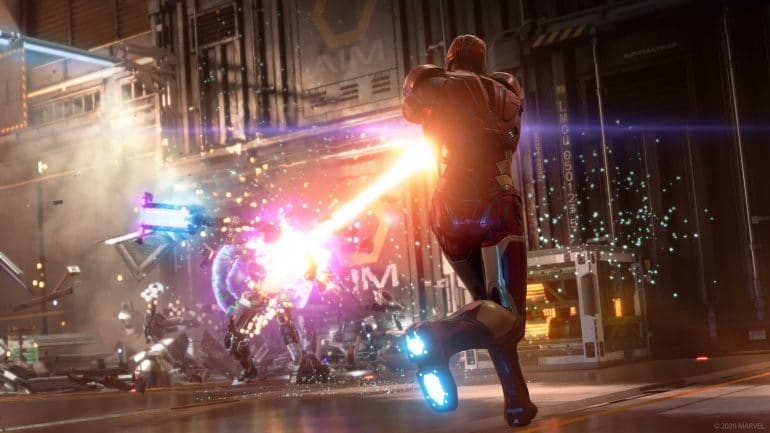 Undoubtedly, as more content for Marvel's Avengers is released in the future, we'll begin to understand just how far this game actually reaches. Will it go to Asgard, Wakanda or even into space? We can only hope that all of these things are being planned, prepared, or even being rolled out as we consider them! One thing's for sure; there's never been a game quite like this one.
Marvel's Avengers releases on the 4th September 2020 and is currently available for pre-order.