The new trailer for Marvel Studios' Loki finally reveals more details about the upcoming Disney+ show — and, as expected, it involves the god of mischief being imprisoned by timekeepers.
Loki
Of all the Marvel/Disney+ shows announced for the year, Loki is probably the one that fans are most excited about. Arriving June 11, the show sees Tom Hiddleston reprising his role as Thor's young, mischievous brother.
Although the character sacrificed himself for Thor in Avengers: Infinity War, this version of the character is from an alternate timeline created by the Avengers in Avengers: Endgame. Using the Tesseract during the Infinity stones heist, Loki escaped custody.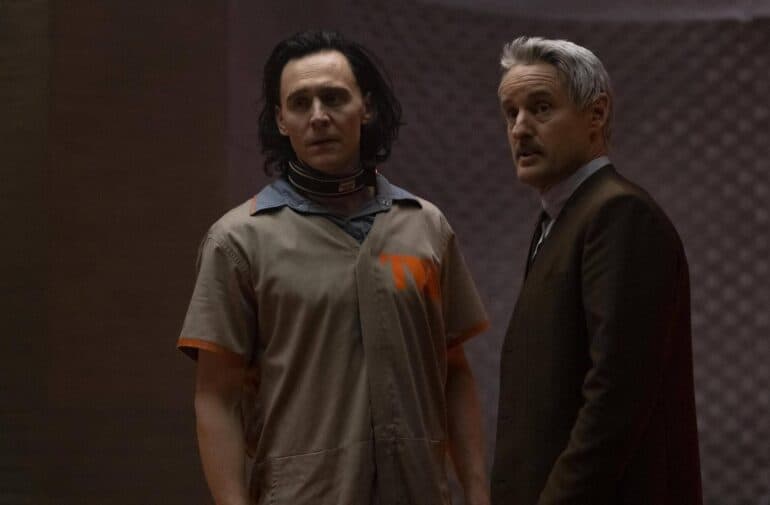 The six-episode series is meant to show his adventures following the escape.
Loki also stars Owen Wilson as Time Variance Authority agent Mobius M. Mobius, with Gugu Mbatha-Raw, Sophia Di Martino, Wunmi Mosaku, Richard E. Grant, Sasha Lane, and Erika Coleman.
The official synopsis reads: "In Marvel Studios' Loki, the mercurial villain Loki (Tom Hiddleston) resumes his role as the God of Mischief in a new series that takes place after the events of Avengers: Endgame. Kate Herron directs and Michael Waldron is head writer."
Watch the new Marvel Loki trailer below.
In the new trailer, Loki mocks the existence of the Time Variance Authority stating "The Time Keepers have built quite the circus, and I see the clowns playing their parts to perfection."
Mobius reveals that Loki broke reality when he used the Tesseract to escape. Now he has to help him fix it.
Why Loki of all people? Well, it seems they "need his unique Loki perspective."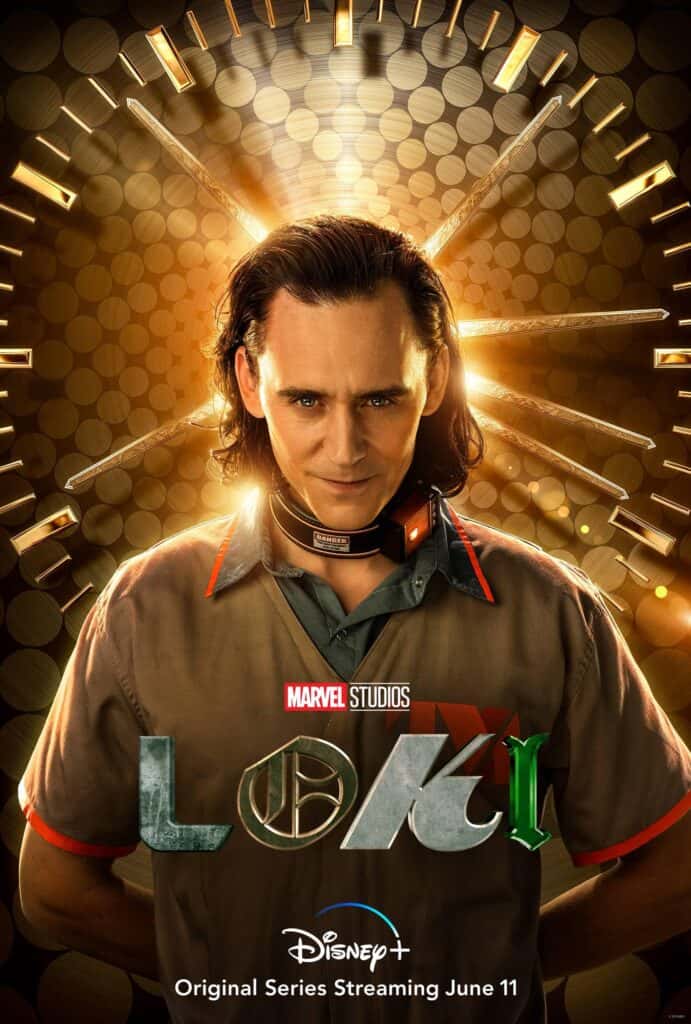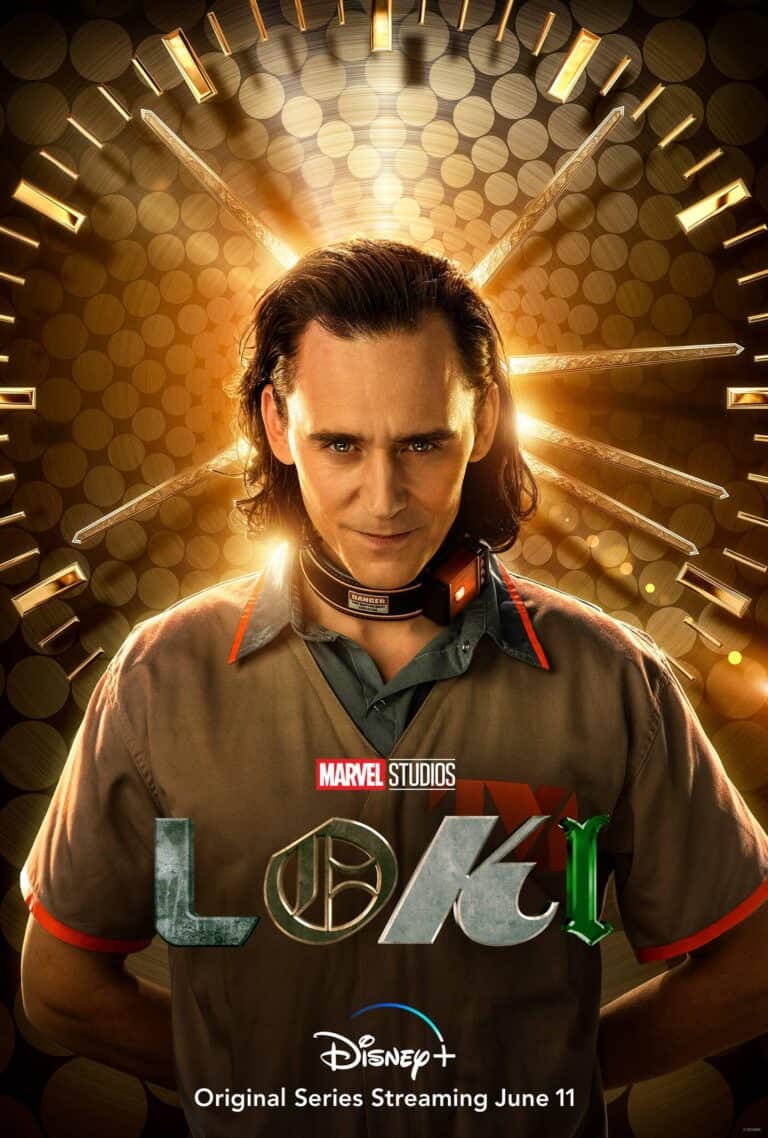 Marvel Studios' Loki premieres on Disney+ June 11.
Out of all the Marvel shows, this one looks the most promising. It looks fun, funny and full of Marvel blockbuster action.
What did you think of the trailer and are you excited to watch Marvel Studios' Loki?