After the untimely death of Black Panther star, Chadwick Boseman fans couldn't help but wonder how the Marvel Cinematic Universe would continue the character's story without the man who played him on screen.
Some fans have speculated that Letitia Wright's character Shuri will take on the mantle left behind by her fictional brother, while rumours suggested that the studio could still use Boseman in digital form.
While the former is a good idea, the latter certainly isn't and Marvel agrees.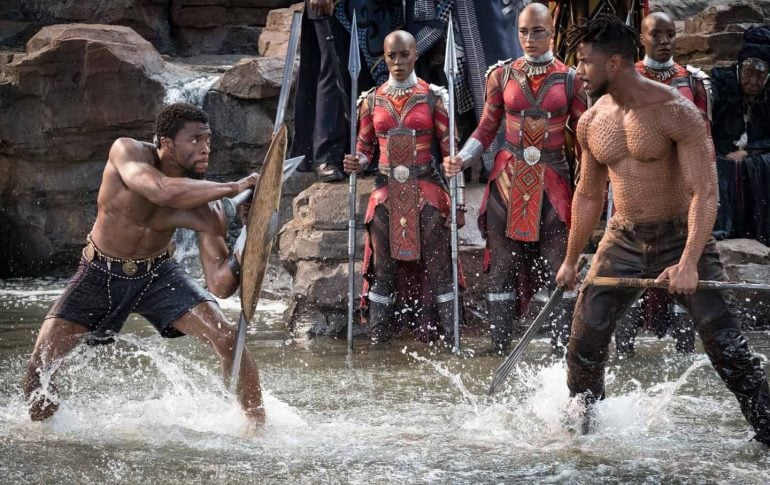 In an interview with Argentine newspaper Clarín, Black Panther executive producer, Victoria Alonso confirmed that Marvel Studios will not be using a digital double of Chadwick Boseman for the sequel to the blockbuster film.
"No. There's only one Chadwick, and he's no longer with us. Sadly, our king has died in real life, not only in fiction. And we're taking a little time to see how we continue the story and how to honour this chapter of what has unexpectedly happened to us, so painful and terrible to be honest."
"Chadwick wasn't only a wonderful human being, every day of the five years we spent together, but also, I believe, that what he did as a character elevated us as a company, and has left his moment on history."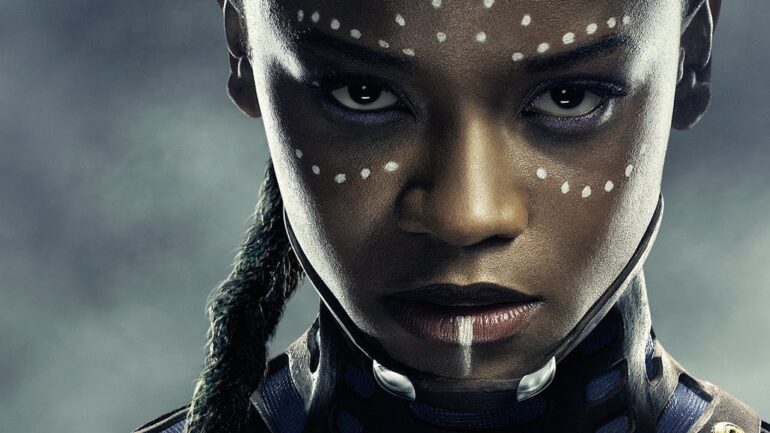 "I know that sometimes in productions, two or three months go by and we say that too much time has passed. But it's not too much time. We have to really think about what we're going to do next and how. And decide how we're going to honour the franchise."
Boseman lost his battle with colon cancer on August 28th. He was surrounded by his wife and family at the time. The actor shattered racial stereotypes when he became the MCU's first leading black superhero, and starred in Captain America: Civil War, Black Panther, Avengers: Infinity War and Avengers: Endgame.
He will be remembered and cherished as one of the most loved superheroes of all time.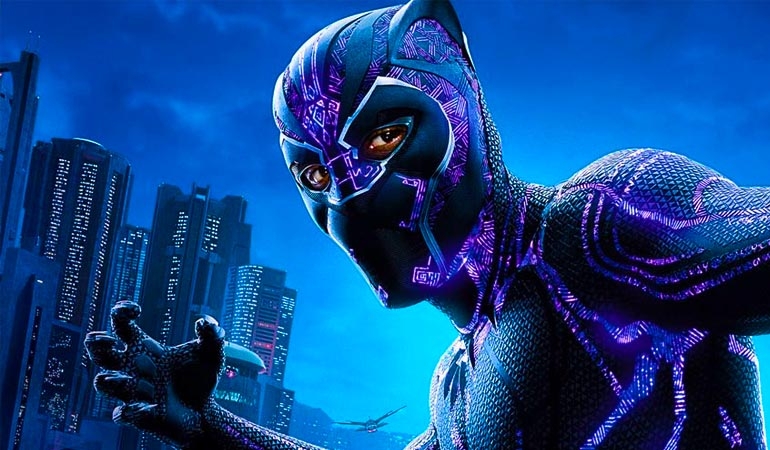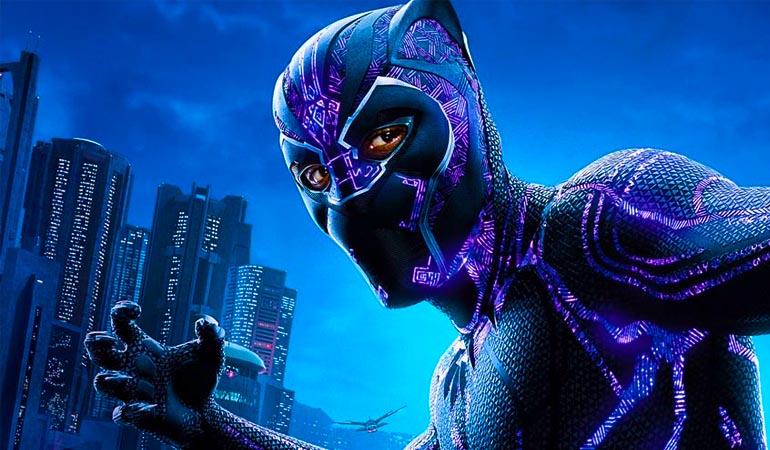 Black Panther 2 is set to begin filming early in 2021, with Ryan Coogler returning to write and direct the sequel. The studio hopes to release the movie in 2022.
Do you agree with Marvel's decision or would you like to see Chadwick Boseman return in digital form for more Black Panther films?