We have all heard the rumours floating around the internet. Rocksteady might be working on a new Superman game. Or is it a Justice League game? Perhaps, it's a game based around the Suicide Squad? With loads of 'evidence' out there, it is safe to assume that they are working on something. A new rumour seems to suggest it could be an Xbox Series X exclusive. Considering all the Marvel exclusives coming to PlayStation, could Microsoft be targeting more DC games? And does this mean that Marvel and DC are taking sides in the console wars?
A post on NeoGaf from user OsirisBlack, who also posted about the rumoured sequel to The Order: 1886 a few days ago, seems to suggest that Rocksteady's next game would be an Xbox Series X exclusive, or, at least, a timed exclusive.
When asked about which exclusives Microsft might have coming to their next-gen console, OsirisBlack replied by posting a few teasers in the form of videos. One of these videos heavily hints at a new Superman game.
Again, although this user does have a record of mostly being spot on with leaks, this is something that should not be taken as fact until it has been confirmed by Microsft or the developer. Having said this, if the rumour does prove true it might suggest that DC and Marvel have chosen their respective sides for the next generation of consoles.
Just take a look at the Spider-Man game that was a PlayStation 4 exclusive and now The Avengers game will have PlayStation exclusive content. It is even suggested that the Spider-Man sequel will be used to promote the new PlayStation 5 when it releases.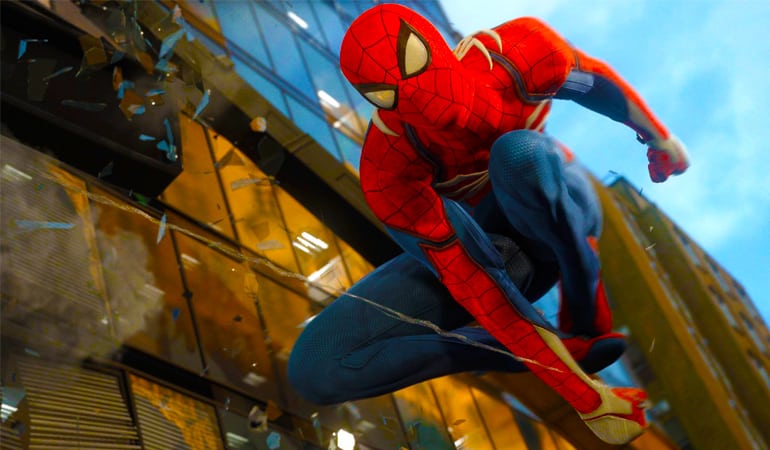 If Microsft manages to get Rocksteady on board, whether their next game is Superman or not, it will surely lure players to their stable. It is no secret that Marvel and DC each have their own group of fanatic fans in the same vein that Microsft and Sony have, so capitalising on this fanbase would be a very smart move on their part.
Recent comments by Microsoft seem to suggest that, should this rumour prove true, the game would be a timed exclusive as they have stated that there won't be any exclusive games for the console in the first year of its release, not to mention all the cash they would need to throw at the developer in order to win them over. However, paying Rocksteady their weight in cash would be worth it. Whatever they are working on is highly anticipated and, of course, the developer has a great track record to boot.
As we head closer and closer to the release of the next-gen consoles, rumours like these are bound to pop up more frequently. If this proves true or not we'll have to wait and see. We just wish Rocksteady would stop teasing us and announce what they are working on already.