Two of the most iconic franchises have found a new home at Marvel Entertainment. The entertainment giant has acquired the licensing rights for Alien, Predator and subsequently Alien vs. Predator. The deal will see Marvel launching an all-new comic book series starting in 2021.
After the debut of Alien and Predator in 1979 and 1987 respectively, the movies gained a cult following. As a result, the franchises expanded to include games, novels, comic books, and toys. The duo's worldwide popularity eventually led to 2004's epic crossover – Alien vs. Predator.
An exclusive report by IGN revealed that the comic series will include classic and new characters from Earth and beyond, to explore every corner of the Alien and Predator universes.
Although Marvel hasn't announced any official comic titles yet, we did get some cool concept artwork teasers from artist David Finch.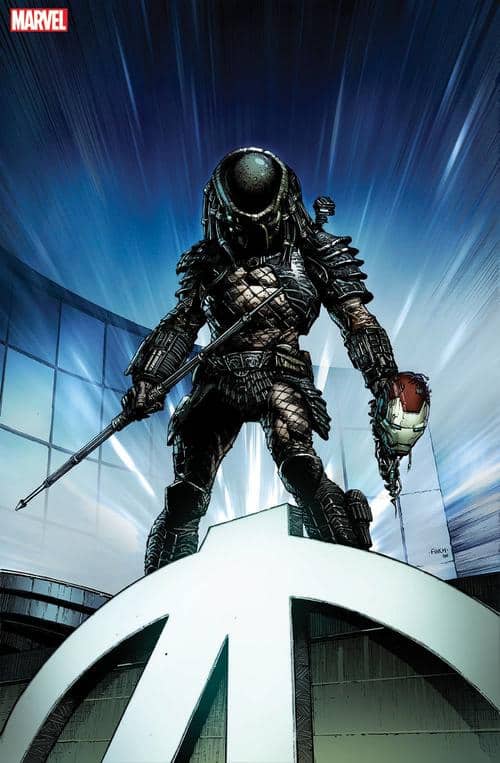 Although the image of the Predator holding Iron Man's head suggests a world of creative possibilities, it doesn't mean that the two franchises will be integrated into the Marvel Universe. But it is a cool concept for Marvel to consider further down the road.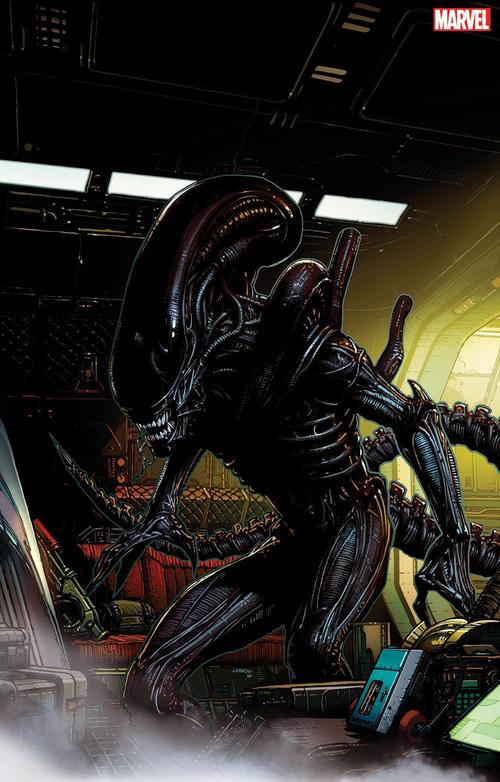 Speaking about the landmark acquisition of Alien and Predator, Marvel Comics Editor-in-Chief C.B. Cebulski said…
"There's nothing more thrilling than a story that will keep you at the edge of your seat, and Alien and Predator have delivered that time and time again. I can clearly remember where I was when I saw each of these modern masterpieces for the first time, and revelling in how both masterfully weave extraterrestrial dread and drama into some of the most iconic scenes we've ever seen on film. And it's that legacy that we're going to live up to!"
"As a visual medium, comics are the perfect place to build on those moments, and we here at Marvel are honoured to begin telling these stories for fans everywhere. As our release schedule continues to return, we can't wait to share more in the coming months!"
Marvel will share more details about the upcoming Alien and Predator comic book titles, collections, reprints, and creative teams at a later date.
What are your thoughts on Marvel acquiring the Alien and Predator licensing rights?