It's been nearly two years since Justice League released but Zack Snyder continues to reveal more info on his version of the film, famously known as The Snyder Cut. A recent social media post from the director revealed a storyboard featuring Harry Lennix's General Swanwick turning into the DCEU's Martian Manhunter.
It's long been rumoured that Swanwick was actually J'onn J'onzz, which has now been confirmed by the images. Snyder's accompanying caption reads "this is something that you probably didn't know."
With Whedon chopping and changing Justice League so drastically, it's hard to tell just how big a role Martian Manhunter would have had in Justice League. That said, it was more likely that it was merely meant as a cameo or a setup for Man of Steel 2 or Justice League 2.
Of course, this new information also reveals that there were parts of Snyder's Cut that remains incomplete, as has been suggested by a few industry people who worked on the project.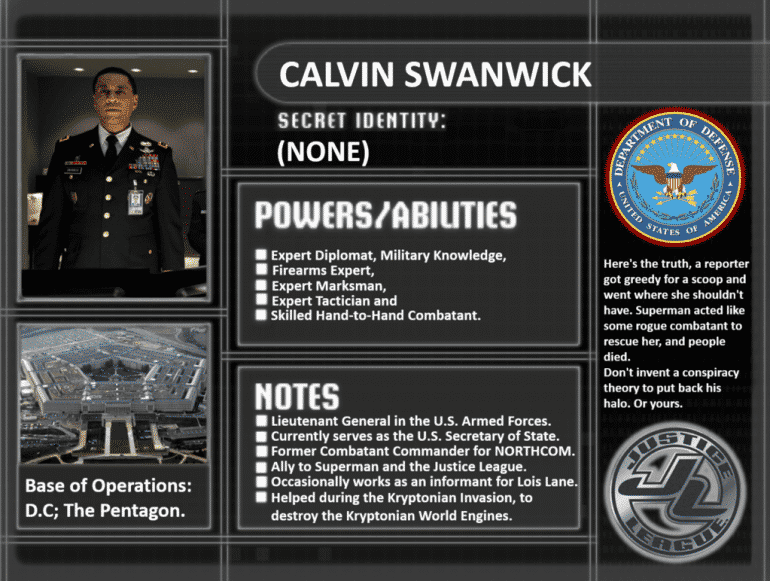 However, that probably won't stop fans from continuing to rally for the release of the Snyder Cut of Justice League. And the honest truth is that, based on all the tid bits Zack has shared over the last year, his version of the film seems far superior to what the final result was. It would be a shame if we never get to see it, even in its incomplete state.