In a new interview with Contact Music, Mark Strong, who played Sinestro in 2011's Green Lantern, confirmed that he's signed on to play Doctor Sivana, the comic book supervillain created by Bill Parker and C. C. Beck, in DC's upcoming Shazam movie.
"I'm playing an evil bastard called Doctor Sivana, they are always the best characters to play, the most fun," Strong said. "I was Sinestro in Green Lantern which I thought was a rather good film but it didn't do what they wanted so I feel like I've got unfinished business in the DC world, I played a pretty evil character in that and he was meant to get even worse in the second one but that never happened but I think I'm going to get the chance to do that in Shazam, I hope so."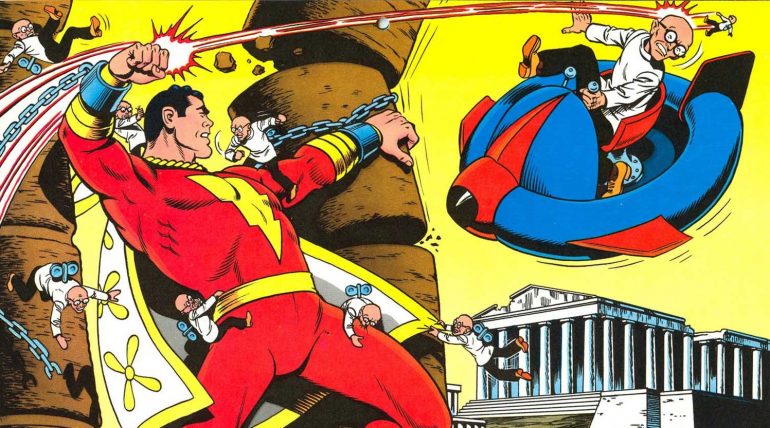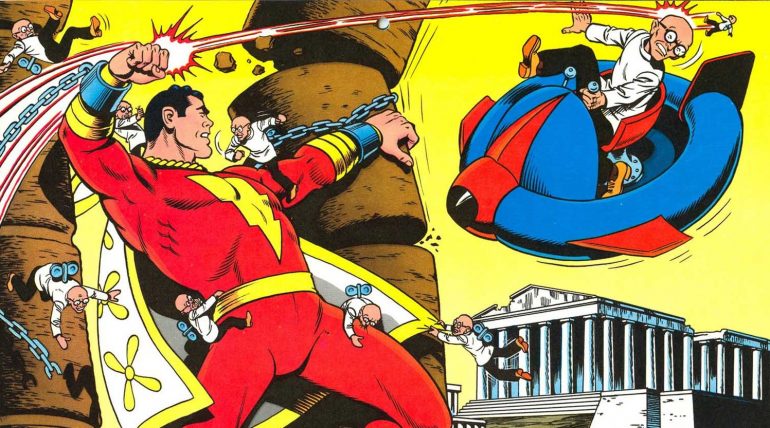 "It's a funny film," Strong commented. "It's about a young boy who can become a superhero but still remains a young boy so there's elements of Big, there's elements of Stranger Things. I think originally the comic outsold 'Superman' in the 1940s."
"I've been training like a madman, I'm about to go over and see the stunt guys, I've been trying all of these harnesses on and I think I'm going to be doing lots of flying around and firing electricity out of my hands."
The actor also went on to make hilarious comments about the Shazam script. "If you stop reading the script for 20 seconds then the whole thing goes fuzzy and you have to start again."
Shazam is set to release in 2019.