It seems fans aren't the only ones who have issues with The Last Jedi. Veteran Star Wars actor Mark Hamill has admitted that he took issue with the portrayal of Luke Skywalker in the film. He even goes on to admit that "he's not my Luke Skywalker."
Rian Johnson's The Last Jedi has come under a lot of attack recently. Some fans (close to 45 000 currently) have even signed a petition for the film to be removed from canon. However, not many would suspect that the cast members of the film would feel indifferent about it too. It seems Hamill doesn't fully approve of the direction that character took in the film and believes he was playing a completely different character entirely:
"I said to Rian, I said, "Jedi's don't give up. I mean even if he had a problem he would maybe take a year to try and regroup, but if he made a mistake he would try and right that wrong." So right there we had a fundamental difference, but it's not my story anymore. It's somebody else's story, and Rian needed me to be a certain way to make the ending effective. That's the crux of my problem. Luke would never say that. I'm sorry. Well in this version, see I'm talking about the George Lucas Star Wars. This is the next generation of Star Wars, so I almost had to think of Luke as another character. Maybe he is Jake Skywalker."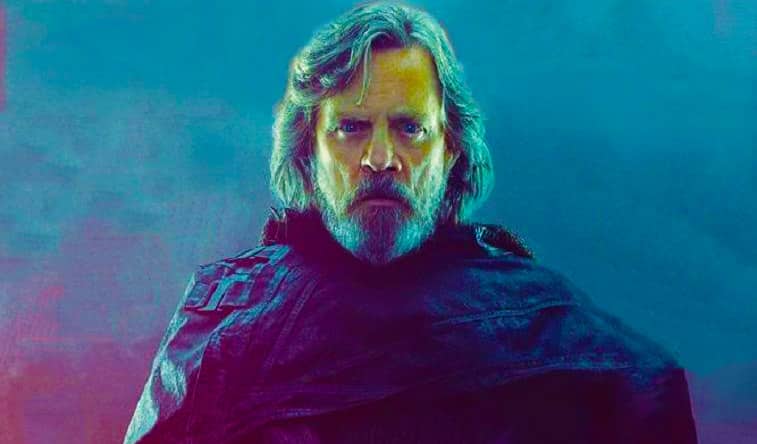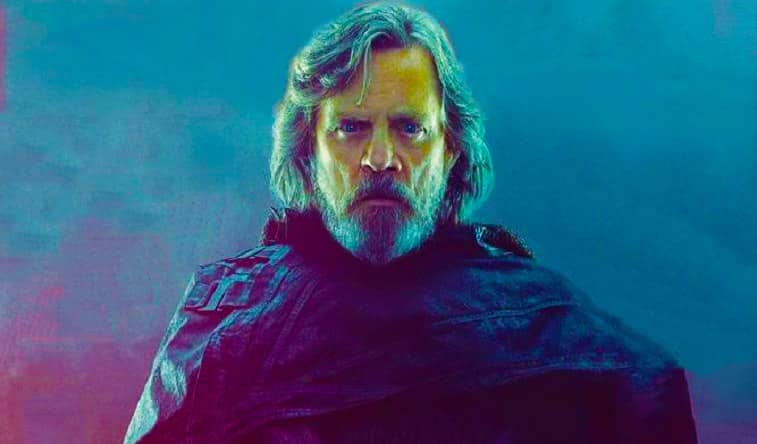 He then continued to mention that he still hasn't fully come to grips with the way Rian Johnson envisioned Luke Skywalker:
"He's not my Luke Skywalker, but I had to do what Rian wanted me to do because it serves the story well, but listen, I still haven't accepted it completely. But it's only a movie. I hope people like it. I hope they don't get upset, and I came to really believe that Rian was the exact man that they need for this job."
I think the best comment we can take from all of this is that it's "only a movie". That's something fans have yet to accept.
https://youtu.be/EIY-PsHrj9A