With Batman being recast, the chances of a Man of Steel reboot and an all-new Superman movie (with a new cast) are quite high.
Actor Henry Cavill is probably not returning as the Man of Steel. It's not something that fans are ecstatic about, but it's a possibility that everyone needs to prepare for.
In the eventuality that Cavill hangs up the red cape, we've put together a possible list of actors who'd fit right into a new Superman movie. Here are our picks for a Man of Steel reboot:
David Corenswet – Kal-El/Superman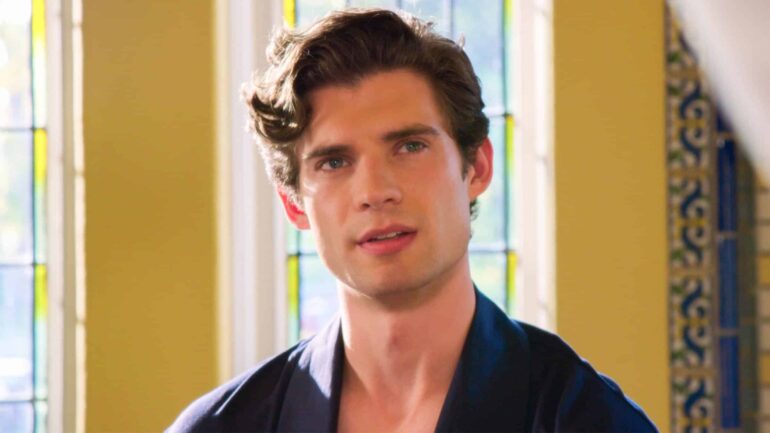 The Politician actor David Corenswet is a name that's been mentioned as a possible candidate for a young Superman. At 26 years old, he's got time on his side and could portray the role for many years—but he also looks the part. In fact, he could easily pass as a younger version of Cavill.
Alexandra Daddario – Lois Lane
For ages, fans have clamoured for Alexandra Daddario to join Marvel or DC. So far, she's resisted the temptation to join a comic book movie franchise, but a Man of Steel reboot could what she's been waiting for. It isn't hard to imagine Daddario as a strong journalist putting the whole of Metropolis on blast. Sign us up now!
John David Washington – Lex Luthor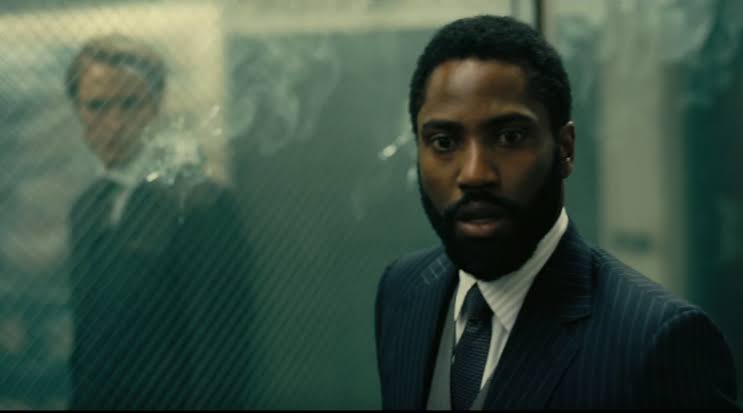 When Batman V Superman: Dawn of Justice was still casting, Denzel Washington's name was mooted for Lex Luthor. Indeed, he would've made a fantastic choice, but Zack Snyder went in a different direction. The time for Washington to play Lex might be too late now, but his son John David Washington is prime for a part in the Man of Steel reboot. He's shown he has the acting ability and he's more than ready for the big time.
Chris Cooper – Perry White
Chris Cooper is too talented to be remembered only for his bit-part role in The Amazing Spider-Man 2. He deserves another shot at comic book movie redemption, and he'd be the right candidate to bring The Daily Planet's chief, Perry White, to life. He has the necessary chops to show off the fast-talking editor, who acts tough on his staff but is soft as marshmallow on the inside.
Steven Yeun – Jimmy Olsen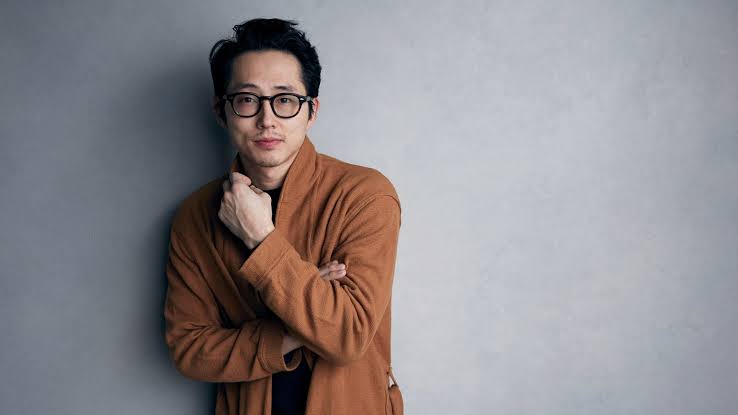 Ever since Steven Yeun left The Walking Dead, Hollywood has been sleeping on him. Look at how many fans revolted when his character Glenn met Negan's baseball bat. Yeun possesses immense likability and he'd be the perfect person to portray Jimmy Olsen in a new Superman movie.
Tell us, who would you cast in a Man of Steel reboot? Who would you like to see in a new Superman movie? Let us know in the comments section.