Saw. Insidious. The Conjuring. And now, James Wan's impressive list of groundbreaking horror films continues with Malignant, the unsettling new Warner Bros. movie starring Conjuring Universe alum Annabelle Wallis which arrives in theatres and on HBO Max this September.
Switch on the lights. Lock the doors. And prepare to watch the spooky trailer for what looks like the scariest film of the year:
Malignant, heralded as Wan's directorial return to the genre after Aquaman, wastes no time in delivering shocking imagery. In his latest tale of suburban terror, our protagonist, Madison, has a haunting dream or vision of a brutal murder by a dark figure. Things get weirder as we realise that her supernatural visions are linked to real-world murders. Who is doing this and why? And what happens when he eventually catches up to her?
Slick camera movement, visuals bathed in hard blues and amazing special effects, Wan's usual bag of tricks, bring the frightening world to life. There's a high body count too, so the rated R for strong horror violence and gruesome images is definitely warranted here. It looks hectic.
James Wan has become a master at scaring the crap out of audiences. And Malignant is definitely no different. The mood, the setting, and the performances are all tops.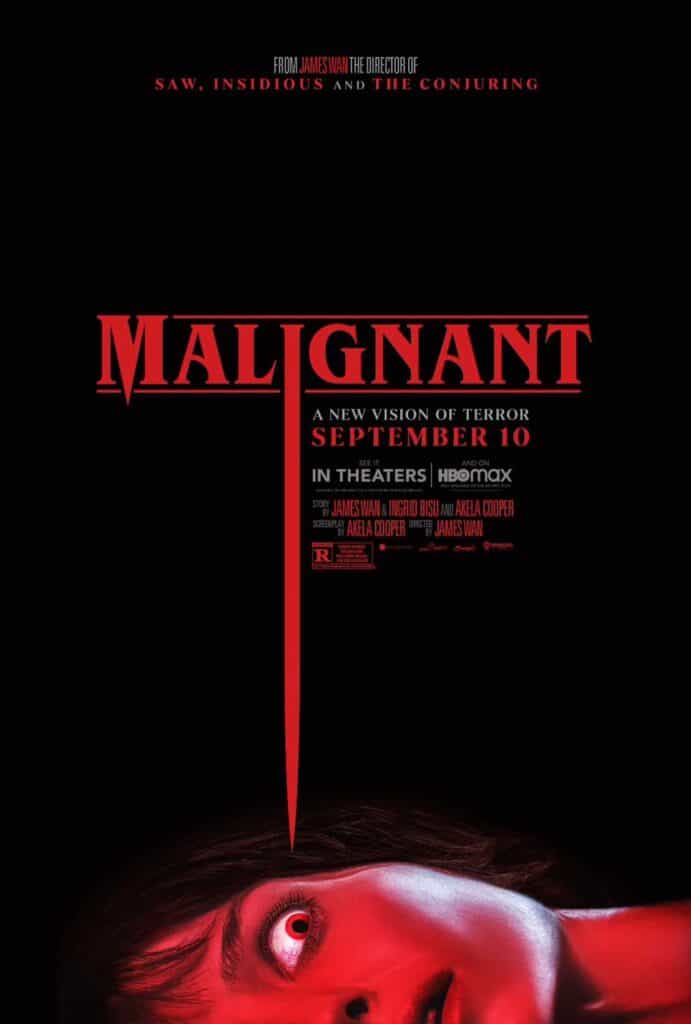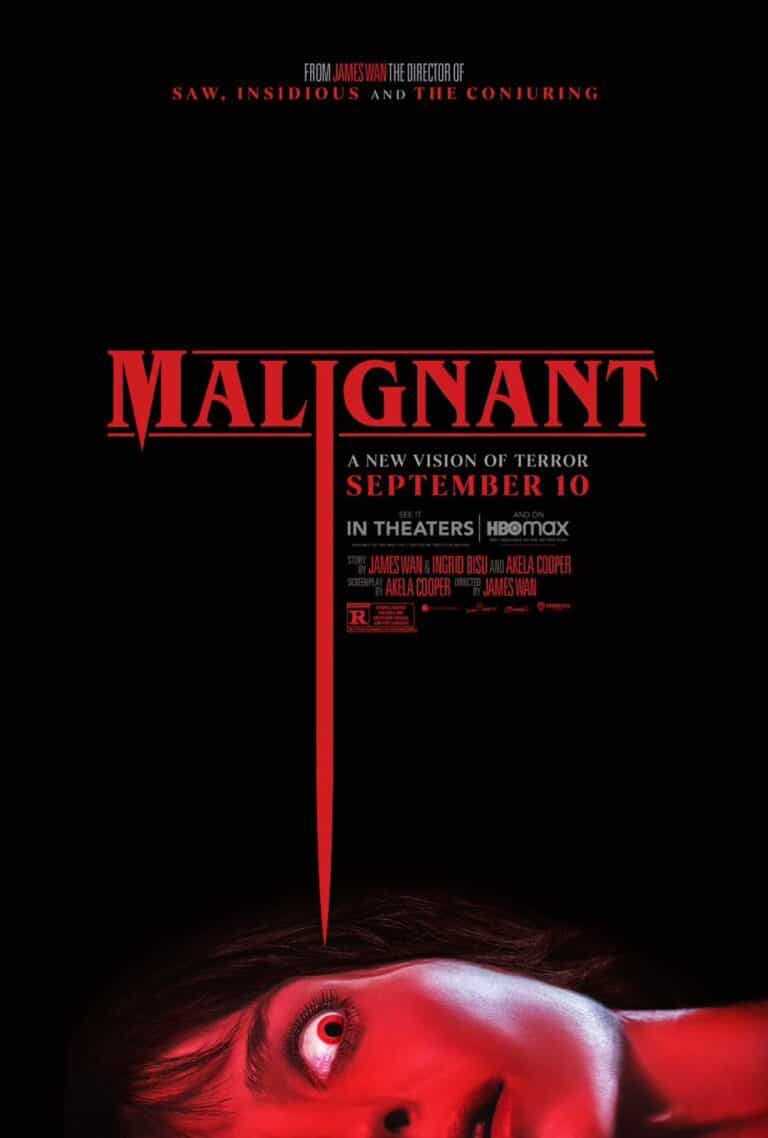 The cast in Malignant also includes Maddie Hasson, George Young, Michole Briana White, Jacqueline McKenzie, Jake Abel and Ingrid Bisu.
Based on a story by Wan and Ingrid Bisu from a screenplay written by Akela Cooper, who is also currently writing the script for The Nun 2, this might just be exactly what horror fans ordered for a night of creepy fun.
Malignant arrives on September 10, 2021.
Does the trailer freak you out? Are you excited to see James Wan's Malignant?