Racism has been in the spotlight a lot recently. Injustice has reared its ugly head in the gaming, sports and board gaming industry. Now, in an effort to show more diversity and inclusion in their popular card game, Magic: The Gathering creators Wizards of the Coast has released a brand new set of cards celebrating black lives.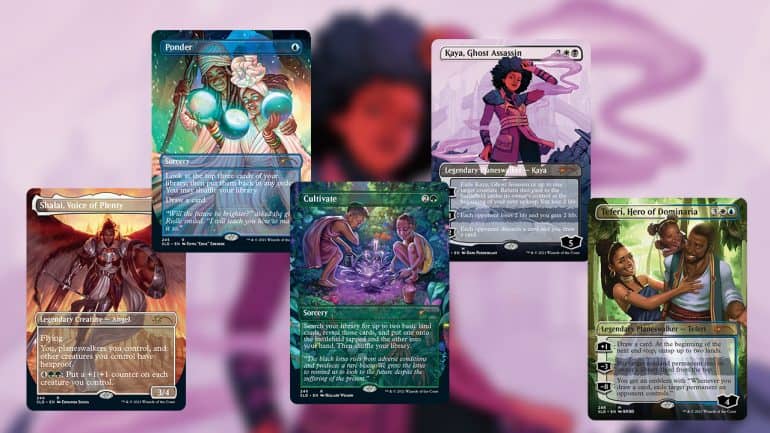 The new series of Magic: The Gathering cards are called Secret Lair: Black Is Magic and focuses on showcasing black artists and black characters.
The Secret Lair range is a print-on-demand series of cards showcasing alternate art and was first launched in 2020. The new set consists of seven cards in total and retails for $39.99 for the regular and $49.99 for the foil cards.
They are slated to be available from the 22nd of February all the way to the 31st of March, which would make this the longest-running set of Secret Lair series cards to date.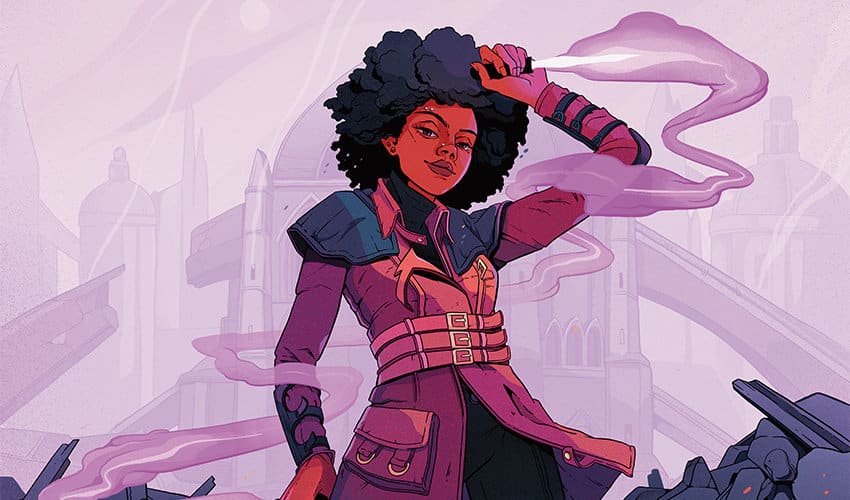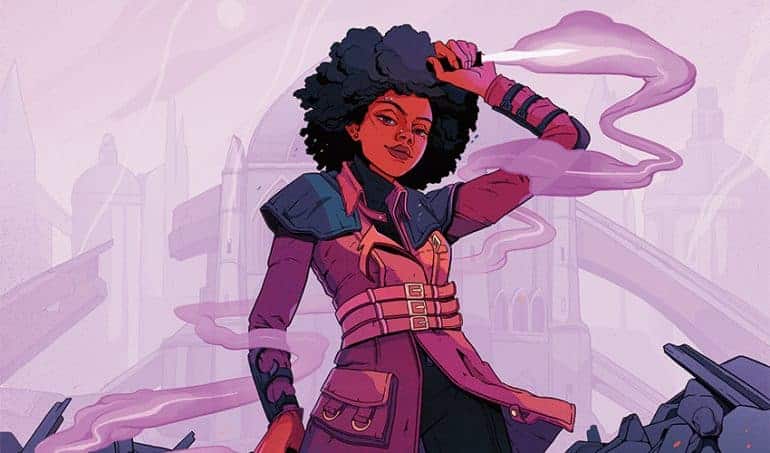 Designer Sydney Admas wrote on the official blog what the set of cards means to him and that they should be seen as a celebration of black people and their stories:
"Is it a 28-day shout that ends in 337 days of silence? A million stories lost to time and oppression? A necessity for progress? I don't think there's a right answer, but I came to my own conclusion as a guiding light for this project. I'd say Black history is the reflection of the lives Black people live. An accurate, unflinching look into the darkest corners of our legacy to find the brightest examples of human excellence."
"To understand that the past informs our present and that to acknowledge it is to do more than survive its consequences. It is about thriving. It is the celebration of lives well-lived and a profound connection that all Black, African, and African American peoples share. Black stories are global stories."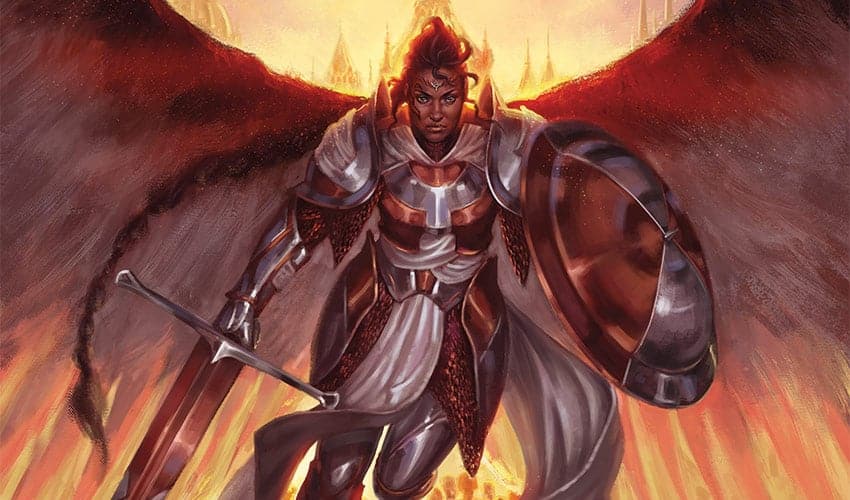 The launch of the set comes after Wizards of the Coast faced some stern criticism. Several of their Magic: the Gathering cards were deemed to contain offensive language and racist imagery.
Of course, the company issued a formal apology and, in the aftermath, hired Jontelle Leyson-Smith as its first-ever Director of diversity, equity and inclusion.
All the proceeds of the Black is Magic set of cards will go towards a non-profit organisation, Black Girls CODE.