A year ago, LEGO announced that it had partnered with Nintendo to bring the LEGO Super Mario sets to life. A few months later the company announced the full range of play sets and characters. Now, expanding on the LEGO Super Mario Play Experience, the duo is back in 2021 with the announcement of the Luigi Starter Course.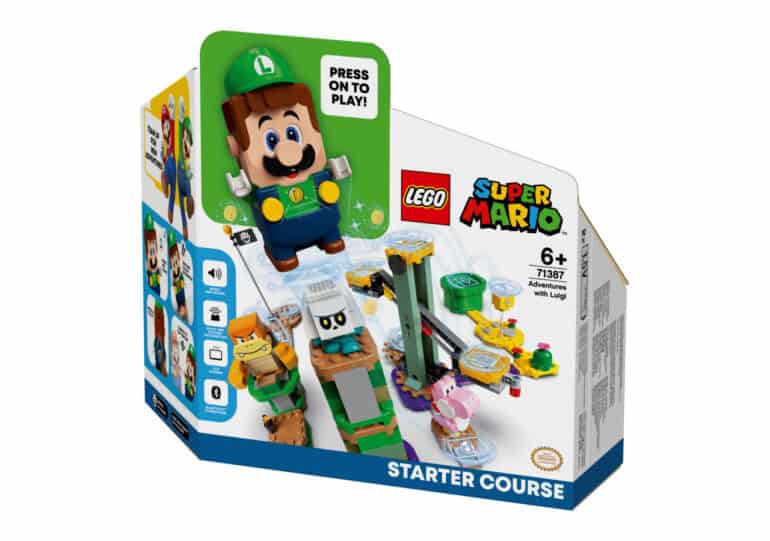 Luigi has been one of the fan-favourites among Super Mario fans. He now joins the adventures of the LEGO Super Mario universe with the incredibly cute Luigi Starter Course. The latest release allows kids to team up with the green-clothed character with an exciting new build.
Featured in the set is the LEGO Luigi figure, Mario's brother. The character is set to charm fans with his unique voice and expressions. As a result of his character traits, he'll be taller than the Mario figurine, as was to be expected.
Built with the same technology as Super Mario, the Luigi figurine comes with its own tech. For example, this includes a colour sensor, an LCD screen used to display his different reaction to movement, as well as a speaker to play his iconic voice.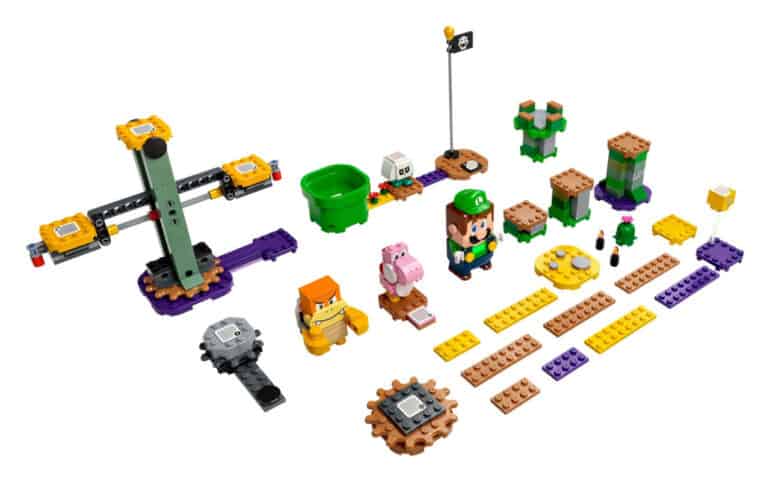 The Luigi Starter Course will be compatible with previously launched LEGO Super Mario sets. This includes the Mario Starter Course, all Expansion Sets, collectable Character Packs and Power-Up Packs.
In addition to the figurine, the playset features various other bricks. Brown-coloured bricks signifying the Tower biome, triggering a sound from Luigi, as well as a Block designed to offer exciting extra rewards.
Additionally, the Luigi Starter Course will have 280 pieces.
It's a go time with the LEGO Super Mario with the new Luigi Starter Course.
The starter course is now available for pre-order at the LEGO online store. Its release is still a few months away, with a date of 1 August 2021.
The Luigi Starter Course will be available for R999.