Ever since Darth Maul's cameo appearance at the end of Solo: A Star Wars Story fans have been eager to see the character in live-action once again. For the cameo, Ray Park reprised his role from The Phantom Menace, with Sam Witwer providing the villain's voice.
The good news is that LucasFilm and Disney are rumoured to be working on a live-action project featuring Maul, with a story that picks up during the same time frame as the Solo movie.
While the original plan was to have Park and Witwer reprise the role for future projects, it seems like the studios will go forward with the Darth Maul character – but without Ray Park.
Fans might be a little disappointed at the news but it looks like the actor and martial artist was dropped for valid reasons.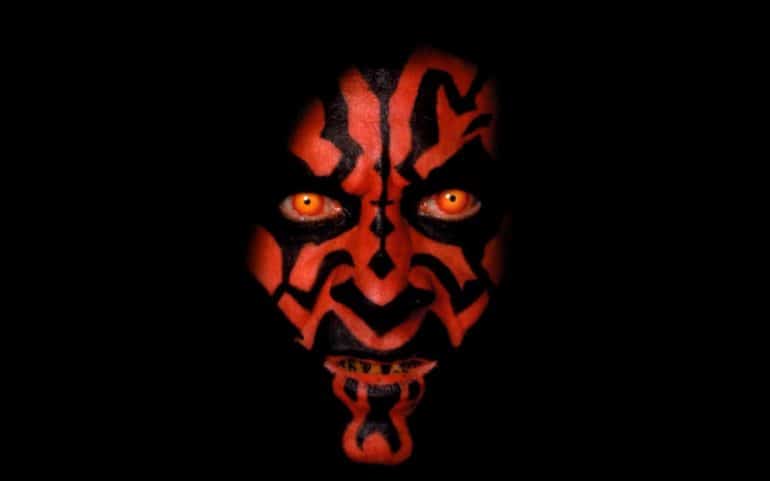 Earlier this week, Ray Park allegedly shared a sexually explicit video of himself and a mystery woman on Instagram. There are lots of theories about the who, what, when and why of it all but as reported by LRM Online, LucasFilm and Disney were forced to respond appropriately.
Given the seriousness of the now-removed-video, the studios have supposedly decided to move forward with more Darth Maul stories without Park.
Realistically, the move won't affect the character that much, as the prosthetics used to create Darth Maul are all-consuming making it easy for another actor to take on the role. Additionally, the incident has zero impact on Sam Witwer voicing the iconic Sith.
Some fans who have weighed in on the situation would actually like to see Witwer don the Darth Maul costume, thereby playing the role in its entirety.
And since he has previously given his voice to the character on The Clone Wars and Star Wars Rebels, why not give him a shot at a live-action role too?
Would you like to see Sam Witwer as Darth Maul or would you like Ray Park to return for future Star Wars projects?