Concerns about loot boxes have been on the rise in recent times. The issue came to the fore during the release of the Star Wars: Battlefront II game published by Electronic Arts. Fast forward to today and the link between loot boxes and gambling addiction has been strongly verified. Research carried out by the universities of Wolverhampton and Plymouth discovered that loot boxes cause serious detriments to psychological health.
What exactly are loot boxes?
Loot boxes are a comparatively new way for gamers to spend cash in video games. They have risen from an obscure in-game mechanism to a sector that can generate up to $25 billion a year. Loot boxes are a feature in video games that involve a sealed mystery box. The box can be opened to award random in-game items such as cosmetic items or weapons. This can be done by paying with real money when playing the game.
Different video games offer different kinds of rewards. For instance, players of the 2012 action release, Dynasty Warriors VII can pay between $0.99 and $1.99 to unlock in-game weapons. There is also the Tales of Xillia video game which allows players to pay $3 to purchase packs that increase the strength of the characters. Lastly, the game, SimCity Buildit requires one to pay in order to boost the efficiency of their construction attempts.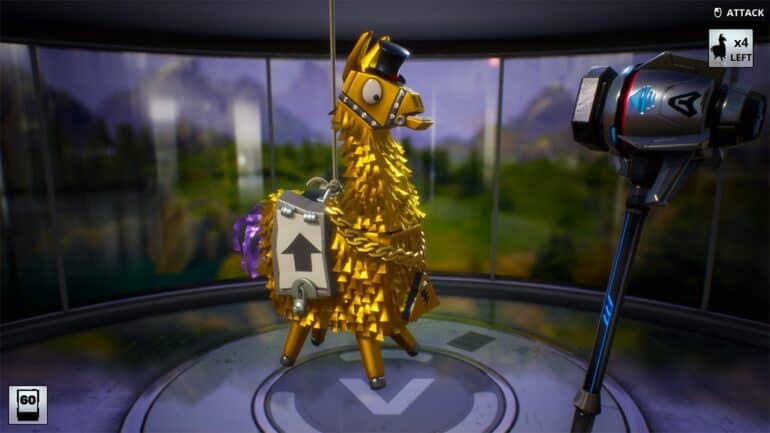 Are loot boxes similar to playing online casino games?
While paying for these loot rewards is fairly straightforward, many people suggest it may be a type of gambling. In 2017, the Entertainment Software Rating Board, which regulates the content in video games, decided not to consider loot boxes as gambling. It argued that they're merely a voluntary component that provides virtual features to enhance a player's gaming experience.
However, this is likely to change at the legislative level. Chris Lee, the representative of Hawaii House of Representatives, recently gave a statement terming loot boxes as exploitative practices by software developers. He went ahead to propose tough laws to regulate them. Likewise in Belgium, the nation's gambling regulator declared loot boxes as illegal and wants them banned throughout Europe.
In Brazil, the National Association of Adolescent and Child Defence Centres recently petitioned the government to ban loot boxes. The association argued that since gambling is illegal in the country, the boxes constitute harmful gambling practices. However, the petition is still being analysed by the judicial institutions. This means gaming companies aren't yet compelled to eliminate loot boxes from their games immediately.
GambleAware, one of the organizations that offer gambling assistance in the UK also has a negative view on loot boxes. In one of its research studies, it found out that more than 40% of children who play video games pay to open loot boxes. It also found out that the boxes utilize a "psychological nudge" in order to motivate children into purchasing them. This, to them, constitutes unfair gambling practises and hence should be done away with.
What do the software developers say?
Some of the publishers who offer in-game loot boxes include Electronic Arts, Activision, Nintendo, Riot Games, Konami, Ubisoft, Tencent, and Sony. Most of these companies argue that this is a means of getting higher returns on their investments. After all, they are businesses, and they are looking to make a profit. However, to gambling regulators, it is a bit more complex than that.
The price of video games has largely been constant since the late 90s. While software developers have been providing advanced graphics and innovative gameplay, they have maintained charges for these games. In fact, some have even continued to provide support for years after their release with no extra cost. So, according to many, their justification in this loot box situation doesn't hold any water.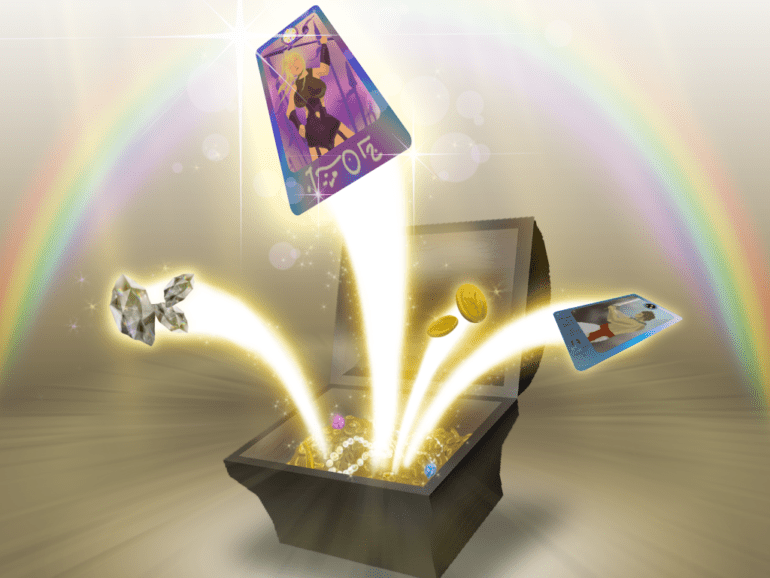 Do gamers view loot boxes as a form of online gambling?
Just like playing at online casinos in South Africa, many gamers equate loot boxes as a form of gambling. This is because, in order to hit the jackpot, players will need to invest a significant amount of cash in several loot boxes. However, one can still open a box and receive items they hadn't desired, meaning they'll have to pay more. And this is the bone of contention that's between gambling regulators and software providers.
What is the way forward?
The incorporation of loot boxes in video games is a topic of controversy in many countries around the world. While this is considered illegal in the Netherlands and Belgium, countries such as Germany, the U.K., and the U.S. are still deliberating on the issue. However, it is highly likely that some legislative action may be in the offing. This means it's a wait and see situation for both gamers and developers of video games.