Netflix finally released the first images of Kevin Smith's Masters of the Universe: Revelation, an animated sequel series to the classic '80s Filmation show, He-Man and the Masters of the Universe.
The other good news is that the streaming giant also announced the show's release date, Friday, July 23. It seems Masters of the Universe: Revelation will be split into two parts, five episodes for part one and another five for part two.
The first-look images feature our first look at the updated versions of the main characters, including He-Man, Skeletor, Evil-Lyn, Teela, and Beast Man.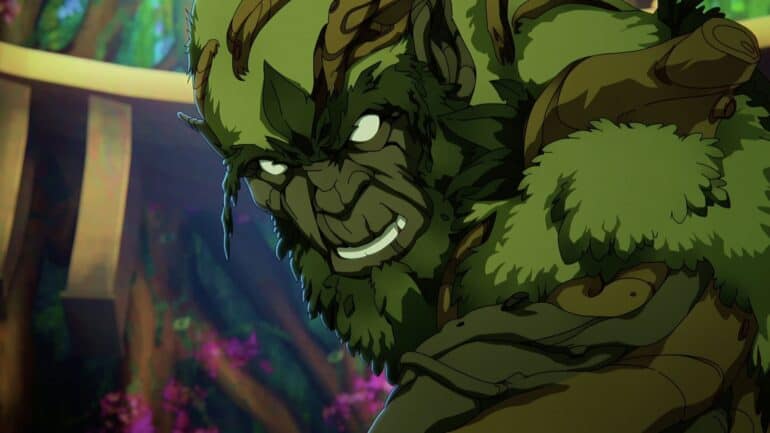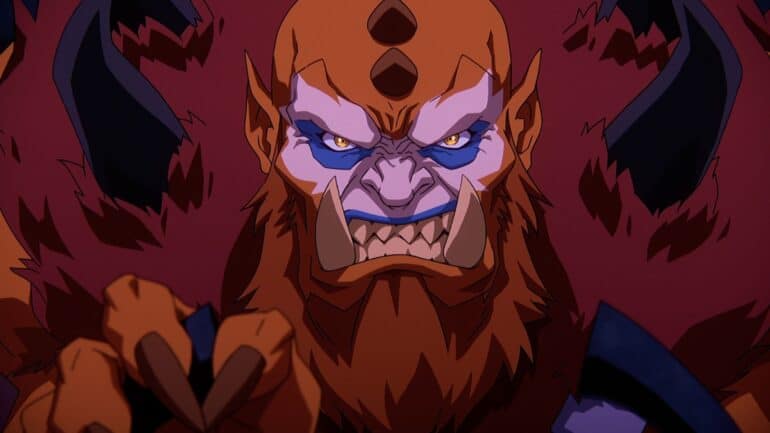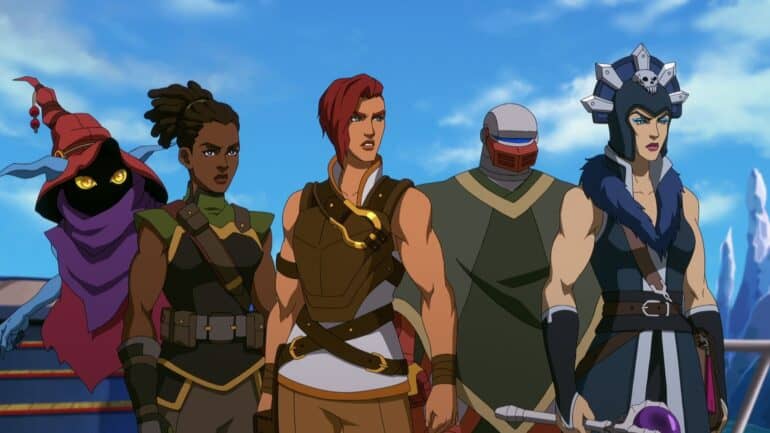 It looks like Kevin Smith hasn't strayed too far off from the originals as each character has a fairly similar but modernised design. In fact, it could probably be compared to Netflix's anime series, Castlevania.
And with a voice cast that's made up of Chris Wood, Mark Hamill, Lena Head, Sarah Michelle Gellar, and Kevin Michael Richardson, fans can finally put their minds at ease. This doesn't look like one of those reboots that will ruin the nostalgia.
"I watched all of the TV series growing up, it was everywhere in the '80s," Smith commented about the franchise and the chance to work on highly anticipated Masters of the Universe: Revelation. "These characters started off as toys and ended up becoming part of the global pop culture fabric. So much of this show has been possible because of the love and affection for this world at every level of production and the fandom surrounding this franchise."
Revelation is one of two He-Man shows currently in development by Netflix. The other is a CGI revival series aimed at younger audiences. See more of that here.
Good job, Kevin Smith! We can't wait to see more.
Part 1 of Masters of the Universe: Revelation releases on Netflix on July 23.