Logitech has been producing peripherals for the best part of four decades – which included some iconic products over those years.
Logitech G is a brand which focuses on gaming technologies and gear. These products are created for fans around the world.
The brand has launched the Content Creator Academy in South Africa. The competition is seeking out talent from around the country.
As a result, a one-of-a-kind competition has been launched. It aims to nurture the talent of young, up-and-coming gaming content creators.
The Content Creator Academy competition kicks off this October. The campaign seeks to put aspiring content creators up against one another for the chance to be selected as one of the brand's new content creators.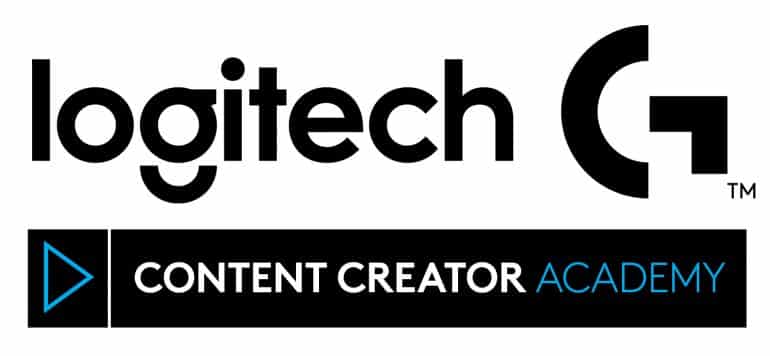 Logitech's focus is to create community engagement with young gamers. Firstly, to create more diversity for Logitech G's existing content team. Moreover, the programme will train finalists with a combination of technical, writing and social skills.
The selected winners will join the team to develop great content. In the same vein as to create diversity internally, Logitech G also seeks to make gaming more accessible around the country.
Do you have what it takes to join the Logitech G team? Do you wish to strengthen your skills and pursue your love for both gaming and content creation? Then this is the competition for you.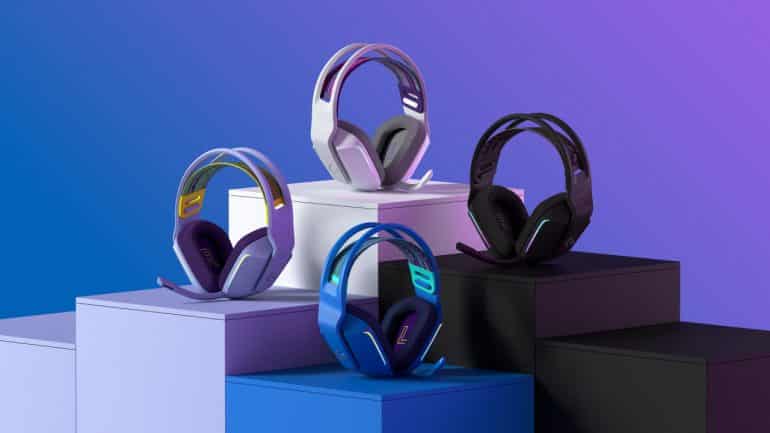 How To Enter
Logitech G will choose a group of eight candidates to showcase their work for the duration of the Content Creator Academy. These eight candidates will also receive training from some of South Africa's gaming content creators.
From there, the list will be further reduced, as Logitech chooses the final two winners to join the team.
These winners will each receive a six-month contract. During this time, the selected winners will work as content creators with Logitech G.
So, how do you enter Content Creator Academy competition? Simply fill in your details via the online form, here.
In addition, participants seeking additional information can find it on the Logitech G Facebook page.
Important Dates
Entries for the Content Creator Academy competition kicks off from 9 October 2020. It will close on 23 October.
A total of eight finalists will be selected randomly from the list of entries. These will be announced on 30 October 2020.
The Content Creator Academy will begin on 1 November 2020. Thereafter, winners from the programme will be announced on 15 December 2020.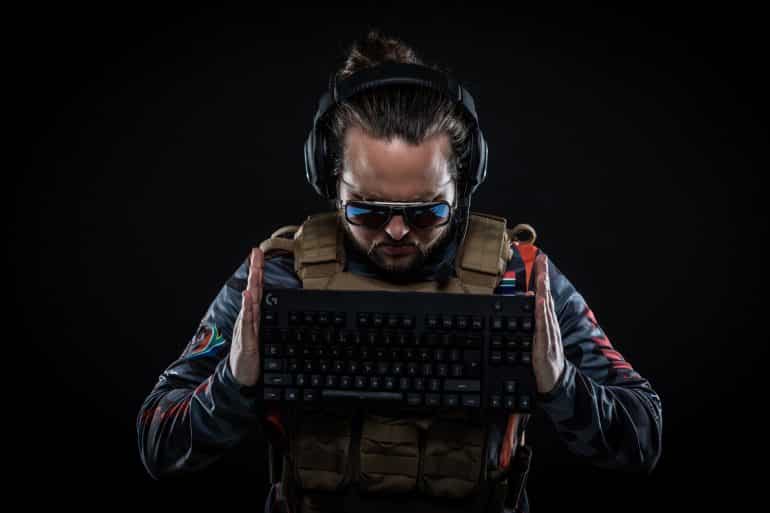 Here are the Terms and Conditions of the Content Creator Academy competition:
All Finalists will be chosen at the sole discretion of Logitech G.
Contractual obligations will be discussed successful content creators. The contract value may vary depending on performance.
Logitech G has right of first refusal for the 8 Finalists are announced.
Any prizes or equipment is and will not be transferable for cash.
All entries are free.
You should be active on more than 2 Social Platforms. Whether you or stream or post on social platforms.
Be you in your entry. Logitech G is looking for a truly South African participant.
Participants should be 18 years or older.
So, do you have what it takes to join the Content Creator Academy? Bring your A-game and stand a chance to win a unique opportunity with Logitech G South Africa.