Ten weeks since the Logitech G Content Creator Academy kicked off, the campaign sought out its next content creators. The 8 finalists were announced and put through 6 weeks of bootcamp, the ins and outs of personal branding and content creation lessons. After the rigorous programme to test their skills and lessons learned, the winners were selected.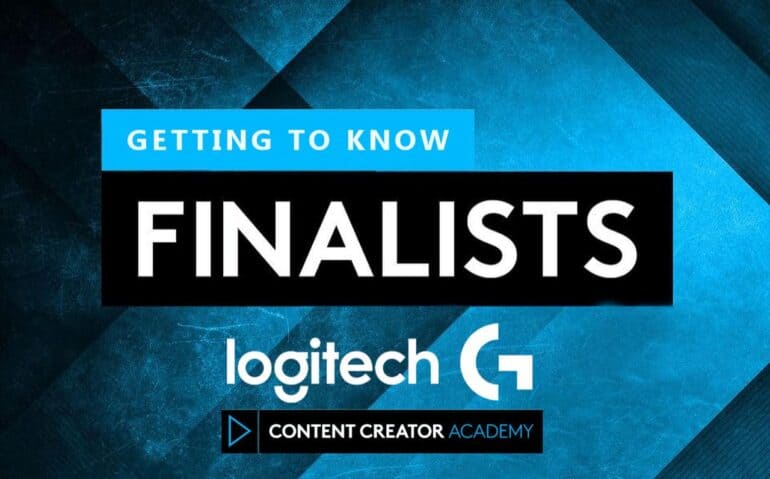 Logitech G Content Creator Academy Winners
Logitech G is a brand synonymous with gaming tech and gear. The Logitech G South African team set out in search of talent from around the country. As a result of the campaign, the team announced that Michael "Miiish" Haechler, Zaid "Moziboi" Soules and Henrico Morton are the winners of its Content Creator Academy.
Initially, the team set out to find two candidates from the eight through the programme. However, the quality of the work and content generated was too close in the end. The Logitech G South Africa team, thus, decided to go with three instead. There is potential for growth among these three winners, which are very strong.
As a result of the previously-mentioned, Logitech G signed three winners on a six-month contract. They will join the brand team as content creators. Logitech G Marketing Manager, Alexander "Lizzard" Olls, has this to say about the selection:
"We're thrilled at the opportunity to work alongside Michael, Zaid and Henrico, who not only took on a new challenge but also exhibited sheer determination, skill and natural talent over the last three months to come out ahead of the other contenders. These future content creators will now receive the guidance, tools and knowledge they require to create unique and amazing gaming content.
The Process
Having worked through an initial 150 entrants, the team selected a group of eight to compete to win. As part of the bootcamp, the finalists were put through a mix of technical, writing and social skills. Each of the finalists was provided with the skills to create great content. In addition, they were provided key insights to building their fan base on social media.
In addition to the three winners selected, Logitech G South Africa were also able to confirm that two of the finalists, Rebecca Selkirk and Jesse February, have entered into negotiations with White Rabbit gaming. This paves the way for even more South African women to make their way in the eSports arena. Olls added to the statement with the following:
"The Content Creator Academy has allowed us to uplift young, gifted South African men and women, giving them a glimpse into the countless ways that they can expand their talents and abilities."
For the continued coverage of Logitech G's Content Creator Academy, follow the team on Facebook.
View this post on Instagram