Snake Eyes was meant to serve as a restart for the GI Joe franchise. However, the lacklustre critical and fan reception, coupled with the poor box office performance, indicates that this reboot might be dead on arrival. Paramount Pictures seems adamant that it wants to make this franchise happen, but isn't it time to consider a live-action GI Joe TV show instead?
Detractors claim it's difficult to create a meaningful film based on characters created for a toy line. Comic book legend Larry Hama would like to have a word with you about that, as he not only turned GI Joe: A Real American Hero into something more than a toy promotion but also made it one of Marvel Comics' top-selling books of the time. What this proves is that there's always an audience if the story is good. But now the question is, how can you effectively condense a tale about multiple characters and plotlines into one movie? You can't.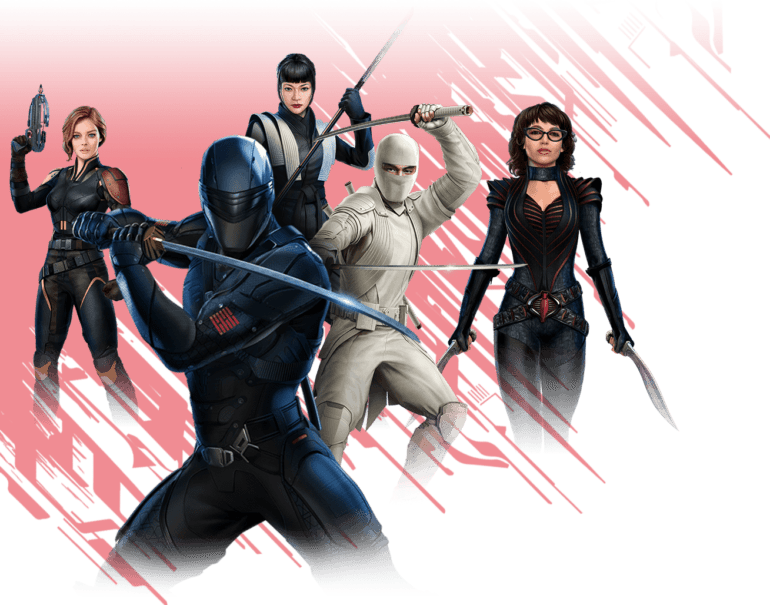 With blockbusters, directors are limited by running time. It's simply impossible to cram everything into a feature, which is meant to serve as the initial worldbuilder for the franchise. Snake Eyes' approach of focusing on one facet of the universe and a few characters was the right move under the circumstances, but it was clear that something was missing. The absence of Duke, Cobra Commander, and the other characters was instantly felt.
Put simply: it's impossible for GI Joe to build its own shared cinematic universe. It'll be a hard sell to convince the audience to sit through origin films for the likes of Roadblock and Ripcord. The success of the franchise is due to the sum of its parts, not its individuals. The only solution here is to treat the stories like Hama did: in a serialised manner. And that means a live-action GI Joe TV show.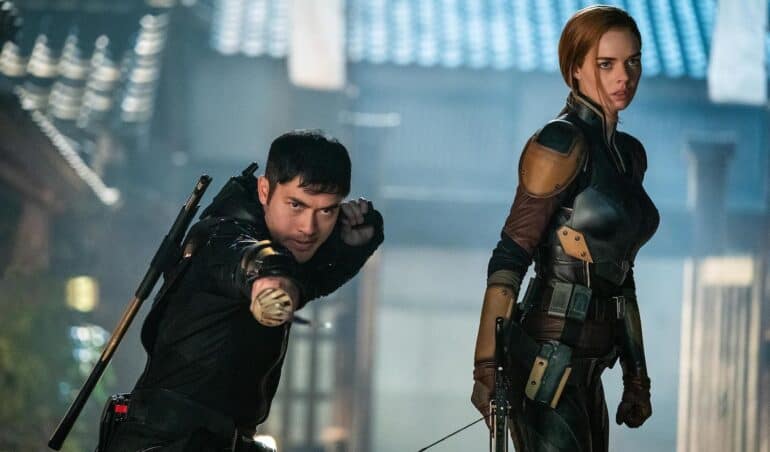 The medium has always been prime spot for military dramas and action shows. From the likes of The-A Team to SEAL Team, the audience flocks to these types of series. Inevitably, Paramount Plus must be looking for unique content that separates it from its competitors, and what would be more enticing than a GI Joe TV show? Fans of the franchise would check it out, as would casual audiences with an interest in military dramas.
If history has taught us anything, it's that not every IP needs to be turned into a movie. Sometimes, the better option is the serialised route. Paramount has tried to bring the Joes to the big screen three times already and failed. If it truly believes in this franchise's potential, it needs to explore the possibility of a GI Joe TV show, because that's the only way it'll work.