Thinking back to 2008, it was a different time. Facebook and Twitter slowly gained momentum, as the excitement of connecting with people in active forums brought something different to society. The 2008 global recession turned everything on its head, impacting millions of families while the fat cats got away with it. Duffy had one of the best-selling albums in the world. And it was also the year that Christopher Nolan's The Dark Knight hit theatres and changed the comic book movie genre forever.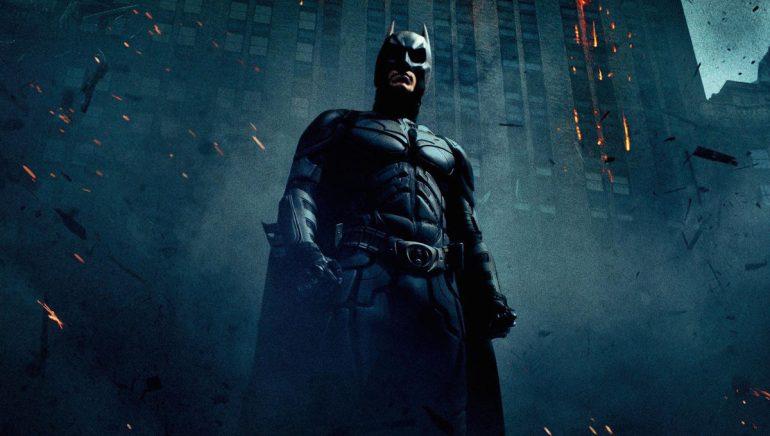 Resisting the urge to be campy or to create a generic action flick, Nolan crafted a clever crime drama in the guise of a superhero movie. The film had everything: emotion, twists, high stakes and award-winning performances such as the late Heath Ledger's portrayal of the Joker. It cracked the billion-dollar club—deservedly so—and immortalised itself as an important piece of cinema history.
Similarly, that was Todd Phillips' intention with Joker, starring Joaquin Phoenix. It's a different movie that's nothing like its competition—and that's a good thing. The film-makers pushed new boundaries and treated the story as a social commentary in the guise of a comic book movie. Yet, it's faced a great deal of largely unfair criticism surrounding its supposed subject matter, as portions of the media rub their hands in anticipation that some tragedy is associated with the film, so they can cry, "I told you so!"
While everyone is entitled to enjoy or dislike a film, there's a certain noise surrounding Joker that's almost too loud; it's turning into an inaudible screaming into the void. It's almost too offensive to exist in a time that's supposedly the most liberal in humankind.
It makes you wonder how The Dark Knight would fair if it was released in today's world, judging it by some of the criticism levelled at Joker.
Oh, boy. If Joker is supposedly incel-bait, then what does that say about Ledger's Clown Prince? Not only did he inspire Halloween costumes for the next decade, but his quotes, demeanour and look became iconic amongst many fans. Face it: In The Dark Knight, Joker was cooler than Batman. And that isn't necessarily a good thing if you're the villain of the story.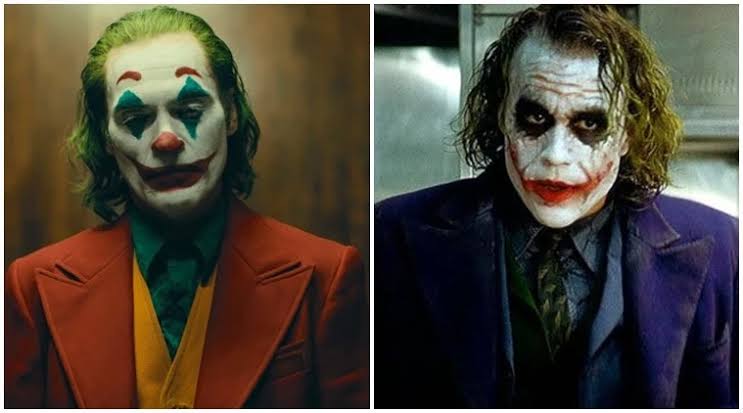 Likewise, both stories are darker than a drainpipe. Gotham City isn't a happy place. It's like going into town the day before payday. Everyone is miserable and ready to slug it out for a few cents. The cops suck, the government officials are all corrupt, and the buildings need a new coat of Dulux. Still, that's typical Gotham, right?
Perhaps more importantly, it didn't stick to comic canon. The birth of Two-Face was different from what fans were used to, as was the Joker's look and behaviour and other key points in the story. This proved to be a good thing, though, as it adapted and improved the source material for the medium of film.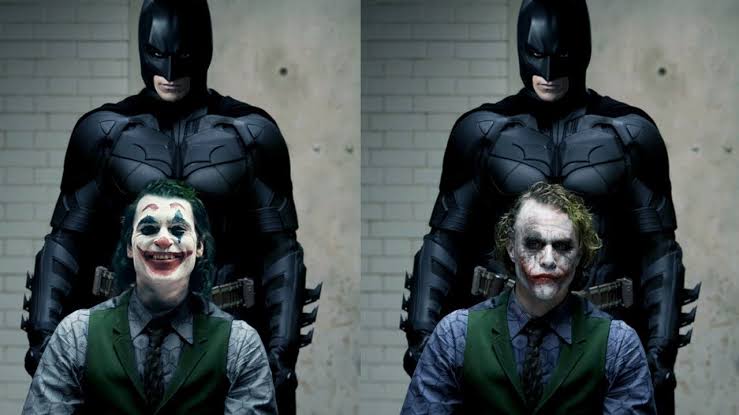 It's strange to consider two similar films receiving polar opposite reactions, though it's a reflection of how certain time periods influence initial reception to art. While The Dark Knight occasionally gets stick on social media, it's usually from the armchair directors who weigh in on the film's quality after their shift in the basement. Conversely, Joker has turned into a cultural event fuelled by panic and outlandish hyperbole about its "danger" and "message". One thing's for sure, though: It's evident that most people haven't watched a Lars von Trier picture before.