The next-generation of gaming is here. And, as we move into an era of console gaming, it may also be time to reconsider your TVs to get the best gaming experience possible. LG Electronics (LG) and Xbox have entered into an exclusive partnership to do just that.
The LG OLED TV has become the official TV partner of Microsoft's next-gen console. As a result, it brings a phenomenal gaming experience to the Xbox Series X. Whether you're a casual or serious gamer, there's a lot of enhanced features to enjoy in the partnership.
The Xbox Series X brings with it a powerful console meant for all-out gaming. This also means faster frame rates and enhanced graphical capabilities. The LG OLED TV range matches this with ultra-fast 1ms response times and low input lag. It also includes a Variable Refresh Rate (VRR) and Auto Low Latency Mode (ALLM). It's all about that response rate.
With enhanced Return Audio Channel (eARC), it not only means games look good but also sound better.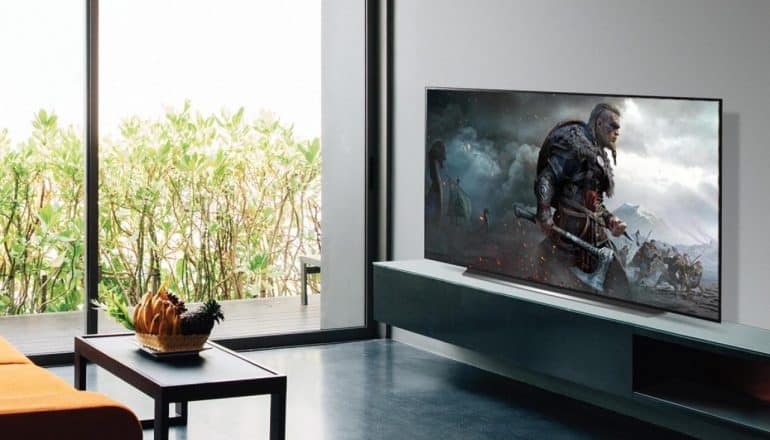 These new features are readily available on all four HDMI ports on the LG OLED TV. Gamers can take advantage of the support for multiple consoles connected simultaneously without deterioration of the experience on any.
One of the most important aspects of next-generation gaming is the support for 4K gaming. The Xbox Series X supports 4K resolution at up to 120fps. LG OLED TVs offers support for the real-time ray tracing graphics. The LG TVs are the first to support the new HGiG profile. Both LG and Microsoft are founding members of the HDR Gaming Interest Group, and the team are confident that the latest HDR games will render as their developers intended.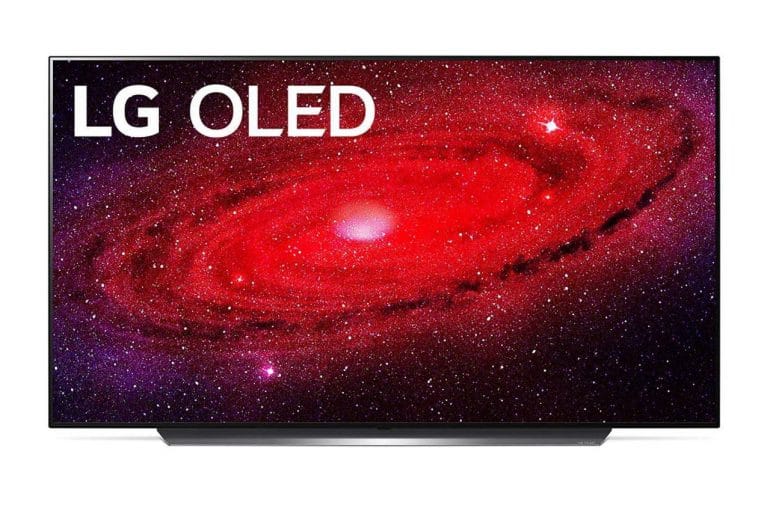 LG OLED TV Brings Enhanced Audio Visual Experiences
But it doesn't end there. LG goes beyond the basics of next-gen gaming. Additional features include its self-lit pixel technology, Dolby Vision and Dolby Atmos. This brings with it high-quality imagery, which are vibrant and natural with infinite contrast.
LG also takes your health seriously, bringing enhanced features to keep you protected while you game. This includes Eye Comfort Display certified by TÜV Rhineland. Its inclusion takes a closer look at eye fatigue, with the TVs bringing relief for gamers with the new certification. In addition to this, the range also brings with it Underwriters Laboratories (UL) certification. It means that the LG OLED TV range is flicker-free, emit minimal blue light, while delivering a wide colour gamut.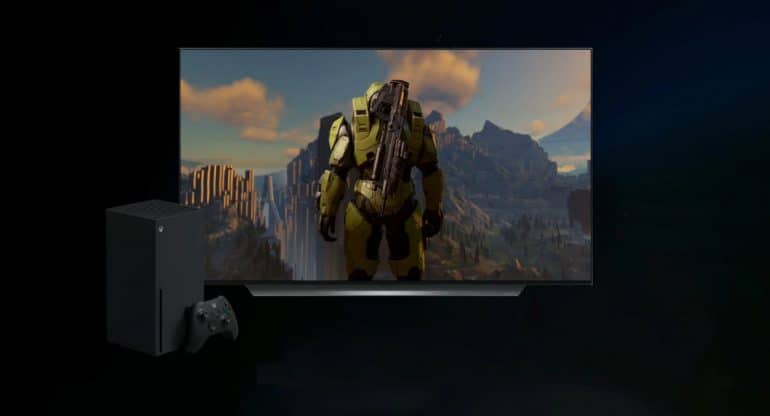 The LG OLED TV has been released in key markets, including Europe, Africa, Middle East and Asia-Pacific. LG and Microsoft will be hosting special events at various locations across these regions to give customers an opportunity to experience next-generation for themselves. If you're looking for the perfect visual display for your next-generation console, be sure to follow the upcoming events and follow the information via the official website.
LG OLED TV and Xbox Series X draw gamers even deeper into the action with stunning visual and enhanced features to power your next-generation experience.