Almost one year ago, Great Yellow Brick Co launched Africa's first LEGO Certified Store in Sandton. With an aim to have a store in every major city in South Africa, the company has officially launched its second store, this time at Menlyn Park Shopping Centre, Pretoria. While the team hosted local media and guests for the launch, the store will officially open to the public on 1 June 2019.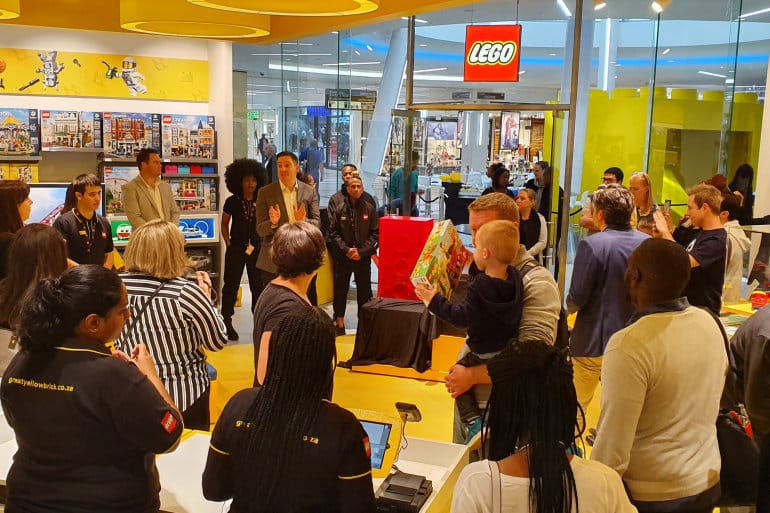 With 170m² of prime real estate, young and old alike will have an amazing variety of choice at their fingertips, as well as some of LEGO's latest innovations, sets and the likes, putting it on par with some of the leading stores across the globe. Shoppers are able to build interact with unique features within the store, including a Pick a Brick Wall, Build a Minifigure, or a custom-designed mosaic of a Jacaranda tree, which celebrates the host city. In addition to this, the Menlyn store will also be the only store in South Africa to include the Digital Minifigure Scanner, which allows shoppers to scan their hand to generate a digital 3D LEGO® Minifigure of themselves.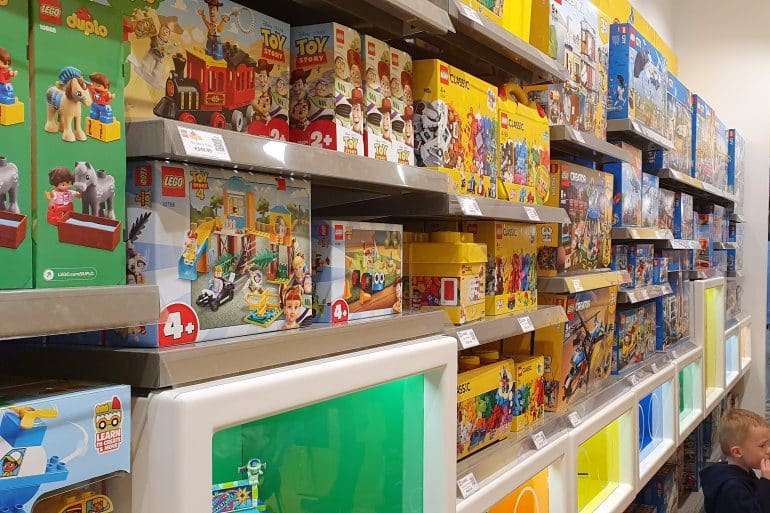 The 1 June launch coincides with LEGO's worldwide release of new products, which sees the Menlyn store feature 80 exciting new sets to choose from, including the latest LEGO® Stranger Things – The Upside Down set. Other sets from franchises include the likes of Star Wars, The Avengers and many more. In addition to these sets, the store also showcased the newly announced LEGO Creator Expert NASA Apollo 11 Lunar Lander, which ties in with NASA's 50th anniversary of the moon landing in 1969.
The LEGO Certified Store is situated in store G157 Menlyn Park Shopping Centre, which is an ideal location with ample foot traffic. The store opens on 1 June 2019 for LEGO® fans of all ages to drop in and browse, explore and play. Follow the news on the LEGO Certified Stores SA Facebook page for updates on the free gift with purchase specials and special edition releases, as well as in-store prizes and giveaways on the store's official opening day.