At the LEGO Certified Stores at the Sandton City Mall in Johannesburg, the Great Yellow Brick Company hosted media and VIP guests to the launch of their latest playsets, the highlight being the new augmented reality-enhanced play theme, LEGO Hidden Side™. The AR features add a new dimension to the playsets, where kids must turn a haunted world back to normal, one ghost and one brick at a time.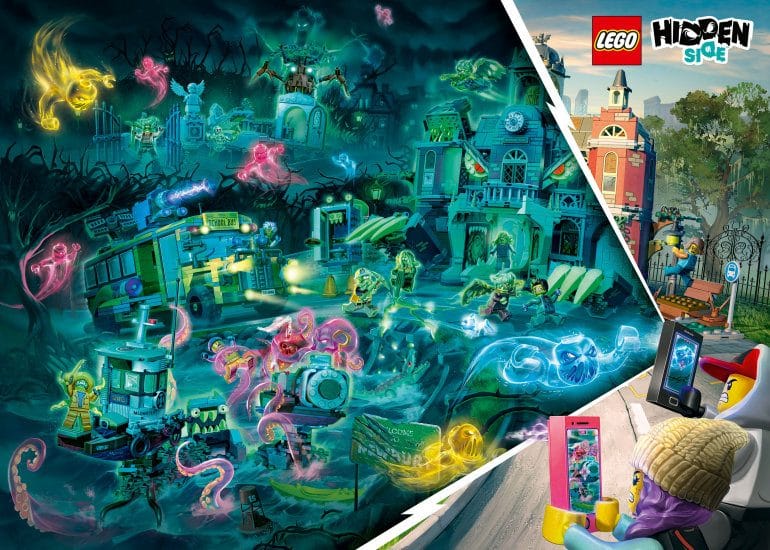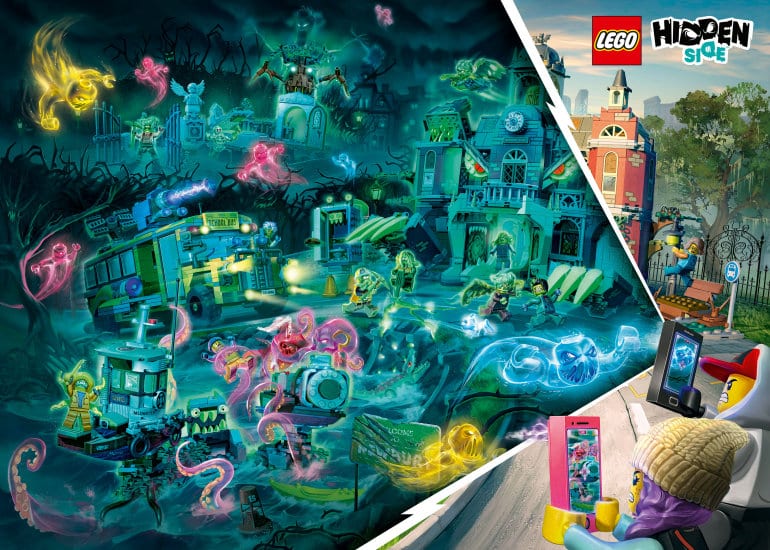 The sets integrate seamlessly into the AR interactive play, available via the tie-in Android and iOS apps. The app allows 'players' to reveal a hidden world of interactive play, which is available for all eight of the "haunted" buildings in the imaginary town of Newbury.
Each of the playsets are loaded with great functionality and hidden discoveries, keeping players entertained for hours. The physical sets are interactive too, coming alive by unfolding ghostly adventures.
The LEGO Hidden Side™ building playsets deliver great entertainment for kids of all ages, from the moment you lay the first brick, to playing with the AR features via the app.
Along with the detailing of the models, the minifigure characters also have their own storylines, along with the additional elements such as the school, house, bus and graveyard, providing the background as to how they all became haunted. The gameplay requires users to hold their phones up to the various points on the LEGO® models and watch as the various elements come alive with virtual ghosts, which need to be captured to stop them from continuing their haunting.
The new LEGO Hidden Side™ app is free to download from the App Store and Google Play. Each of the playsets in the collection will be available at the LEGO® Certified Stores in Sandton City and Menlyn Park, as well as online at www.greatyellowbrick.co.za on 1 August 2019.