Lego has just unveiled Lego Art – a new product line of portrait creations for adult builders.
The new sets, priced at $120.00 each, offer builders multiple ways to create wall decor centred on the most recognizable icons in pop culture. Each set includes a canvas and 3000 small, bead-size pieces that you use to piece together the art poster. It also includes a signature tile to finish off the portrait.
There are currently four sets in the lineup – a set featuring various versions of Iron Man, a Star Wars villains set, portraits of The Beatles, and Andy Warhol's Marilyn Monroe.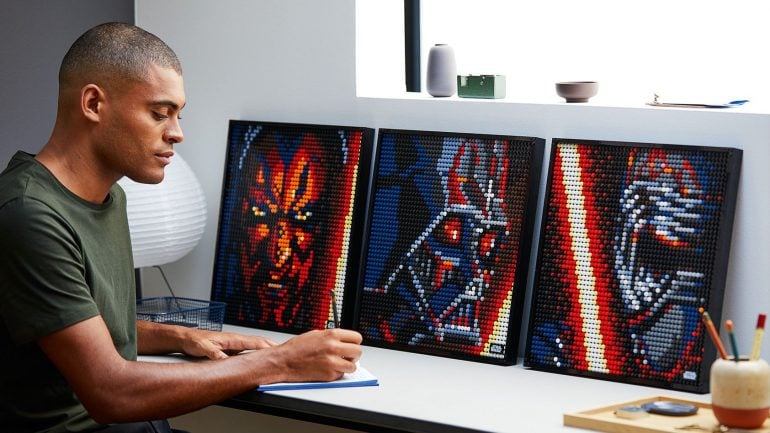 The coolest part is that you're not limited to creating one standard portrait. Lego says each set can be re-imagined in a number of different ways.
So if you purchase The Sith set, you can create Darth Vader, Darth Maul, or Kylo Ren. With The Beatles set, you get enough pieces to create any member of the band. If you're a hardcore fan, you can buy four versions of the same set to create every member of The Fab Four. Some of these sets even let you combine multiple canvases to create a larger image, like the triple-length portrait of Darth Vader wielding his lightsaber.
But it gets even better!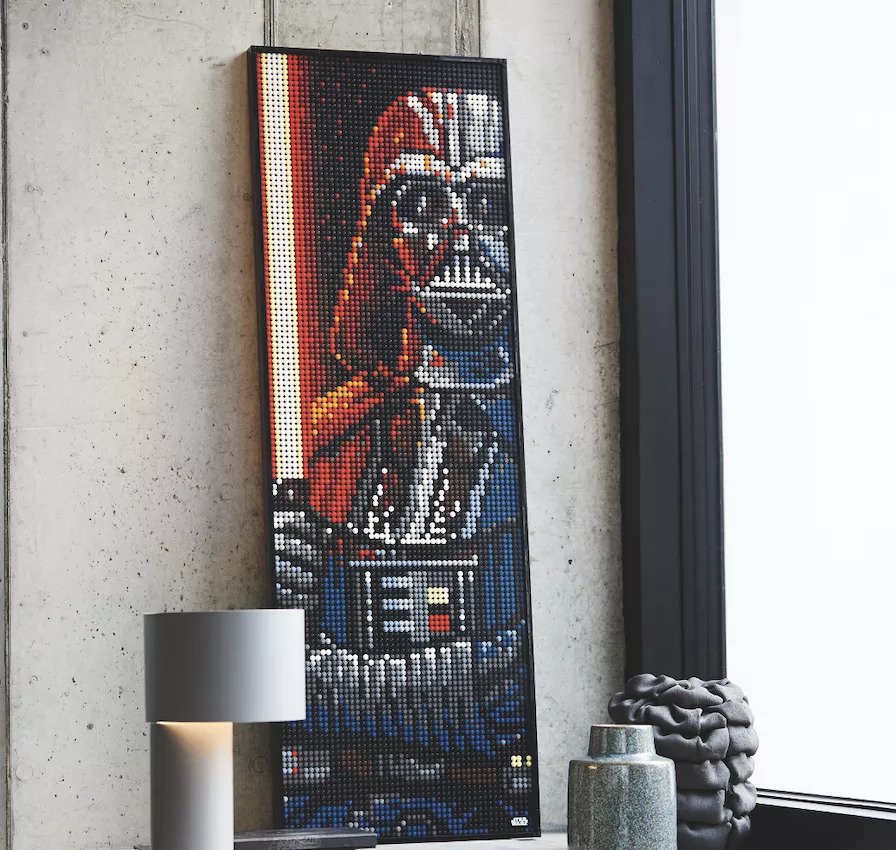 Each art set comes with a customized soundtrack filled with fun facts to enjoy while building your masterpiece. It features fascinating anecdotes from the creators of Iron Man and Star Wars, and those closest to the stories of Andy Warhol and The Beatles.
They also dive deep into the inspiration behind each design so fans can fully immerse themselves in the building process by exploring their love of movies, music and art in a new way.
The LEGO Art Iron Man Set will be available to order from LEGO.com on August 1st. The remaining sets will be available from retailers like Amazon on the same date.