Nintendo and Netflix are reportedly collaborating on a live-action Legend of Zelda project. According to the entertainment website We Got This Covered, a movie and television series are both in the works, with Netflix eyeing Tom Holland to play Link.
While there's very little information about the alleged Netflix project, they did express an interest in the franchise back in 2015. At the time, the streaming giant was said to be developing a scripted version of the fantasy game that would revolve around the elfin character, Link and his quest to save Princess Zelda in a tamer Game of Thrones-like universe.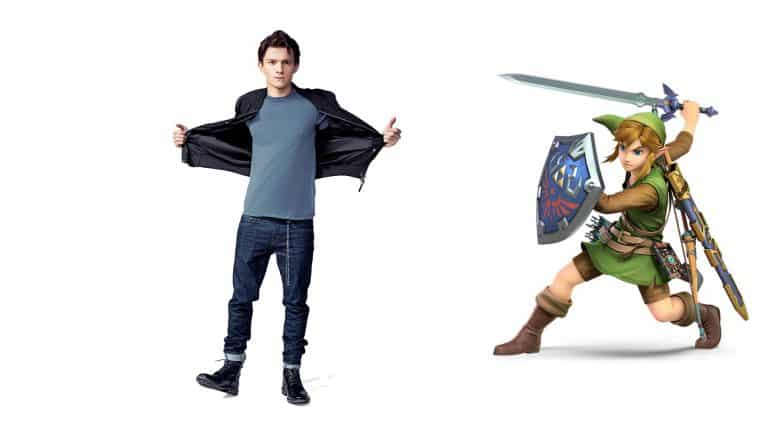 Published by Nintendo and designed by Shigeru Miyamoto and Takashi Tezuka, The Legend of Zelda is a 1986 action-adventure video game set in the fantasy land of Hyrule.
The story follows an elf-like boy named Link, who is on a quest to collect eight fragments of the Triforce of Wisdom in order to rescue Princess Zelda from Ganon, the evil Prince of Darkness.
The game was a critical and commercial success for Nintendo, selling over 6.5 million copies. Since then it has launched a major franchise and has been regularly featured in lists of the greatest video games of all time.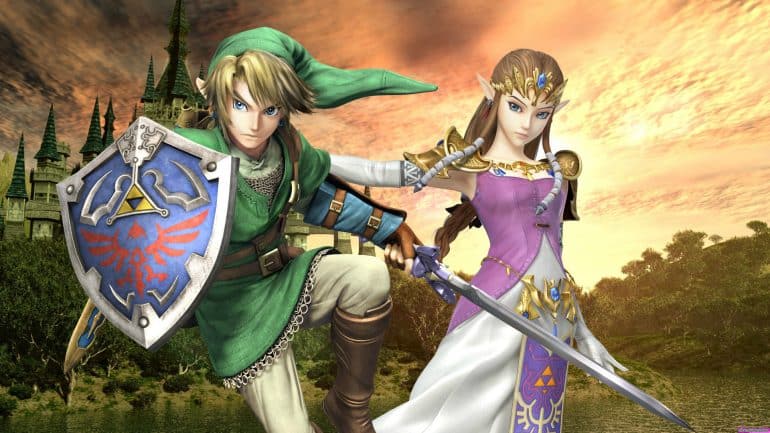 A sequel, Zelda II: The Adventure of Link, was first released in Japan for the Famicom Disk System less than a year after its predecessor, and numerous additional successors and spinoffs have been released in the decades since its debut.
Tom Holland would be a perfect fit for the role of Link.
The actor, who rose to fame as Spider-Man in 2016's Captain America: Civil War, is currently one of Hollywood's most in-demand stars. He's left an indelible impression on the industry and is poised for even greater things in the future.
So it's not surprising that studios, networks and streaming sites are clamouring for his talents. But his appeal goes beyond star power. Holland is relentlessly likeable on and off-screen, making him a favourite with fans, especially the younger demographic.
What do you think? Would you like to see Tom Holland as Link in a Zelda movie?