Considering how many police or medical procedurals are on TV, it's surprising when we receive something fresh and original. And that's exactly what the TV comedy-drama show Las Vegas provided in 2003. It was undoubtedly the best TV show about casinos.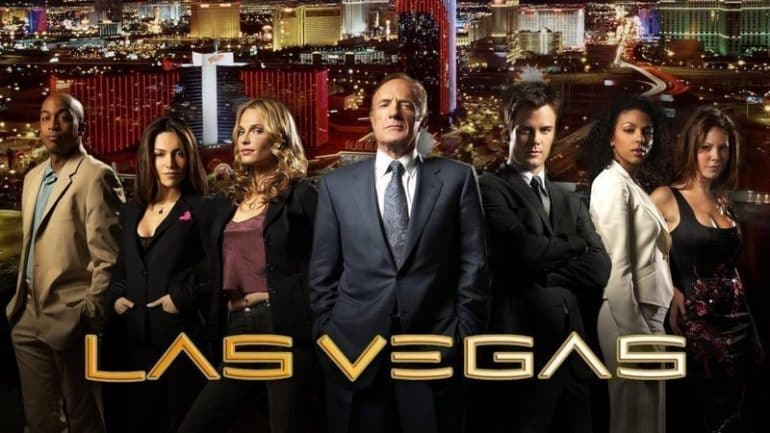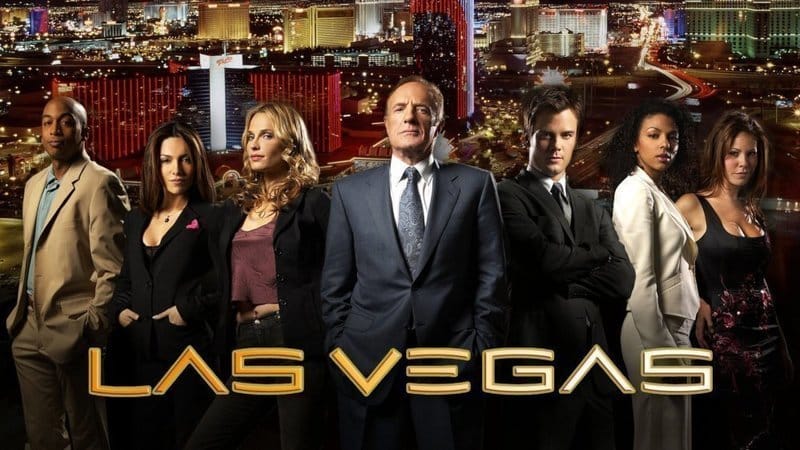 Starring James Caan, Josh Duhamel, Nikki Cox and Vanessa Marcil, Las Vegas followed the lives of the team working at the Montecito Resort and Casino. It wasn't about people recovering lost parking tickets or arguing about an elderly lady hogging the slots, but dealt with issues like compulsive gambling, counting cards and even murder.
Of course, there were also numerous love triangles and the mandatory action and muscle flexing. Basically, it was like a night out with Charlie Sheen in Vegas.
What also made Las Vegas one the best TV shows about casinos was all the guest stars. From Sylvester Stallone to Alec Baldwin and Paris Hilton, you never knew when a famous face would pop at the Montecito. Truth be told, it added a bit more authenticity to it, making it seem exactly like Vegas and never knowing whom you'd bump into.
The show ran for five seasons across 106 episodes, undoubtedly launching the career of Duhamel who went on to appear in the Transformers film series. Yet, Duhamel says that the legendary Caan is who helped him become a better actor.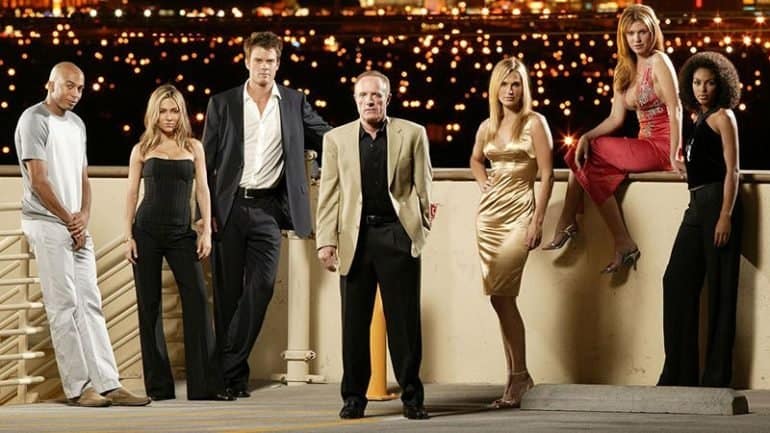 "He does this thing," Duhamel told GQ. "He'll be looking at you, and you do a scene that he likes, and he just kind of nods his head, and he's like, 'Good.' If he doesn't like something, he'll stick his finger up, shake it back and forth, squint his eyes, and shake his head and go, 'Uh-uh. Come here.'"
Unfortunately, Las Vegas ended on an unresolved cliffhanger due to the Writers Guild of America strike. While there were plans to try and include the characters in other shows for some kind of resolution, it never happened.
Yet, with all these popular shows from the past getting picked up for revivals, who knows – maybe Las Vegas might appear again! Maybe this time the show will focus on more modern ways of gambling. Maybe it will be about the best online casinos?
Tell us, was Las Vegas the best TV show about casinos? Let us know in the comments section!