Brace yourself! Things are about to get strange – A24 strange. From the studio that brought us films like The VVitch, Midsommar, Hereditary and The Lighthouse comes LAMB, a very twisted Nordic folktale starring Noomi Rapace (The Girl With the Dragon Tattoo, Prometheus).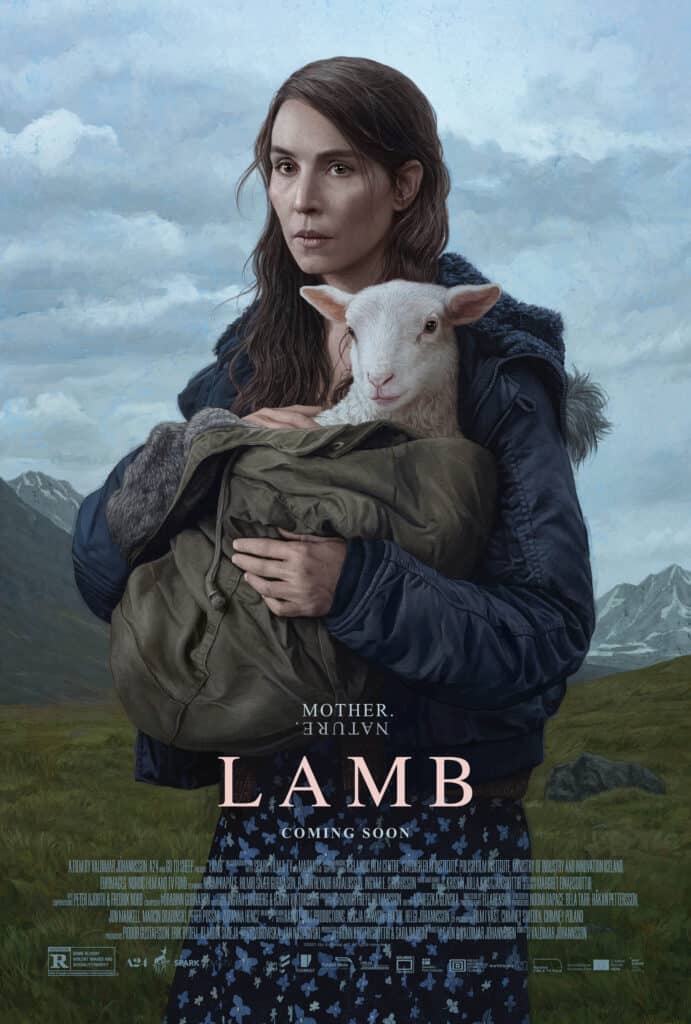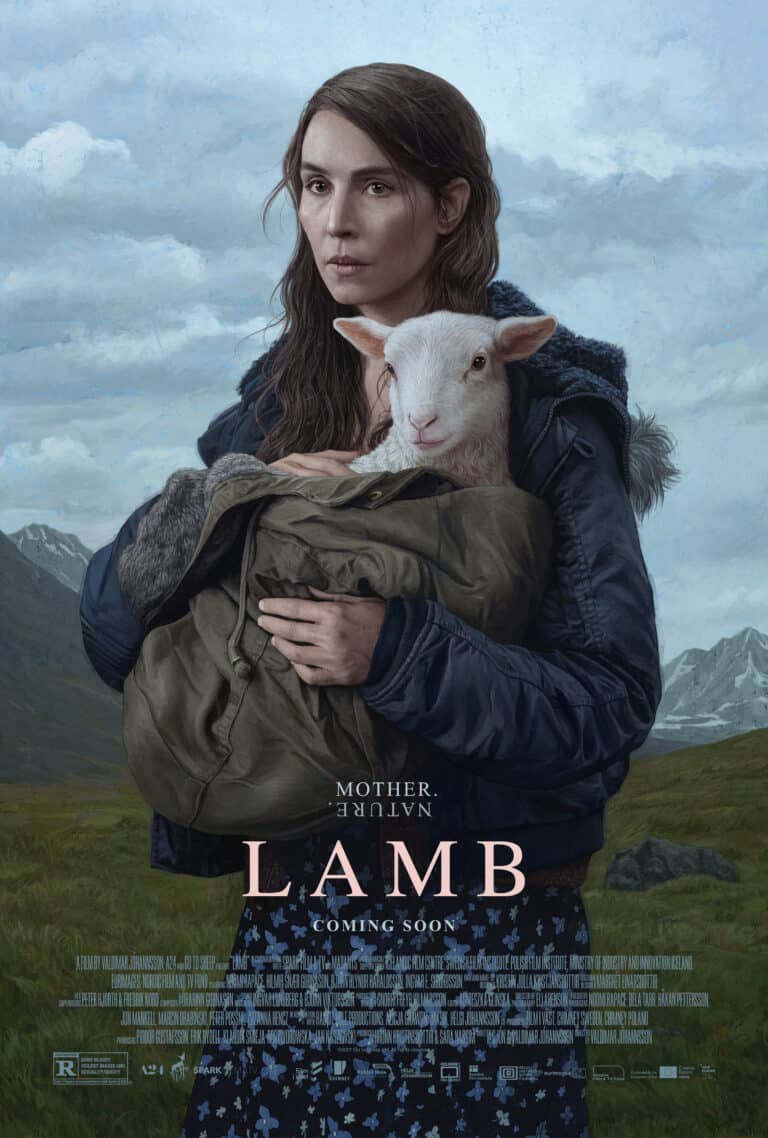 Before you watch the trailer for LAMB, read the synopsis for the film:
A childless couple in rural Iceland make an alarming discovery one day in their sheep barn. They soon face the consequences of defying the will of nature, in this dark and atmospheric folktale, the striking debut feature from director Valdimar Jóhannsson.
Sounds intriguing, doesn't it?
Well, it's also very strange. Of course, if you're an A24 fan (and yes, the studio has developed a strong following from an audience who loves their brand of weirdness), LAMB is going to be an indie film that's very much your cup of tea. It's dark. It's deliciously twisted. It's a beautiful visual nightmare.
Take a deep breath and watch the trailer for LAMB:
Did your jaw just drop? You're not alone. This is definitely one of the creepiest trailers I've seen to date. LAMB is the stuff surrealists dream of after watching a horror film – the nightmares of those who create nightmares.
Was that a half-human, half sheep?
"A script like this is rare and I directly felt that I had to do it," said Rapace when the film was originally announced in Variety. "I've never done anything like this before and I can't wait to start filming and go back to my roots in Iceland."
No kidding.
Also starring Hilmir Snær Guðnason, Björn Hlynur Haraldsson, and Ingvar E. Sigurðsson, the Nordic folktale is directed by writer-director Valdimar Jóhannsson (who probably joins the ranks of Ari Aster and Robert Eggers now).
It arrives in theatres on October 8th.
Tell us, what are your thoughts? Is LAMB the kind of film you'd want to see?