The pay-TV landscape is not the easiest to traverse, especially considering the teething issues such as regulatory, cost, base, content and many other factors to consider before even getting off the ground. And that's before one of the biggest challenges: the competition. In a statement filed this week, Econet announced that it's streaming service, Kwesé Play, would be shutting down after entering liquidation.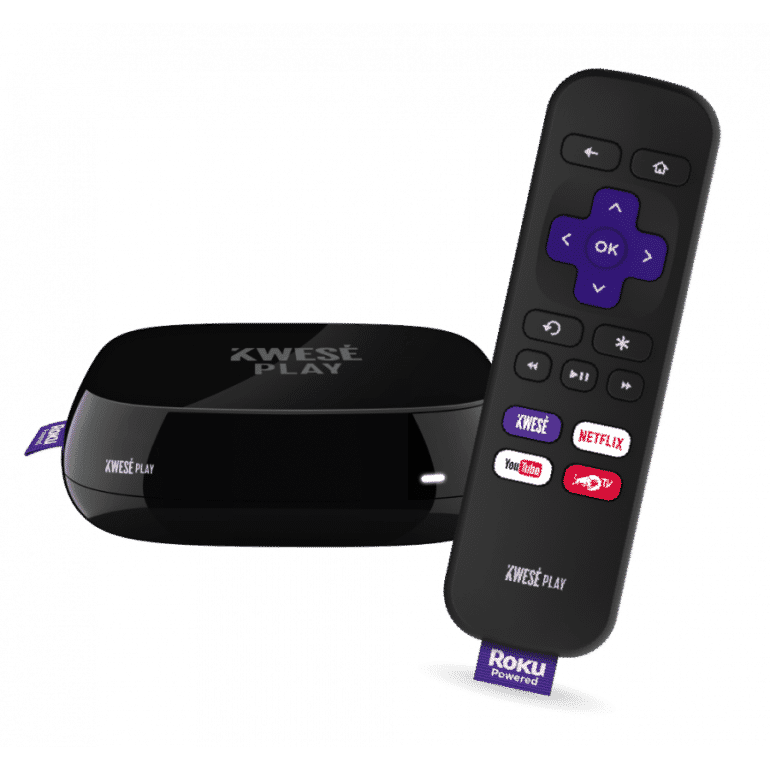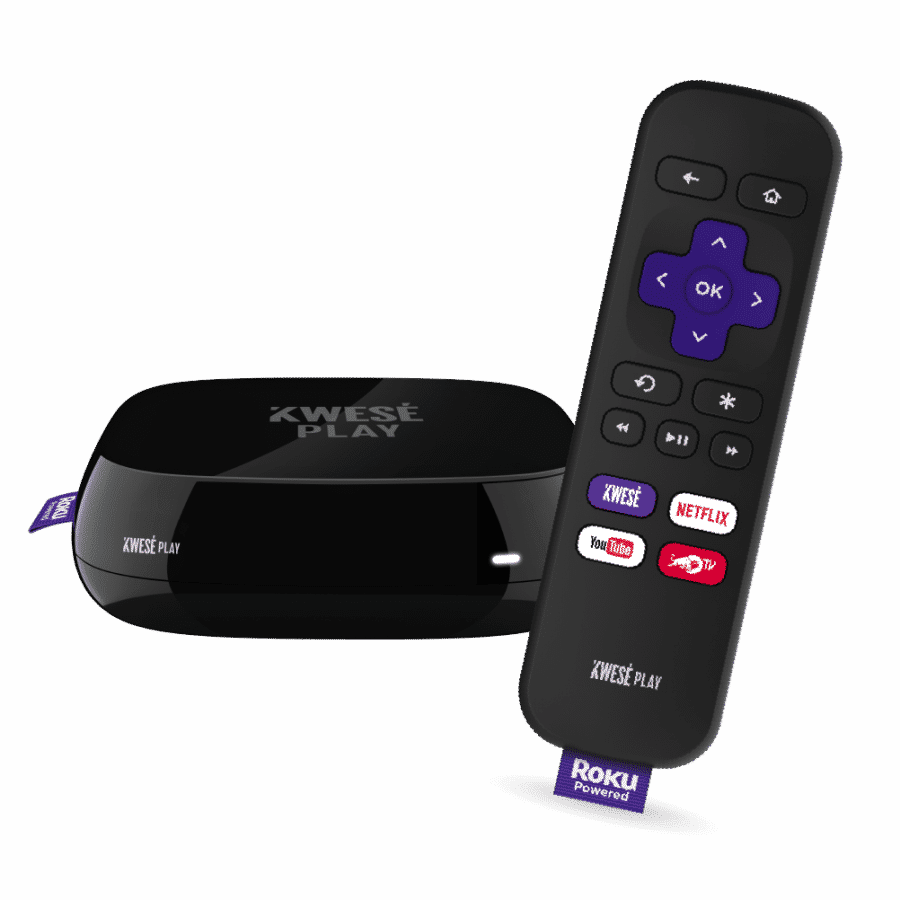 Kwesé Play was a South African streaming service (also available in other parts of Southern Africa) offered via a custom-built set-top box, which was powered by the Roku platform. While Kwesé Play didn't require a monthly subscription to operate, the 3rd-party apps (downloadable from the Kwesé Play App Store) it ran on its set-boxes include YouTube, Netflix, etc., which may require their own subscriptions.
When the streaming service launched at the end of 2017, the company signed an agreement with Roku as a partner to support their service, as well as Netflix to offer the app on their platform. The deal with Roku included a deal for the company to offer a customised version of Roku player to be used on the Kwesé Play set-top boxes. The recent breakdown in this relationship lead to the initial issues plaguing users in recent months, with Econet finally throwing in the towel this past week.
In another interesting development since the announcement, Econet switched gears to the failures of the service, citing poor economic conditions in Zimbabwe as part of the reason why the service has gone under:
The third party content providers, on whose content we rely, require payment in foreign currency. With the prevailing economic conditions in Zimbabwe, and the current business operating environment – characterized by an acute shortage of foreign currency – sustaining Kwesé Play and Kwesé Satellite Service was no longer viable.
There's no doubt that a lot of factors were at play as to the final closure of Kwesé Play and related services, but blaming the Zimbabwean economy should not be added to the list. It's clear to see now that the service has relied far too heavily on certain aspects of the pay-TV industry or the TV industry in general. The news, unfortunately, affects many customers out there, who now have to start their search for new subscription services they can afford.