James Wan is working on a Knight Rider movie reboot which will feature a modern-day take on the popular 1980s crime fighter and his supercar KITT.
Created by Glen A. Larson, the Knight Rider series aired on NBC from 1982 to 1986, with David Hasselhoff starring as Michael Knight and William Daniels as the voice of KITT (a heavily modified, technologically advanced Pontiac Firebird Trans Am with numerous features, including an extremely durable shell and frame, controlled by a computer with artificial intelligence).
Over its four-season run the series gained a significant cult following and resulted in a few television spinoffs, video games, books, and a Knight Rider convention known as KnightCon.
As reported by Deadline, plot details for the latest instalment of Knight Rider are being kept under wraps but the project will maintain the anti-establishment tone of the original series.
Spyglass Media Group is collaborating with Atomic Monster's James Wan and Michael Clear to develop the film. And Judson Scott will serve as executive producer on the project.
The screenplay will be adapted and penned by TJ Fixman, a former video game writer. Fixman has written screenplays for a number of films, and has video game writing credits on titles which include the Ratchet & Clank series and Resistance: Fall of Man.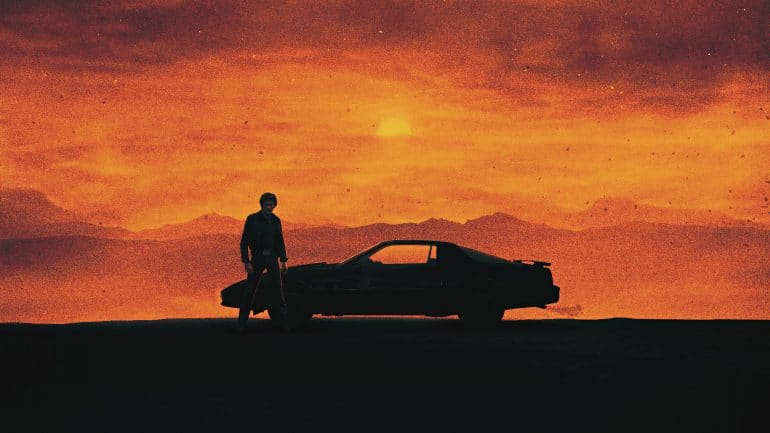 The new Knight Rider movie will add to James Wan's list of high-profile projects which includes his latest horror film Malignant, The Conjuring: The Devil Made Me Do It, and Warner Bros highly-anticipated superhero movie, Aquaman 2. Wan also worked on the DC Universe series Swamp Thing.
Are you ready for a Knight Rider reboot?