There are a lot of great Disney series that seem to hog all the hype and attention, perhaps even rightfully so. From classics like The Mandalorian, which has captivated audiences for three seasons and is still going strong, to new releases like Secret Invasion and Andor, which have only just begun to tell their tales, there always seems to be some Disney+ show that everyone is watching or talking about. However, amidst all the buzz, one Disney+ TV series seems to be flying under the radar – Kizazi Moto: Generation Fire. And honestly, that's a downright shame.
RELATED: Kizazi Moto: Generation Fire Review
If you haven't yet heard of Kizazi Moto: Generation Fire, you're missing out on one of the most captivating and innovative TV series on Disney+. This sci-fi anthology brings together a slate of top creators from all over Africa (namely South Africa, Egypt, Uganda, Nigeria, Zimbabwe, and Kenya) to tell unique and culturally diverse stories that offer a mesmerising blend of futuristic technology, ancient traditions, and thought-provoking social commentary.
Each episode of this 10-part series is a standalone short story (roughly 10-15 minutes long) that allows viewers to dive into different narratives, characters, and animation styles, offering a fresh and exciting viewing experience with every episode. The afro-futuristic series also focuses on various themes throughout its run, highlighting issues that may hit close to home for many viewers. From delving into themes of identity and self-discovery in Ahmed Teilab's Stardust to exploring the pressures of social media and its dehumanising effects in Lesego Vorster's You Give Me Heart, Kizizazi Moto: Generation Fire takes viewers on a captivating journey through a diverse range of thought-provoking topics that resonate with audiences of all backgrounds.
However, despite the diverse range of narratives and themes, a common thread runs through the series – a celebration of African culture and its potential for innovation. This series not only entertains but also challenges stereotypes and showcases the richness and complexity of the African continent, leaving viewers with a deeper understanding and appreciation for its people and their stories. With its stunning visuals, thought-provoking storytelling, and talented cast, this series has the potential to become a global phenomenon and redefine the way African stories are portrayed and perceived in mainstream media.
By highlighting Africa's diverse perspectives and narratives, Kizazi Moto: Generation Fire breaks away from the typical Western-centric portrayal of the continent. It celebrates African culture and empowers local talent, fostering a sense of pride and representation that has long been lacking in the industry. So, if you haven't yet watched this series, I highly recommend giving it a chance. It offers a refreshing perspective and an opportunity to explore the diverse cultures and narratives that often go untold.
RELATED: Meet the Brilliant Minds Behind Aau's Song in Star Wars Vision Season 2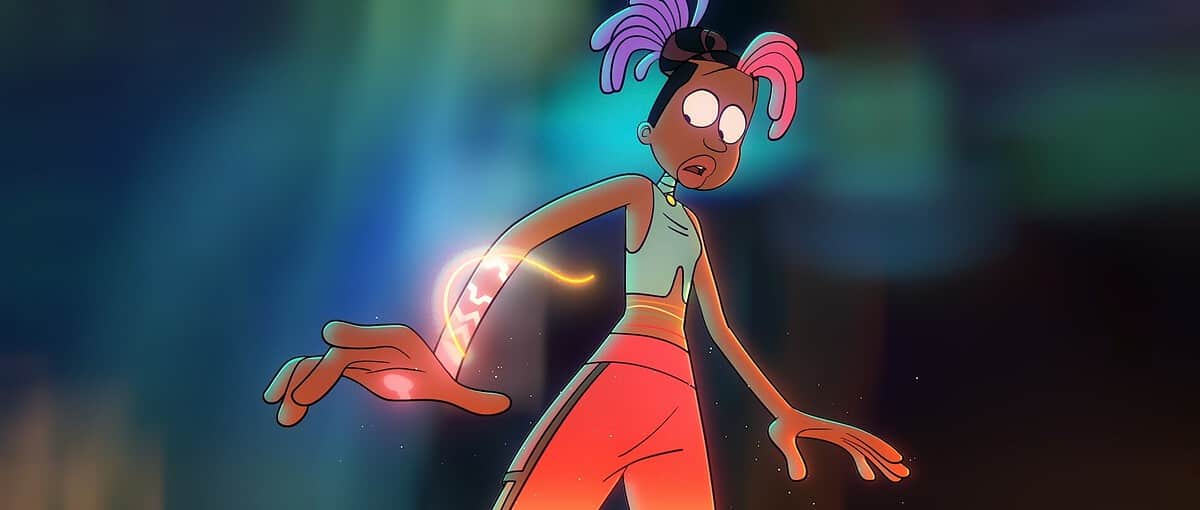 The first season of Kizazi Moto: Generation Fire is now available for streaming on Disney+. Join the journey of its diverse characters as they navigate through their unique experiences and face challenges that resonate with audiences of all ages. Don't sleep on this hidden gem; it's definitely worth adding to your Disney+ watchlist.
RELATED: Black Superheroes: The 17 Greatest Of All Time
Have you watched Kizazi Moto: Generation Fire?