What can warm chicken and offer next-gen gaming? Step aside PlayStation 5 and Xbox Series x, the KFConsole – a KFC gaming console – is here.
Over the last few weeks, gamers have created memes and joked about the fact that the Xbox Series X console looks like a fridge and that the PlayStation 5 looks like a router or modem. Well, how about a KFC console with a chicken chamber built-in?
Gamers rejoice! A new Power Your Hunger video from KFC, formerly known as Kentucky Fried Chicken, has showcased the fast-food chain's competing KFConsole.
Revealed just a day after the PlayStation 5 event, the new KFC console gaming machine resembles a big bucket of chicken and has a power button and disk drive.
What's most impressive is that the KFC gaming console is equipped with a chicken chamber, for your KFC, of course, offers cross-platform compatibility, 4K resolution at 120fps and 2 terabytes of storage.
A date of November 12th is given at the end of the trailer.
So… which is it going to be? ? pic.twitter.com/zvsItQo2ZZ

— KFC Gaming (@kfcgaming) June 13, 2020
Of course, it's just a silly marketing gimmick. There is no KFC console. They are just trolling. But it looks like there will be some follow-up reveal of sorts.
2 Terabites ?

— KFC Gaming (@kfcgaming) June 12, 2020
With the PlayStation 5 rumoured to be sold at $699 (around R12 000), this might be a cheaper option. Heck, you'll probably also get a few chicken pieces with it. That's good value.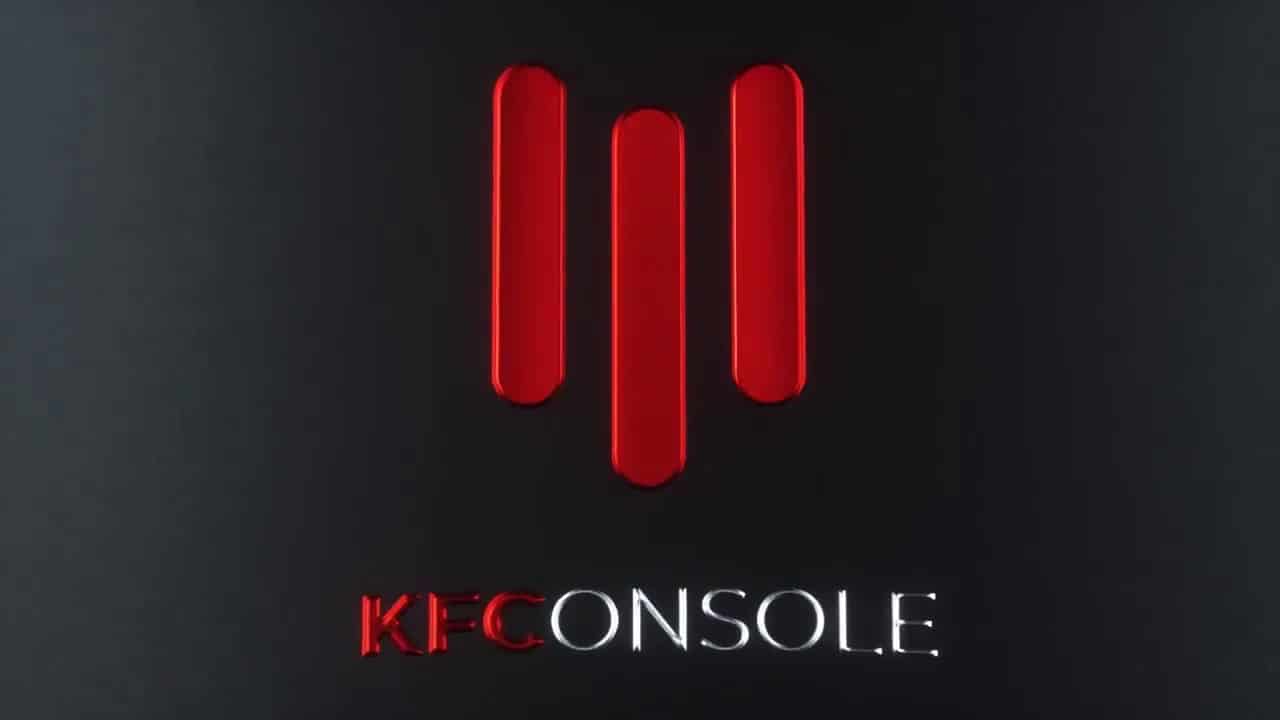 If they do release a KFC console, would you buy it? Will the KFC console defeat the mighty PlayStation 5 and the powerful Xbox Series X?