Kevin Smith is developing a family-friendly animated Green Hornet series.
The filmmaker will be collaborating with producer WildBrian (of Peanuts and Inspector Gadget fame) for the series which is based on the classic superhero franchise. The duo are currently planning to pitch the project to networks and streaming services.
Interestingly, Kevin Smith has some existing history with the Green Hornet. In 2004, he was hired by Miramax to write a movie based on the characters. When the project fell through, Smith turned his idea into a comic book series which he described at the time as "the Hornet movie I'd make if I was making it today."
The new series takes place in modern-day Century City. The story will follow the adventures of a re-imagined Green Hornet and Kato – now the grown son of the original Hornet and the daughter of the original Kato – as they partner to battle crime in Century City. It will also feature their ultra-high-tech car, Black Beauty.
In a statement given to Deadline, Kevin Smith described the series as a tale of two Hornets.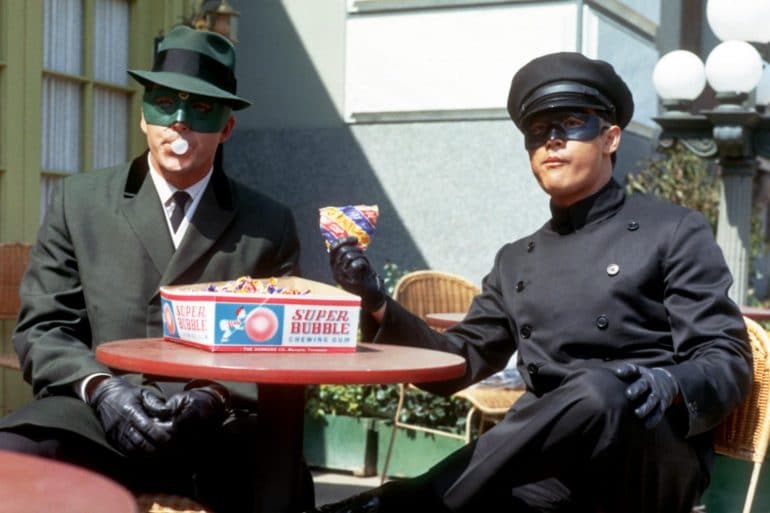 "It's an honour to escort the legendary Green Hornet and Kato into their very own animated series for the first time in the rich history of these iconic pop culture characters. We'll be telling a tale of two Hornets – past and future – that spans generations and draws inspiration from a lifetime spent watching classic cartoons and amazing animation like 'Batman: The Animated Series,' 'Heavy Metal,' and 'Super Friends.' I can't believe WildBrain gave me this job and I can't thank them enough for the opportunity to extend my childhood a little longer."
Created by George W. Trendle and Fran Striker, The Green Hornet originated as a radio series in the 1930s. The series told the story of Britt Reid, the wealthy owner and publisher of The Daily Sentinel by day, and the crime-fighting vigilante by night. Due to The Green Hornet's popularity the series made its way to comic books and was adapted for various television series and films.