Kevin Feige, president of Marvel Studios, warned Sony not to "get ahead of themselves" with the Sony Pictures Universe of Marvel Characters after Morbius failed at the box office.
Although technically part of the Marcel Comics, fans might become a little muddled on which heroes and villains fit in where. While most characters still fall under the Marvel Cinematic Universe's large banner, many have been sold to other production studios in the last few decades.
Back in the 1990s Marvel Comics had considerable financial difficulties and ended up selling the film rights to some of their most popular and influential concepts to stay afloat. Some of the most well-known film rights that were traded were the rights to X-Men being sold to Fox Entertainment Group, and the rights to Spider-Man and his entire pantheon of villains and supervillains being sold to Sony Pictures.
Sony Pictures Universe of Marvel Characters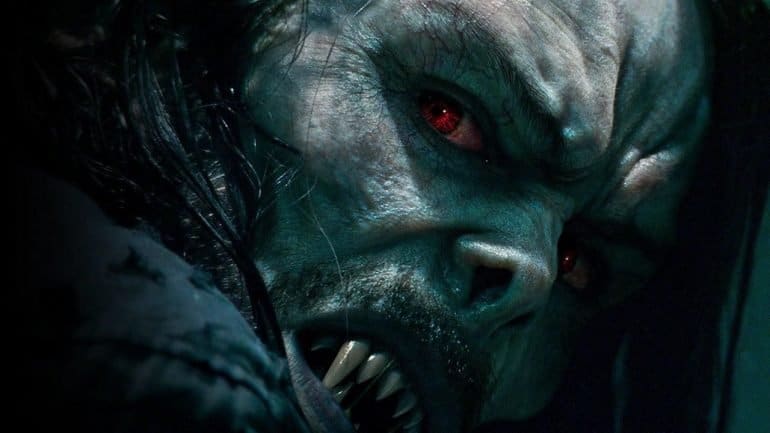 The Sony Pictures Universe of Marvel Characters (SPUMC) is a universe of characters that were originally bought from Marvel Studios that are being adapted and developed by Sony. The Cinematic universe is also known colloquially to fans as "Sony's Spider-Man-less Spider-Man Cinematic Universe" as they are releasing more movies from this universe without a single feature of the iconic web-slinging hero.
Kevin Feige warned the studio against getting too big for their boots after the massive success of Spider-Man: No Way Home. Despite the excellent work that has come out of the studio, the movie's success is widely attributed to the fact that Spider-Man was present in the movie, the considerable input that Marvel Studios gave in its creation, and of course that it is a well-made movie.
Sony's standalone movies did not receive the same treatment. Venom and its sequel, Venom: Let there be Carnage were not popular with critics but were rescued by being great hits with fans. Morbius, released on 1 April 2022, was considered to be an all-around failure. It received extremely critical reviews and also did not perform well in theatres.
Kevin Feige's Advice for Sony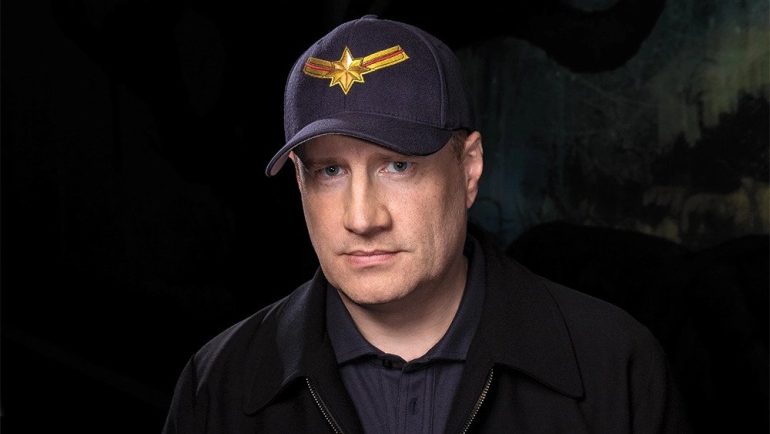 Reports indicate that Marvel Studios' president Kevin Feige had some good advice for Sony Pictures moving forward regarding the potential pitfalls of developing a shared cinematic universe around Spider-Man and related characters without actually involving the iconic hero himself.
"One insider credits Feige for guiding Sony's approach and warning the studio not to get too ahead of itself in terms of building some larger universe in the vein of the Avengers movies."
With recent announcements of more standalone movies coming from the studio, and not foreseeing the involvement of the web-slinger, it is unknown whether the studio will take Feige's advice or not. Will the new movies fail similarly to Morbius, or has the studio learned from their mistakes?
Look forward to upcoming titles from Sony Pictures such as Venom 3, Kraven the Hunter, Madame Web, and El Muerto.
While Sony could possibly take offence to Feige's words, taking advantage of advice from such a widely successful company like Marvel Studios is definitely a good idea.
Are you looking forward to new releases in the Sony Pictures Universe of Marvel Characters? And do you think they will be successes or failures?