Have you ever heard of a Keanu Reeves film called The Watcher? No? That's probably a good thing.
Reeves is one of Hollywood's biggest stars. Loved by fans and critics alike, the actor has an impressive body of work with starring roles in movies like The Matrix, Speed, The Devil's Advocate, and The Lake House.
But success doesn't just happen overnight. No matter how good an actor might be a lot of movies are just terrible. And back in 2000, Keanu Reeves found himself in an awful film called The Watcher.
The movie was directed by Joe Charbanic with James Spader, Marisa Tomei and Keanu Reeves in the cast. Set in Chicago, the story followed a retired FBI agent who is stalked and taunted by serial killer, David Allen Griffin (Reeves).
At the time, the role was a very different sort of character for Reeves and not exactly a natural fit. The Watcher was slammed by everyone and received notoriously awful reviews.
Reeves was also notably absent from red carpet and press events designed to promote the movie. And during the months following its release people began to find out why. As it turns out, Reeves was actually tricked into doing the film.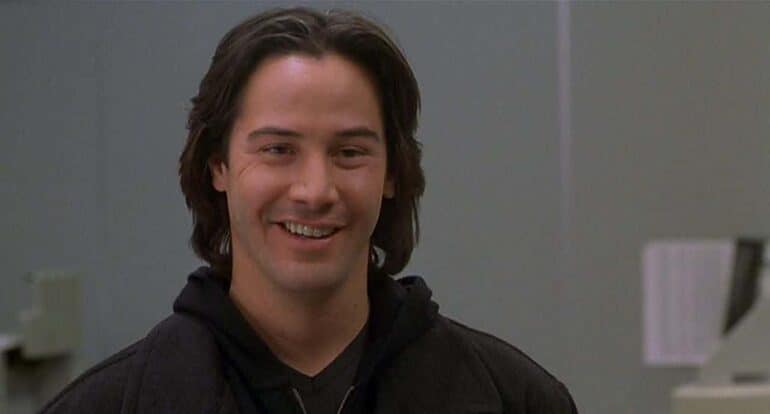 Let's unpack the details of exactly how this happened….
While playing hockey with Joe Charbanic, Reeves verbally agreed to play a small role in The Watcher so that the director could use his star power to obtain financing. The project's budget soared to 30 million dollars and that's when things went wrong for Reeves. Without his knowledge his character was rewritten, making him one of the lead actors in the film.
Because this wasn't part of the original arrangement, Reeves considered backing out but his legal team warned of a prior case in which an actor broke a verbal agreement and ended up in a protracted legal battle. Reeves decided to make the movie, but upon discovering that his co-stars were paid a million dollars each while he earned a union scale wage – the actor was furious.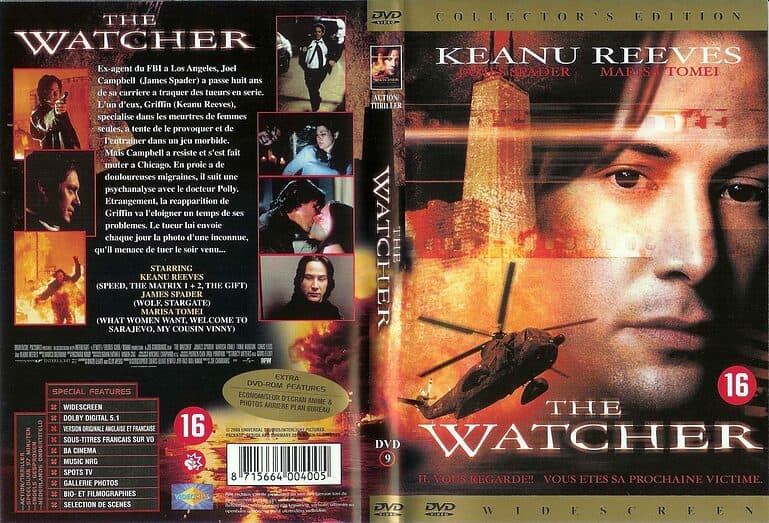 In an effort to do some damage control, Universal Studios decided to exclude him from The Watcher's marketing and press tours, as long as Reeves agreed to wait one year to publicly reveal his issues with the production.
A year later Reeves told the whole story, including the fact that another "friend" had forged his signature on a contract for The Watcher. Unfortunately, his legal team wasn't able to conclusively prove the forgery, which added to his decision to work on the film.
"I never found the script interesting, but a friend of mine forged my signature on the agreement," he told the Calgary Sun newspaper. "I couldn't prove he did and I didn't want to get sued, so I had no other choice but to do the film."
The Watcher didn't earn much more than its budget at the box office, but Reeves did go on to receive a Razzie nomination for his performance.
Tell us, have you seen The Watcher and is it the worst Keanu Reeves movie?