Imagine Keanu Reeves' Neo or John Wick as a playable character in Mortal Kombat. Amazing, right? Except Keanu isn't so keen on the idea.
In recent years, Mortal Kombat has become more or less a battle royale featuring some of the most popular personalities in the history of cinema. It used to be the norm that we'd only get one guest character at most in some games, but now, we've got Rambo beating the heck out of Robocop in gory detail.
Even now that Mortal Kombat 11's DLC plans are over, there's still talk among fans about which film characters could be making an appearance in the inevitable Mortal Kombat 12.
Along with the usual suspects – like Dragon Ball's Goku – some fans have even begun questioning which Warner Bros's characters could be coming to the ultraviolet fighter next. Ever since WB acquired NetherRealm Studios, Mortal Kombat's developers, it has opened a new realm of possibilities for guest fighters.
While Rambo and The Terminator are cool additions to the roster, they're a bit too "old-school" for some audiences. When it comes to modern action heroes, none is more popular than John Wick, so his inclusion in the game makes a lot of sense to everyone – everyone but Keanu Reeves, it seems.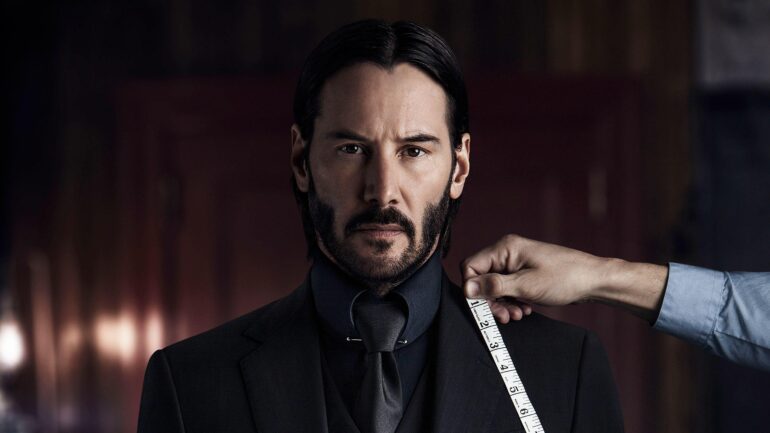 Clashing Visions
Ed Boon, the head of NetherRealm Studios and fifty percent responsible for the creation of the Mortal Kombat series, has reportedly been interested in including Keanu Reeves into the fray for quite some time.
The first attempt didn't involve John Wick at all, but rather Neo, the protagonist from The Matrix series that's also played by Reeves. Even more surprising is that Neo wasn't going to cameo in Mortal Kombat 11 at all, but rather in its DC Universe counterpart, Injustice 2.
This would mean that we were very close to seeing neo fighting Batman and Superman in a fighting game for the ages. However, Reeves has a different point of view from that of Boon and the rest of the fighting games community.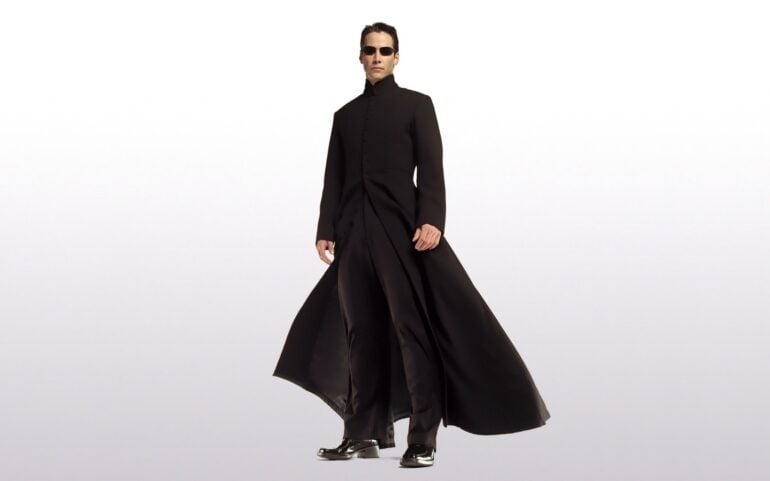 Nothing to do with the Carnage
If someone unfamiliar with what Mortal Kombat is were to catch a glimpse of Mortal Kombat 11 in action, they would be positively shocked by the raw display of violence. Seeing Rambo killing hundreds of nameless baddies is one thing, but seeing him being pulverized and chopped into pieces by some random ninja might be a bit too much for some people to stomach.
Considering that Mortal Kombat 11 is by far the most violent entry in a series that is known and beloved for its over-the-top violence, one would expect that Reeves wouldn't be too happy about seeing his characters being mutilated by a myriad of other movie characters.
However, Reeves didn't explicitly mention the violence as the reason why he wouldn't want to see John Wick going head to head against Scorpion. On the contrary, Reeves considers the series to be awesome in many ways – he simply doesn't feel like characters like Neo or John Wick fit well into the Mortal Kombat universe.
While John Wick might be a bit of a stretch, Neo would feel absolutely at home in a game like Injustice. Not only is it considerably less violent than Mortal Kombat: Neo, being a proper superhero in his series, would fit well with the rest of the game's roster.
It's still a little early to tell if Neo and John Wick won't make it into the next game by NetherRealm Studios. One thing is for sure, though: the upcoming release of The Matrix Resurrections could offer developers the perfect opportunity to include one of the most iconic sci-fi characters of all time in their games. As long as Keanu Reeves approves, that is.
Would you like to see Keanu Reeves' Neo or John Wick in Mortal Kombat?