Netflix recently launched the third season of Cobra Kai, and with an average audience score of 92% on rotten tomatoes, it is safe to say that fans are loving the new season of this martial arts dramedy. In fact, the entire Karate Kid sequel series is proving to be more popular than the original movie itself! With its thoughtful mix of humour, captivating storytelling and hard-hitting combat; it is no wonder that former professional basketball player Kareem Abdul-Jabbar goes as far to imply that Cobra Kai would have had an unexpected fan in legendary martial artist Bruce Lee.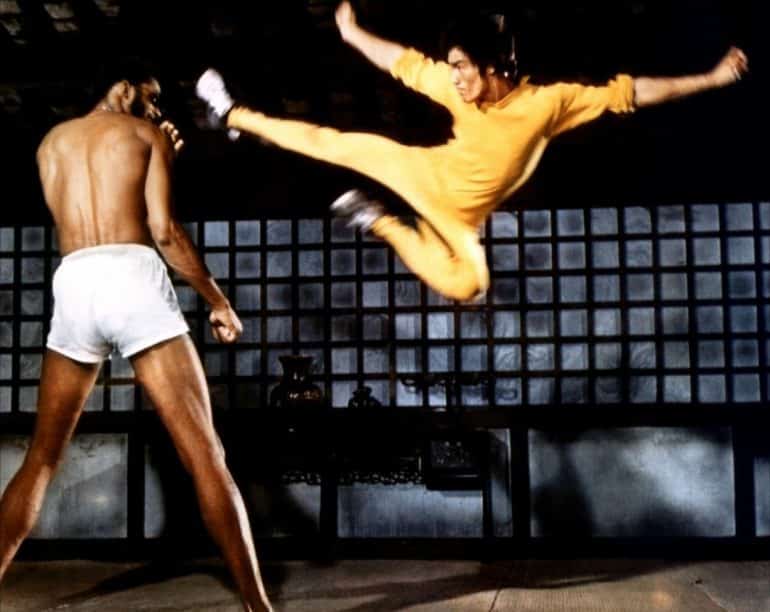 "Bruce was my teacher and friend, and he often spoke about his mission for martial arts to become not just action movie fodder, but a spiritual guide for living a richer life. He knew for that to happen, the world must first enjoy the entertainment and athletic aspect of the practice before embracing its spiritual side," the former NBA player wrote in an article for The Hollywood Reporter.
The Cobra Kai series follows the lives of a much older Johnny Lawrence (William Zabka) and Daniel LaRusso (Ralph Macchio) as they rekindle their adolescent rivalry after Johnny reopens the Cobra Kai dojo.  Rather than laying out its characters as simply good or bad, the series highlights the complexity and balance that lies within human nature. As we follow the transformative journey of characters fighting – both literally and figuratively- for redemption and honour, we sometimes cheer on as they progress in their battle against inner demons whilst, in other instances, we watch in sorrow as they regress.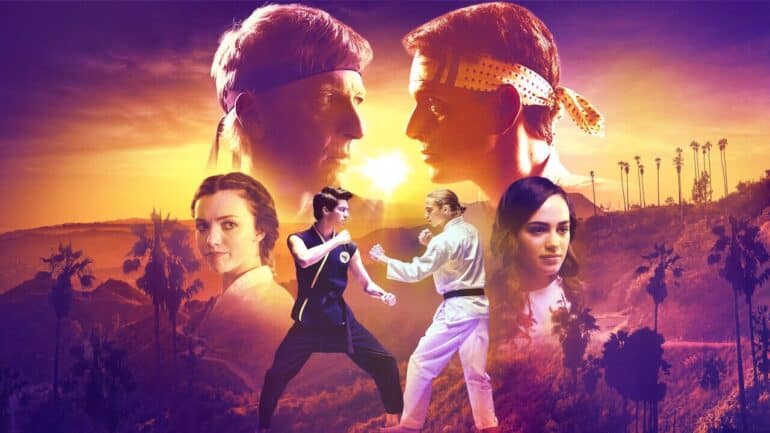 Kareem Abdul-Jabbar believes that "[Bruce Lee] would have loved this reimagining [in Cobra Kai] because he saw martial arts not just as a way to defend against enemies, but as a way to defend against one's own self-destructive impulses. Martial arts heals because it helps one identify their problems and adapt to solving them."
Although Abdul-Jabbar feels that Bruce Lee "might have quibbled" with the way the actual martial arts moves are portrayed in the series, he asserts that it wouldn't matter as "The show's considerable strengths far outweigh these minor flaws."
The professional basketball player further imagines that the two of them would have loved "sitting on a sofa together enjoying the delightful Cobra Kai while [Bruce Lee] lorded his great head of hair over me and reminded me of the times he kicked my ass when I was his student."
As we patiently wait for more news on season four of the martial arts series, fans will be delighted to know that the first three seasons of Cobra Kai can now be fully streamed on Netflix.
Do you think the late, great Bruce Lee would be binge-watching Cobra Kai like the rest of us?