Forget about the Snyder cut. Forget about the extended Joss Whedon cut. Forget about all that extra footage that was shot. The chances are you'll never see it. If the new details for the Justice League Blu-ray and DVD release are anything to go by, Warner Bros. has no plans to appease fans with footage lost on the cutting room floor. Instead, they are releasing one (that's right, one!) new scene that wasn't seen in theatres that shows the return of Superman.
It seems Warner has made an executive decision to ignore all the petitions and requests for a longer and fuller version of their latest superhero film. The discs will feature a bunch of behind-the-scenes featurettes but, sadly, no substantial footage. There isn't even a director's commentary segment available.
While it's still possible that Warner Bros. is planning an extended cut down the road, it seems highly unlikely now. Regardless, it's hard to believe that the studio thought that a single bonus scene would be enough to win fans over.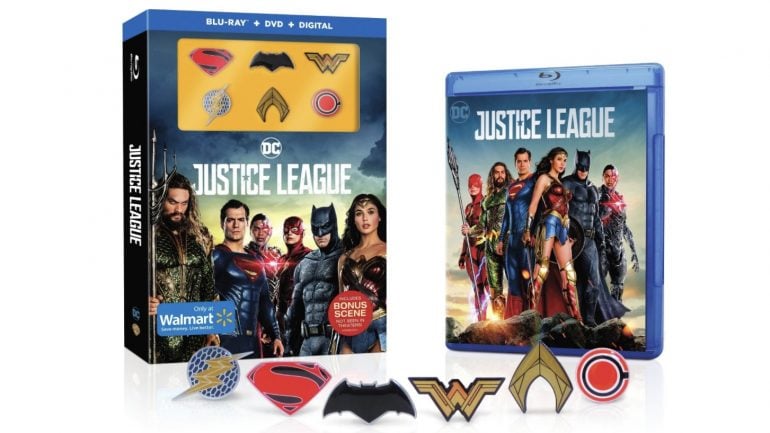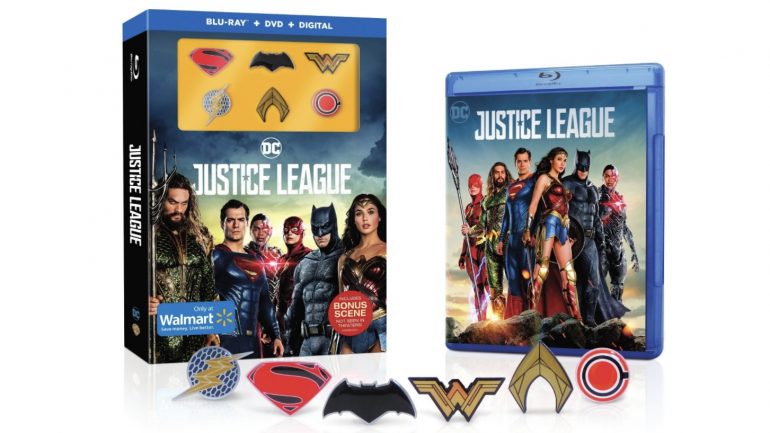 Here are some of the other special features:
Road to Justice
Journey alongside DC comic creators as they explore over fifty years of the Justice League, from comic books to animated adventures to their cinematic debut.

The Return of Superman
A bonus scene not seen in theatres

Heart of Justice
Discover the heart, soul and mind of the Justice League, as the cast and filmmakers share their admiration for DC's iconic Trinity: Superman, Wonder Woman and Batman.

Technology of the Justice League
From Batman's arsenal to Cyborg's alien tech, interface with the Justice League database to learn their most advanced secrets.

Justice League: The New Heroes
Join Ray Fisher on a personal tour to meet the newest members of the Justice League: Aquaman, the Flash and Cyborg.

Steppenwolf the Conqueror
Join actor Ciarán Hinds and the filmmakers as they reveal the story behind mankind's ancient enemy and the Justice League's greatest challenge.

Suit Up: The Look of the League
Costume Designer Michael Wilkinson explores the innovation and artistry that goes into creating the costumes of DC's iconic heroes.
Justice League will be available for digital purchase on February 13, while the Blu-ray, 4K Ultra HD Blu-ray and DVD copies will hit shelves on March 13.